Vegans follow a strict vegetarian diet, which means that all animal products are out. Besides meat, this includes items such as milk, yogurt, butter and eggs. There are several vegan-friendly substitutes for yogurt. Some of these alternatives still contain the same active bacterial cultures as dairy-based yogurts, making them beneficial for digestion.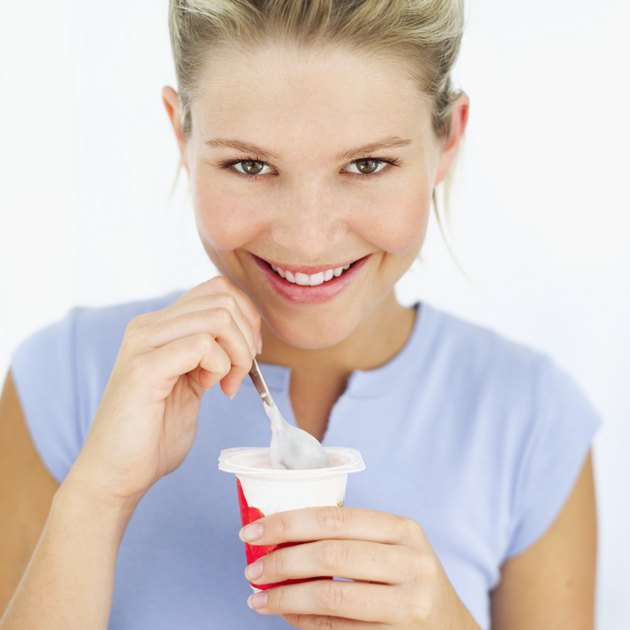 Always read the ingredients before purchasing yogurt alternatives. Some brands may include honey in their products, rendering them not vegan because honey is made by bees.
Soy Yogurt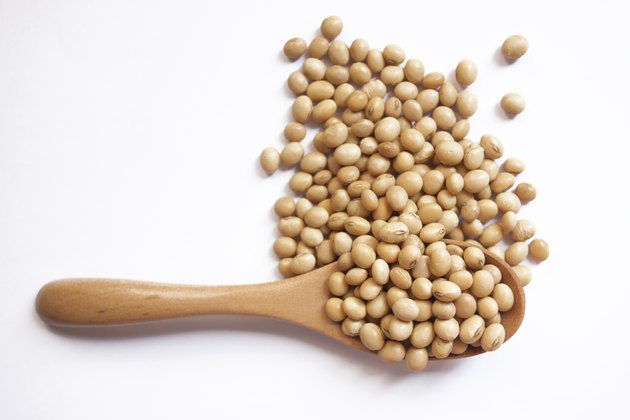 Soy yogurt is the most common variety of vegan yogurt. Debra Wasserman, author of "Conveniently Vegan," says that soy yogurt most closely resembles dairy-based yogurt in flavor and consistency. Soy yogurt is usually made of soy milk and an active culture. It's widely available in most grocery stores, but many people choose to make their own because the process is exactly the same as making cow's milk yogurt.
Rice Yogurt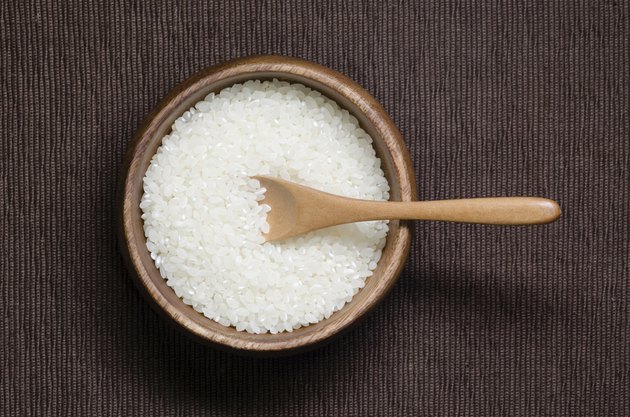 Rice yogurt is made from liquid rice protein, known as rice milk. It contains the same active cultures as soy and dairy yogurt, but is a better choice for those who have soy allergies. Though rice yogurt has a mild flavor that's similar to dairy-based yogurt, it is considerably thinner and not generally an appropriate substitute for dairy or soy yogurt in recipes.
Arrowroot Yogurt
Arrowroot yogurt usually is made from ground arrowroot, thick fruit puree and probiotics. It's ideal for those with allergies since it contains no common triggers like wheat gluten. Though the probiotic bacterial cultures can be helpful for digestion, they can't really produce a yogurt that is texturally the same as soy, rice or dairy yogurt. Arrowroot yogurt may be just a tad grittier, and it will taste more of fruit and grain than dairy.
Coconut Milk Yogurt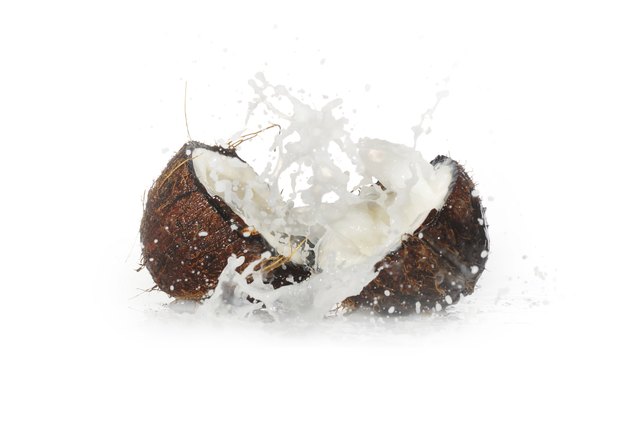 Coconut milk yogurt is very rich and creamy, and has a slight tropical flavor that many people find pleasant. It usually contains an active culture, but doesn't always. To make sure your variety has an active bacterial culture, read the label carefully, or make your own with a vegan starter culture and canned coconut milk. Coconut milk yogurt actually works quite well in recipes because it is so creamy and rich, but the flavor may not mesh well with certain other dishes.