You don't have to struggle to lift weights, attend bodybuilding sessions or risk injury by performing difficult body resistance exercises to build muscle. According to the Weight-control Information Network, all activity requires the use of muscles, and the more you move, the more you gain muscle strength. Build strenuous activities into your daily schedule that target different muscle groups and skip the gym.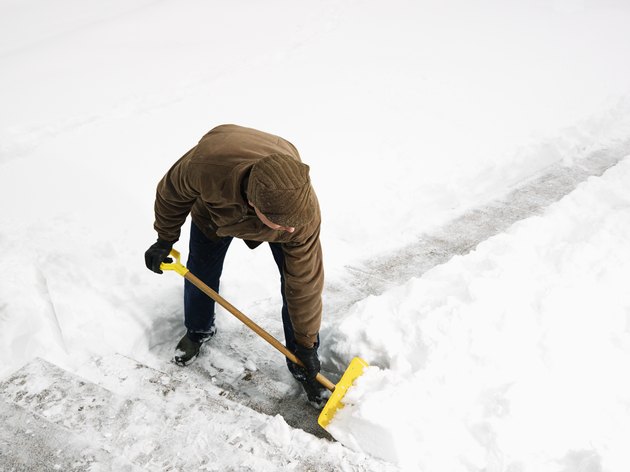 Step 1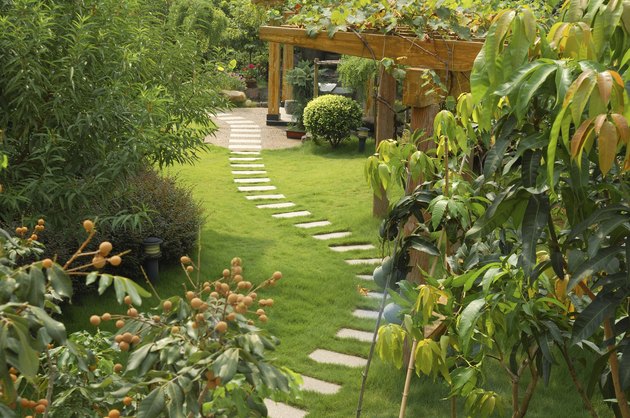 Build a garden that requires daily maintenance, and you'll use most of your major muscle groups. Digging, weeding, bending, twisting and lifting all work the muscles and lead to muscle growth. Use long-handled shovels and axes to break up dirt and turn the garden bed.
Step 2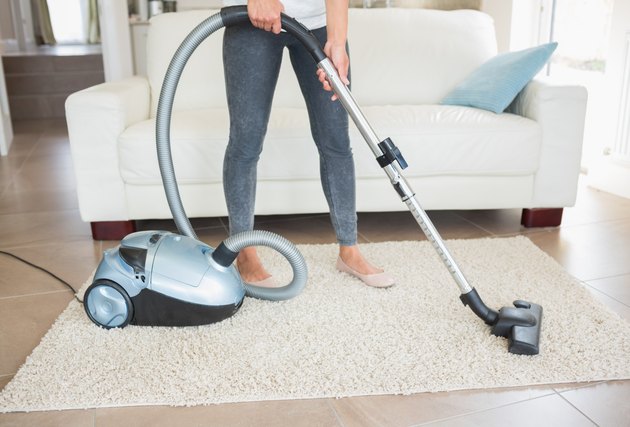 Clean your house thoroughly to maintain a pleasant living environment and work your muscles. Stand in one spot to push and pull on the vacuum. Climb ladders to reach high corners and dust ceiling fans. Mop the floor, pick up clutter and rearrange furniture to give your muscles an effective workout.
Step 3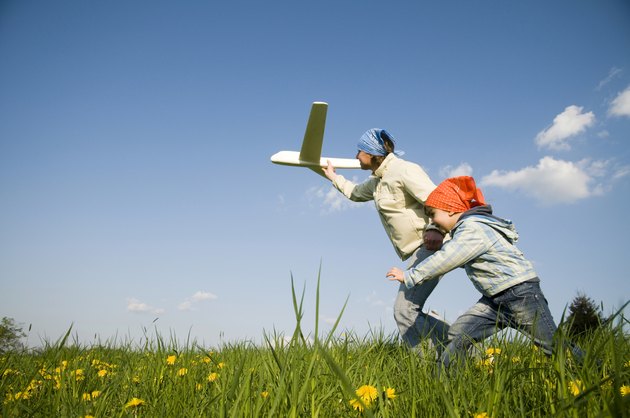 Participate in outdoor games and outings with your children to get a workout. Play ball in the backyard, ride bikes and roller-skate. Take your children to activities that require physical activity, such as water parks and the zoo. Walk along the beach and bend over to pick up seashells. If you play with your children instead of just watching them, you may never need to work out.
Step 4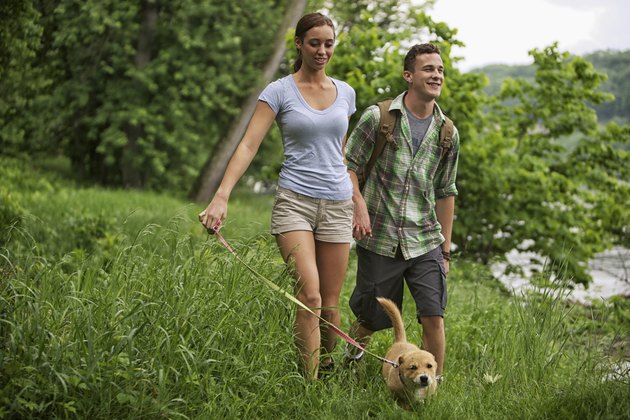 Walk vigorously at every chance throughout the day. Make your daily walks through the neighborhood or on local trails worthwhile by including stairways and hills in your stroll. Walk vigorously from the far end of the parking lot when you go to work or out shopping. Push a shopping cart quickly through the store without leaning on it.
Step 5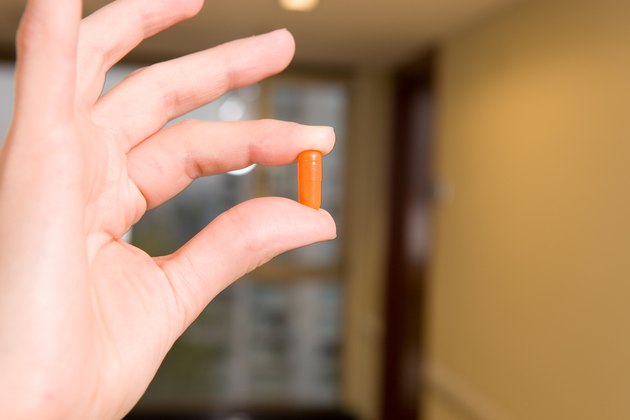 Take supplements made of creatine before you go walking or performing heavy yard work. Creatine is an amino acid that occurs naturally in the body and comes from sources such as fish and meat. According to the Department of Health and Human Services, creatine has been proven to increase muscle mass when taken during high-intensity activities.
Tip
Drink skim milk instead of soy or protein drinks after you've worked in the garden or played with your kids. According to McMaster University, studies show that people who drink milk after exerting their muscles lost more fat and built up more lean muscle mass than those who drank equivalent amounts of carbohydrate-based drinks and high-protein beverages.
Warning
While creatine is not banned from most athletic competitions, it can cause serious side effects if taken incorrectly and in high doses. According to the University of Maryland Medical Center, or UMMC, creatine can damage the kidneys and interrupt the body's natural ability to produce the amino acid.