Coenzyme Q10, abbreviated CoQ10, is an enzyme that is naturally produced by the body and involved in basic cellular processes. Evidence suggests that levels of CoQ10 are decreased in patients with certain conditions, including heart disease, Parkinson's disease, cancer, diabetes, HIV/AIDS, and muscular dystrophy. Levels of CoQ10 may also decrease with age. People sometimes take CoQ10 supplements, although not enough research has been done to determine if the supplements are beneficial, according to Medline Plus. Coenzyme Q10 is generally considered safe and usually causes only minor side effects.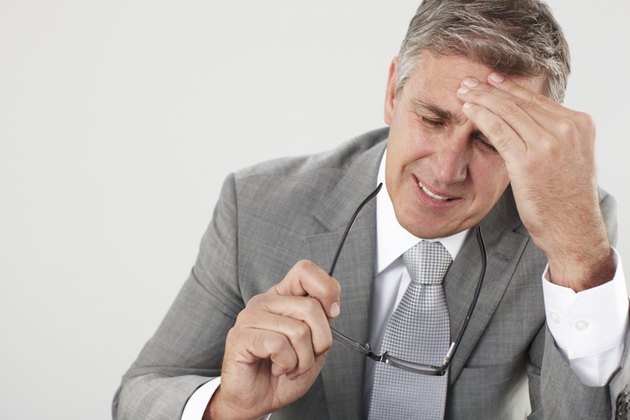 Upset Stomach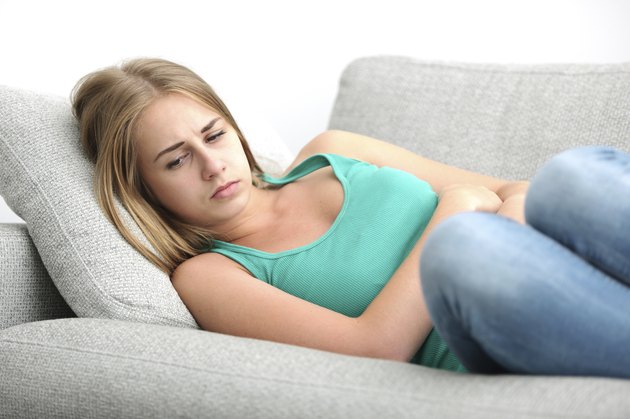 The most common side effect caused by CoQ10 is upset stomach, reports the University of Maryland Medical Center. Clinical trials have found that less than 1 percent of people taking CoQ10 develop mild gastrointestinal discomfort, according to an article published in the September 2005 issue of "American Family Physician." Vomiting, heartburn, loss of appetite, diarrhea and abdominal pain are also possible side effects.
Low Blood Pressure and Low Blood Sugar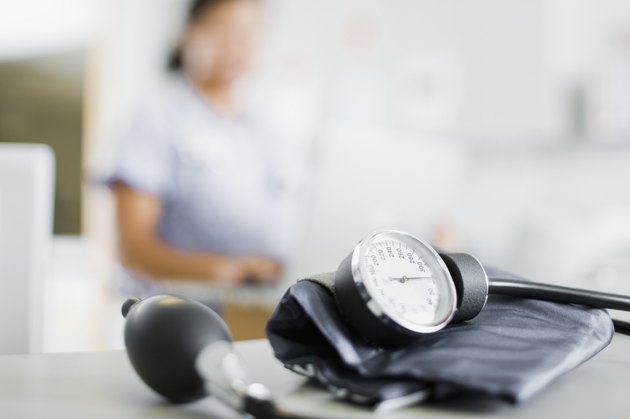 Taking coenzyme Q10 can cause blood sugar levels to decrease. Patients with diabetes or other forms of hypoglycemia should exercise caution when taking CoQ10. Lowered blood pressure may also result from coenzyme Q10, reports MedlinePlus. Patients diagnosed with low blood pressure or who are taking blood pressure medications should consult with their doctors before taking CoQ10 supplements. Reports of alterations in liver enzymes, triglycerides and cholesterol levels have also been reported. Because of these potential effects, people taking CoQ10 supplements are advised to avoid strenuous exercise, according to Medline Plus.
Headache, Dizziness, Insomnia and Flu-like Symptoms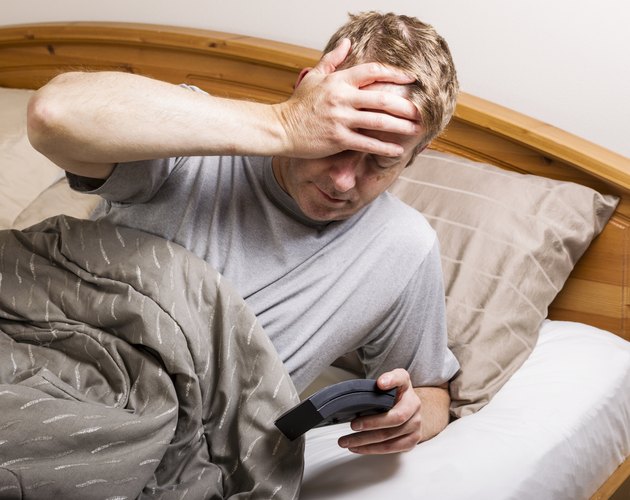 Headaches are another side effect potentially caused by Coenzyme Q10, as is dizziness. People may also develop sensitivity to light. Coenzyme Q10 may cause rashes and itching of the skin in some people taking the supplement, the National Cancer Institute reports. Irritability, insomnia and fatigue are additional side effects that have been reported with CoQ10. The supplement may also cause flu-like symptoms, according to Medline Plus.
Drug Interactions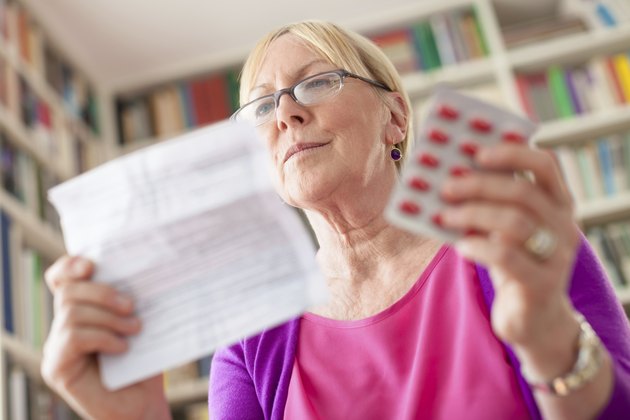 Coenzyme Q10 may cause interactions with many different types of medications, including drugs used to lower blood sugar levels, cholesterol or blood pressure, explains the National Cancer Institute. Insulin and the blood thinner warfarin may also interact with CoQ10. Anyone taking medications should consult with a doctor before taking coenzyme Q10 supplements.