The program know as Nutrisystem is based on the premise of portion control and low glycemic response foods. This means that its prepackaged meals are created in a ratio of carbohydrates, fats and proteins that promote health and weight loss. The foods and ingredients used with the Nutrisystem programs do not spike the blood sugar to create a hormonal response and sustain fat storage. Developing your own menu that resembles this dieting format will require planning, strategy and research.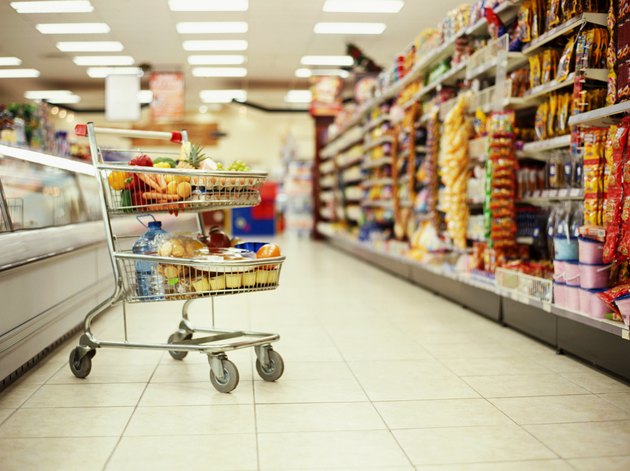 Step 1
Visit the Nutrisystem website and click on the menu bar on the home page. There you will find an exhaustive list of meals and snacks that are available with the program. Click on the detailed information that outlines the full nutritional value of the meal and make notes for yourself as to which meals you want to replicate.
Step 2
Create a journal of meals that you found on the website, and write down or print off the nutrition information exactly. This is imperative when creating your own diet menu in order to find similar success at home with weight loss.
Step 3
Use the ingredients and meal construction ideas noted above and develop a shopping list. Note the meal assembly and use of fats, carbohydrates and proteins. Then, create similar meals with similar ingredients from your local supermarket. You can get creative here, but stay within the calorie budget and macro-nutrient profile that the Nutrisystem program provides.
Step 4
Get connected to others who are altering lifestyle patterns in eating and dieting with plans that are similar to yours. This will support your efforts and creativity. Try to find people who have done or are doing the Nutrisystem program and can offer additional insight into diet ideas, snack options and support, suggests the DietCenter.com.