Ectomorphs -- those that are naturally thin with small features and a light build -- can have trouble gaining weight of any type, including muscle. Toning the body can be a challenge and often requires a different approach to working out than that of their endomorph and mesomorph counterparts. Rather than relying on cardio, ectomorphs can benefit from focusing on a comprehensive strength-training program.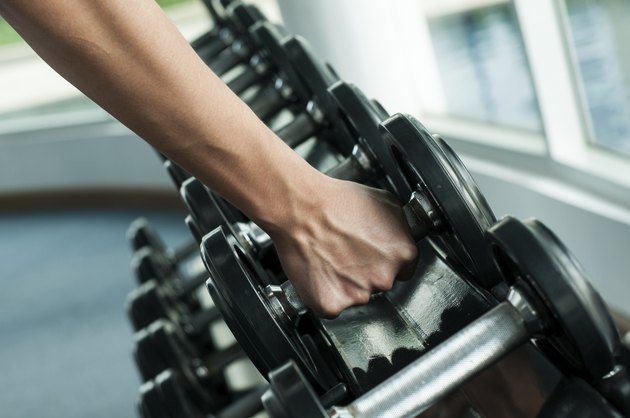 Step 1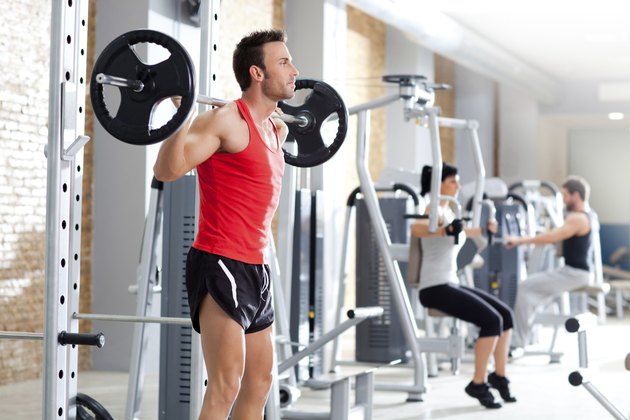 Train all the major muscle groups, including the back, arms, chest, abs, glutes and legs, to add shape and tone to your body. Include compound exercises, which work more than one muscle at a time; options include squats, clean and presses and pullups.
Step 2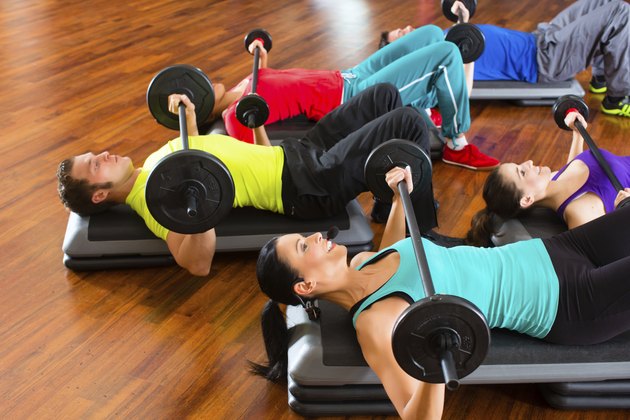 Increase the intensity level of your workouts to improve your muscle-building results by bumping up the weight size. Use resistance levels that allow you to perform at least six, but not more than 10, repetitions with proper form.
Step 3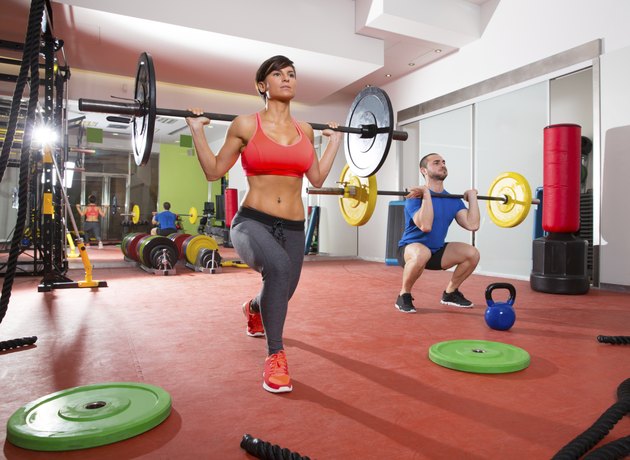 Complete at least two exercises of three sets for each muscle group. Rest for 60 seconds between sets.
Step 4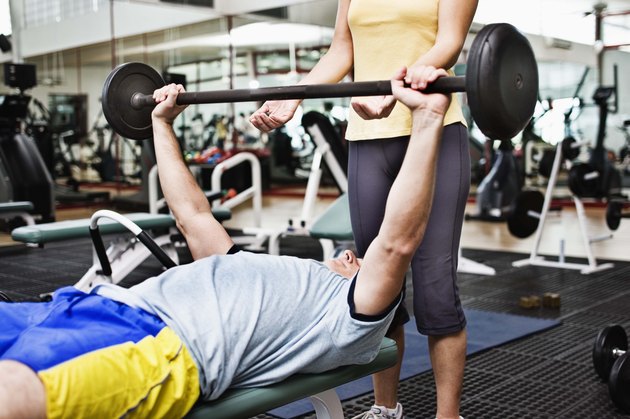 Perform full-body workouts every other day. Allow at least 48 hours between sessions for rest and recovery. Your muscles grow during the recovery phase; overtraining can actually impair results and may even lead to overall fatigue or an injury.
Step 5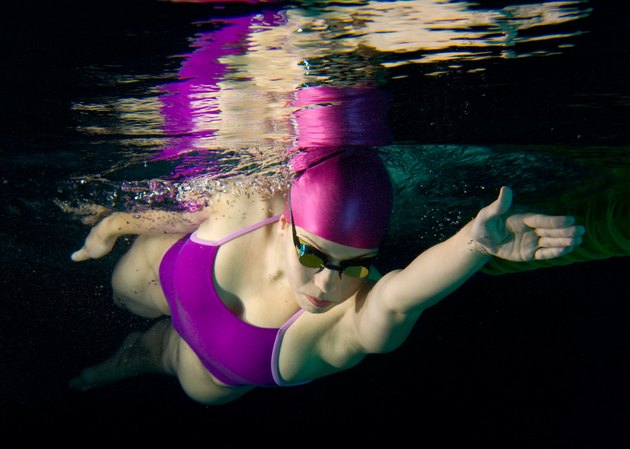 Hit the pool for cardio sessions. Swimming can help you to keep your heart healthy while the resistance of the water will lend to toning muscles because of the resistance the water naturally provides. Perform two to three 30-minute cardio sessions per week.
Step 6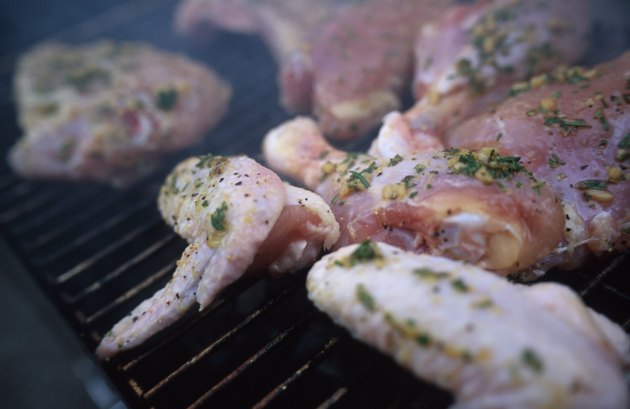 Spread your protein consumption out throughout the day so that you are eating protein with every snack and meal; amino acids are the building blocks of muscle. "Men's Fitness" recommends consuming 0.6 to 0.8 grams of protein per pound of body weight. For example, if you weight 130 pounds, you would eat between 78 and 104 grams of protein in a day.
Step 7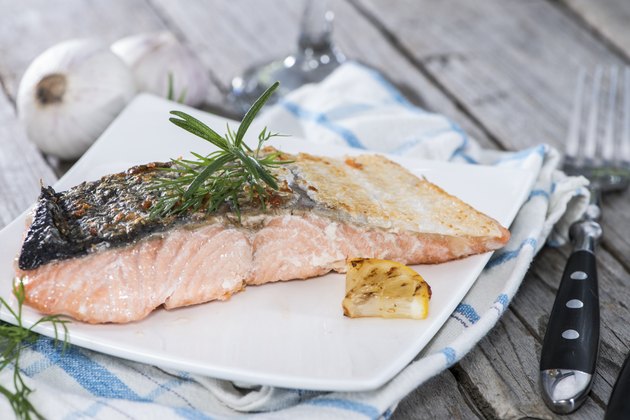 Consume healthy monounsaturated and polyunsaturated fats, such as olive oil, nuts, avocados and fatty fish like salmon. The calories can help you to gain weight and build and tone lean muscle.
Things You'll Need
Strength-training equipment

Swimming pool
Tip
Warm up with five to 10 minutes of light cardio before your strength-training session. Repeat at the end of your workout to cool down and bring your heart rate back to normal.
Stretch for 10 to 15 minutes following your workout to elongate your muscles and aid in recovery.
Warning
Consult with a physician before starting a new fitness program. Let your doctor know if you are having trouble gaining weight, building muscle or toning your muscles.