Calcium is a mineral essential to the health of the human body. It plays a role in many processes including muscular contraction as well as the expansion and contraction of blood vessels. It is also essential in bone development. Calcium requirements increase slightly with age, but the average person ages 19 to 50, requires 1,000 milligrams per day, according to the Food and Nutrition Board at the Institute of Medicine. Many of the foods you eat contain calcium, although some foods also have the ability to block the amount of calcium your body can absorb.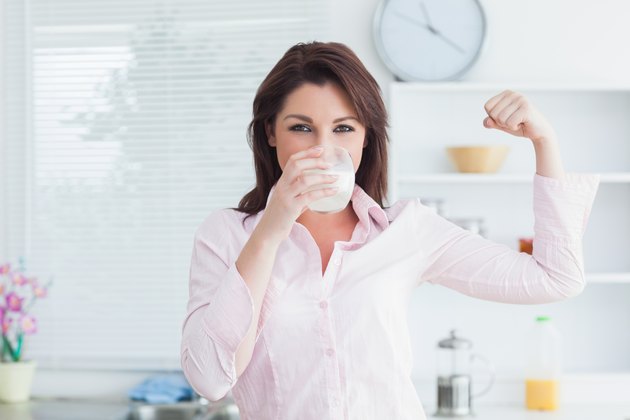 Spinach, Soybeans and Cocoa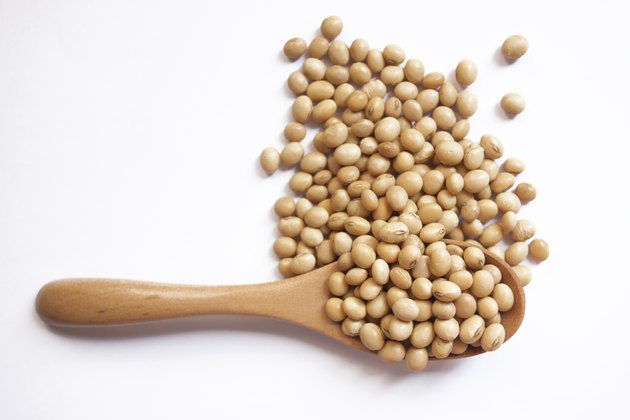 Sometimes foods that are generally considered to be very healthy and nutritious foods contain calcium that your body cannot absorb. Spinach, soybeans and cocoa all contain oxalic acid. This substance binds together with the calcium in the food containing it, rendering it nearly impossible to absorb if you consume large amounts. The good thing about oxalic acid is that it typically does not affect other foods that you may eat during the same meal.
High Fiber Foods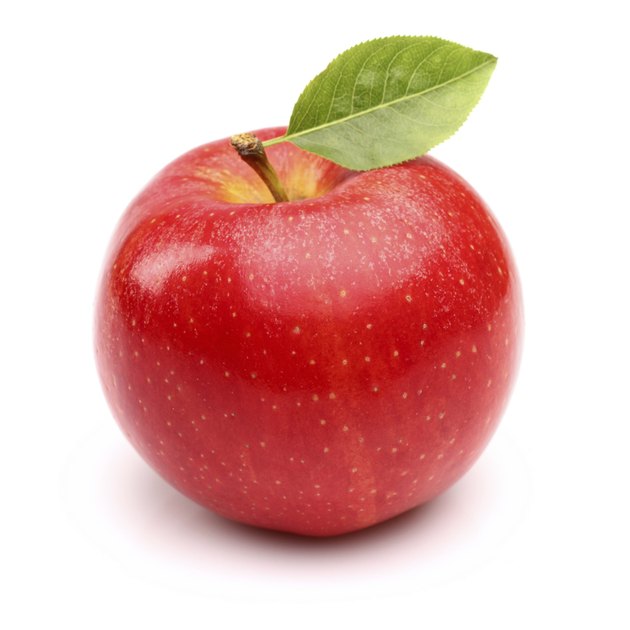 While fiber does have its benefits in promoting intestinal health and promoting bowel regularity, it can also be detrimental to the absorption of calcium. Foods such as whole wheat breads and pastas, apples, raspberries, lentils, beans and artichokes are all high in fiber. Large amounts of fiber can decrease the amount of calcium that your body is able to absorb. You should eat either eat a high fiber meal or a high calcium meal, but not mix the two.
Oatmeal, Corn and Rye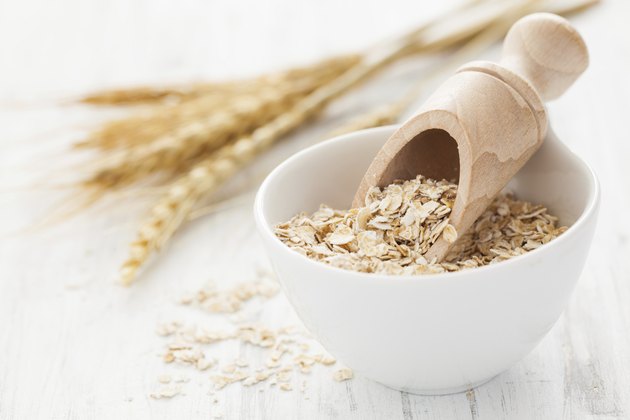 Another substance responsible for inhibiting the absorption of calcium are phytates. Phytates cause calcium to bind to the intestine and prevent its absorption into the bloodstream. Foods such as oatmeal, corn, rye, whole wheat, nuts, seeds, beans, potatoes, blackberries, strawberries, broccoli, carrots and figs all contain phytates. Unlike oxalic acid, the phytates in these foods also has the ability to inhibit the calcium absorption from the entire meal, not just the food containing the substance. Cooking helps decrease phytate levels, as does soaking, sprouting or fermenting the beans or grains prior to consumption.
High Phosphorus Foods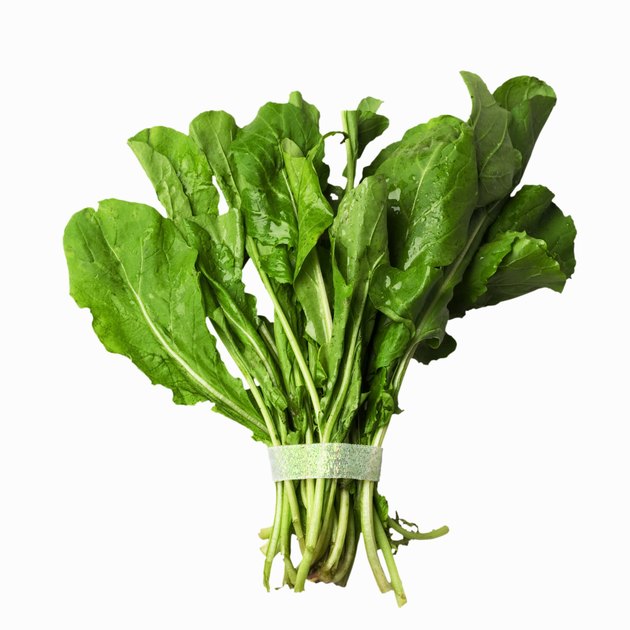 Foods high in phosphorus can inhibit calcium absorption because phosphorus requires vitamin D for absorption. Vitamin D is also required for the absorption of calcium. Foods that are high in phosphorus include green leafy vegetables, whole grains, soft drinks, dried beans, fresh fruits and peanut butter. These foods compete with calcium rich foods for vitamin D in order to be absorbed, causing calcium to lose out.