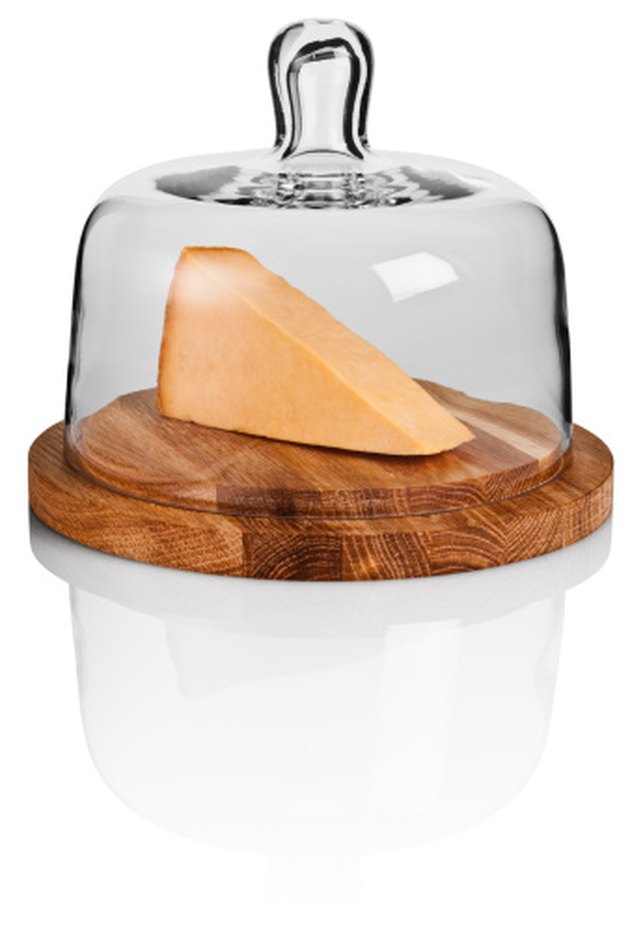 Taco Bell sells three varieties of beef chalupas, each with different ingredients and different nutritional content. When you're browsing the chalupa offerings, you can make healthier choices when armed with calorie data.
Chalupa Baja
The Chalupa Baja has seasoned beef, pepper jack sauce, shredded pepper jack, cheddar cheese, mozzarella cheese, salsa and lettuce. With 410 calories, this chalupa provides the most calories of all three options. This amount represents 20.5 percent of your recommended daily caloric intake. MayoClinic.com explains that anything over 20% is considered high-calorie.
Chalupa Nacho Cheese
With beef, nacho cheese sauce, tomatoes and lettuce, this option contains 370 calories. At 18.5 percent of the daily recommended value, this amount isn't high-calorie, but it is close. Avoid calorie-rich soft drinks or sides when eating the Chalupa Nacho Cheese.
Chalupa Supreme
The Chalupa Supreme contains beef, sour cream, lettuce, cheese and tomatoes. According to the nutritional information on Taco Bell's website, the Chalupa Supreme contains 370 calories, exactly the same as the Chalupa Nacho Cheese.
Lower Calorie Alternative
For a beefy option with fewer calories, consider the Fresco Soft Taco. This 180 calorie item has beef, lettuce, sour cream and fiesta salsa.