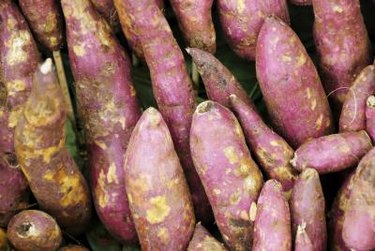 Leaky gut syndrome, also known as intestinal permeability, occurs when substances, such as partially digested food particles, toxins and bacteria, leak through the intestinal wall into the bloodstream. Dietary changes are among the treatment options recommended to heal the damaged intestines. LGS interferes with enzyme production needed for proper digestion and nutrient absorption. Dietary changes are among the treatment options recommended to heal the damaged intestines. LGS is associated with several health problems, including irritable bowel syndrome, celiac disease, Crohn's disease, allergies, asthma, autism and some autoimmune disorders, according to the June 2010 issue of "Clinics." Symptoms of LGS include abdominal pain, bloating, gluten intolerance, malnutrition, food allergies, heartburn and muscle cramps.
Foods to Eat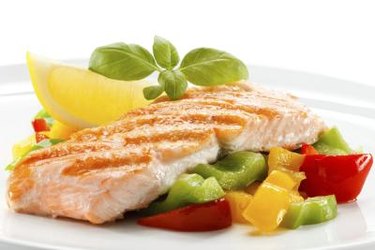 David Rakel, M.D., director of integrative medicine, University of Wisconsin-Madison, recommends a four-step approach to increasing intestinal permeability, which includes foods that promote healing and foods to avoid. Eat a high fiber diet with a lot of fruits and vegetables; you can also supplement with ground flaxseeds. The extra fiber helps the colon replenish and repair itself. Rakel also recommends that you consume a lot of omega-3 essential fatty acids to strengthen the immune system. Rich sources of omega-3 include fish, fish oil, flaxseed, green leafy vegetables, pumpkin seeds, sweet potato and broccoli.
Foods to Avoid
If you have taken antibiotics multiple times in your life, Candida overgrowth may be the cause of your LGS. Candida is an overgrowth of yeast that results when beneficial bacteria die, allowing yeast to overgrow. Yeast thrive on sugars. Rakel suggests eliminating all simple or refined carbohydrates because they break down into sugar in the body. This includes all forms of sugar including honey and molasses, chips, baked goods, sodas, fruit, fruit juice, white bread, white rice, white pasta, potatoes, refined flours, candy and milk products.
Additional Foods to Avoid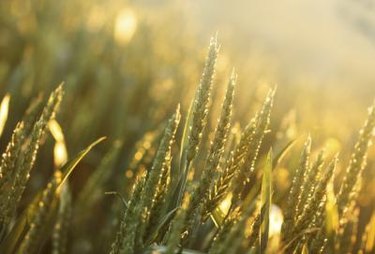 Rakel suggests that you eliminate alcohol, which is a known irritant and allergenic foods, such as dairy products and foods containing gluten, a protein found in wheat, rye and barley. In the August 2009 issue of "Scientific American," Dr. Alessio Fasano, director of the Mucosal Biology Research Center and the Center for Celiac Research at the University of Maryland School of Medicine, describes the destructive properties of gluten. Gluten plays a major role in the intestinal deterioration that accompanies LGS and potentially deadly celiac disease. Consult your health care practitioner if you suspect you have leaky gut syndrome. He will recommend the best course of treatment for your specific condition.
Malnutrition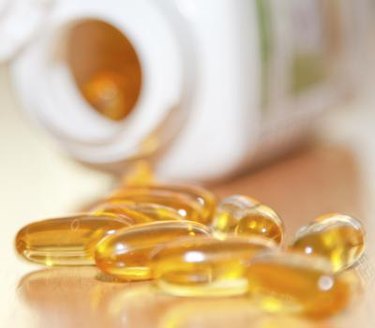 If the damage to the intestinal lining is extensive, malnutrition may occur, according to Leo Galland, M.D. A nutrient-dense diet with vitamin and mineral supplementation helps meet nutritional needs. Supplementation should be medically supervised; it may include B vitamins, retinol, ascorbate, tocopherol, zinc, selenium, molybdenum, manganese and magnesium as well as anti-oxidants.
Compromised Immunity
Two thirds of your immune system is found within the small intestine, according to Galland. Because LGS compromises your body's immunity, it is a factor in crippling and life-threatening chronic diseases. Several types of arthritis, psoriasis, HIV, chronic liver disease and pancreatic disease are just a few of the many health problems with a link to LGS. Consult your health care practitioner if you suspect you have leaky gut syndrome. While general dietary recommendations may help alleviate its symptoms, your doctor can recommend a specific LGS diet, medication and the best course of treatment for your individual condition.