BMI, or body mass index, is a calculation based on your weight and height that is used to determine your body fat percentage. The general rule is that the higher your BMI, the higher your body fat percentage. Although BMI measurements are not without their flaws, BMI is accepted as a screening tool to measure your risk for specific health problems, like heart disease and diabetes.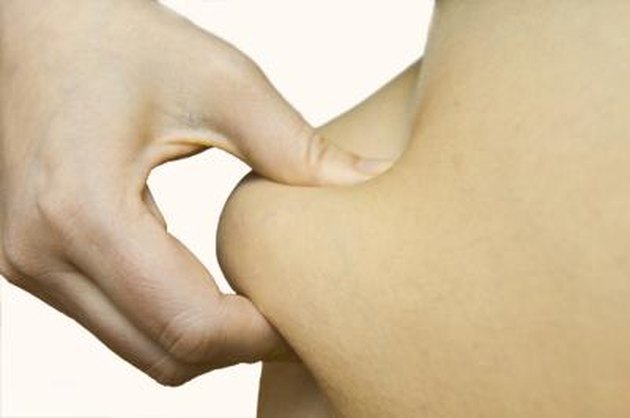 Does This BMI Make My Butt Look Big?
BMI categories are divided into four different groups. A BMI of less than 18.5 classifies you as underweight. A BMI between 18.5 and 24.9 indicates that you are at a normal weight. This represents the ideal category for women. BMIs between 25 and 29.9 are defined as overweight and a BMI of 30 or greater is considered obese.
All BMIs Are Not Created Equal
Although the BMI ranges are the same for men and women, at the same BMI, women usually have more body fat than men. Athletes, whether male or female, may have a higher BMI due to increased muscle mass, rather than a higher body fat percentage.