Liposuction is a cosmetic surgical procedure that removes fat from selected body areas. It is commonly performed on the abdomen, thighs, arms, buttocks and hips. Although liposuction is not a weight-loss solution, it is an option to remove centralized fat that is unresponsive to diet and exercise. Depending on your physician's dietary recommendations, you should not consume certain foods after liposuction.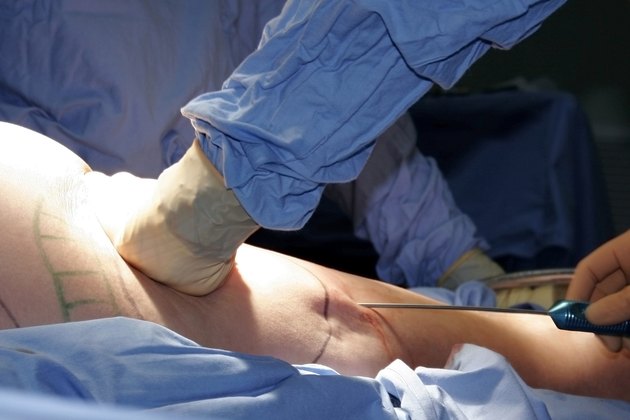 Saturated Fat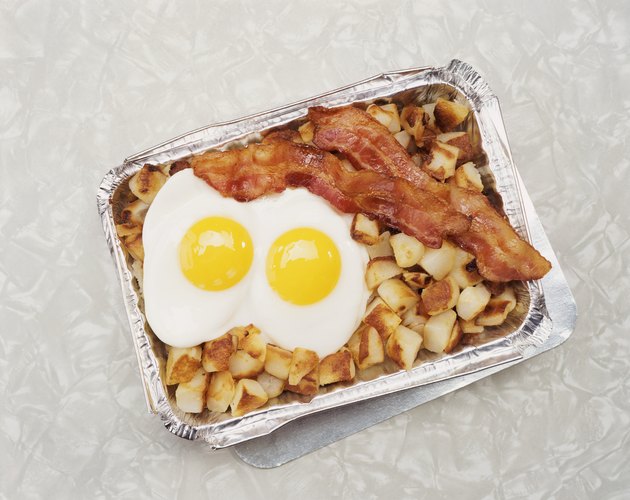 Consuming a diet high in saturated fat immediately following liposuction is not recommended, notes Dr. Tolbert Wilkinson in "Atlas of Liposuction." Large amounts of this type of fat is commonly found in fast food, fried foods, baked goods, fatty meats and full-fat dairy products. You should also avoid processed foods, which contain unhealthy trans fats as well. Instead, adjust your regular diet to include healthy foods such as fruits, vegetables, whole grains and low-fat sources of protein such as lean meats, fish and legumes, to promote healing and to maintain your new look.
Salty Foods
Salty foods are not recommended for during post-operative recovery. High levels of sodium can promote inflammation in your body and slow the healing process. You should limit or restrict salt for at least 2 to 4 months following liposuction surgery. Instead of using salt, try incorporating herbs and spices, such as onions, garlic cloves, cinnamon, dried basil, oregano and parsley, into your meal plan.
Sugary Foods
You should limit or restrict the consumption of sugary foods after liposuction. Consuming sugary foods following this surgery can result in unnecessary weight gain during the healing process. Most sugary foods also contain low amounts of vitamins, minerals and other nutrients that are important during the recovery process.
Alcoholic Beverages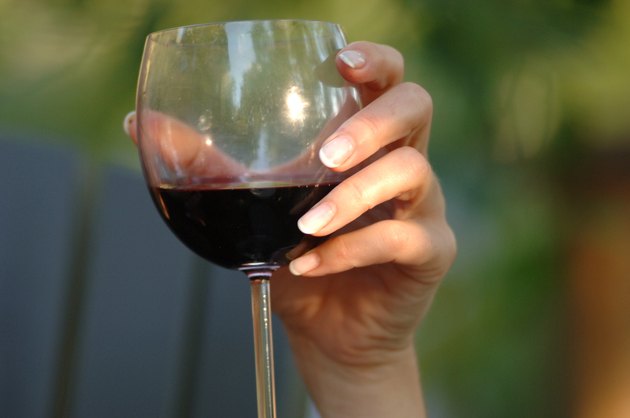 You should not consume alcoholic beverages, including beer, wine and liquor, for 24 hours after your liposuction surgery, according to the North Dallas Plastic Surgery Center. Depending on your physician's recommendations, you may need to limit or restrict your alcohol consumption longer since prescription medications can negatively interact with alcoholic beverages. Because fluid intake is important during the healing process, drink lots of water, natural fruit juices and herbal teas.