Your waistline isn't the only thing that shrinks when you lose weight. Because your breasts are made up primarily of fatty tissue, significant weight loss sometimes leaves them looking deflated. Deflated breasts don't pose any medical problems because there's no standard shape for healthy breasts, according to the U.S. Centers for Disease Control and Prevention. While there's no sure-fire way to regain your pre-loss bustline, you can use a few diet and exercise tricks to help improve their appearance and fullness. If you're interested in significant results, however, you'll need to seek treatment from a plastic surgeon.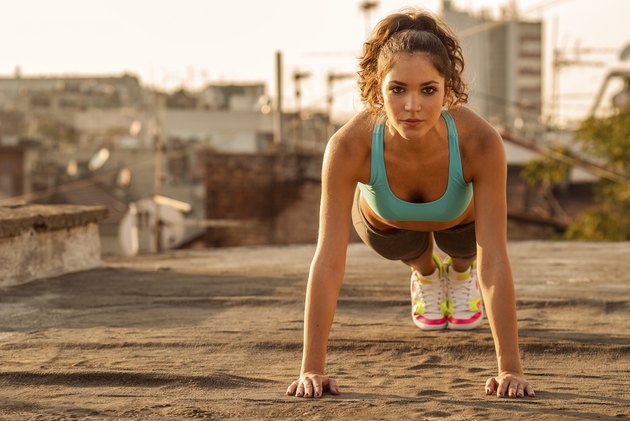 Step 1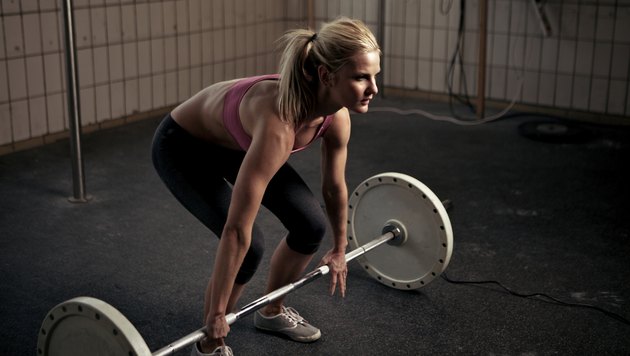 Build upper body strength, especially in your chest, to help fill out loose, sagging skin and tissue. While you cannot completely fill out loose breasts with muscle, you may be able to tighten your skin slightly and replace a small amount of lost volume with lean muscle. Perform chest exercises, such as cable crossovers, military presses, chest flys and bench presses.
Step 2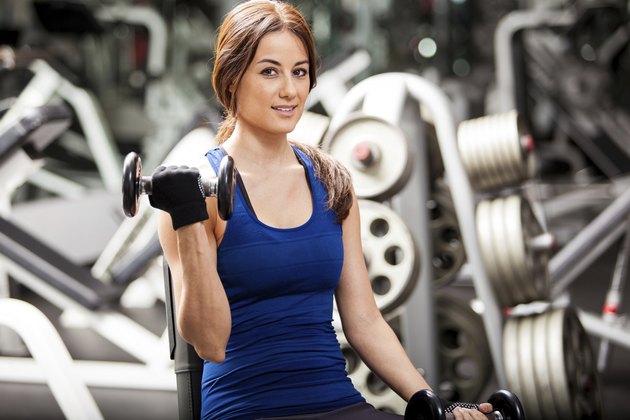 Strengthen the muscles in your back and shoulders that improve your posture. Improving your posture can provide a mini-breast lift and make you look taller and slimmer. Perform exercises like seated rows and push-ups to improve back and shoulder muscles.
Step 3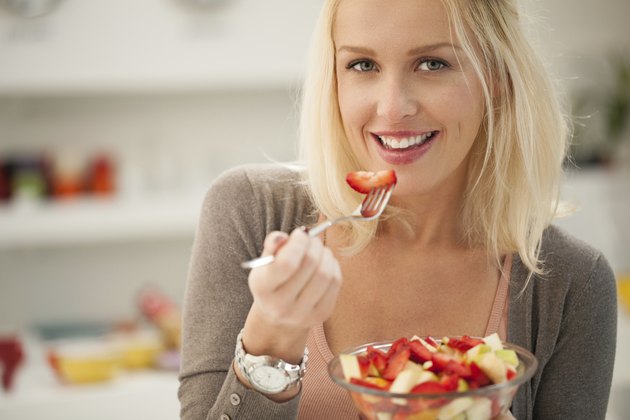 Build skin elasticity by eating plenty of fruits and vegetables. Fruits and vegetables are rich in antioxidants and selenium, which help prevent skin damage and loss of skin firmness.
Step 4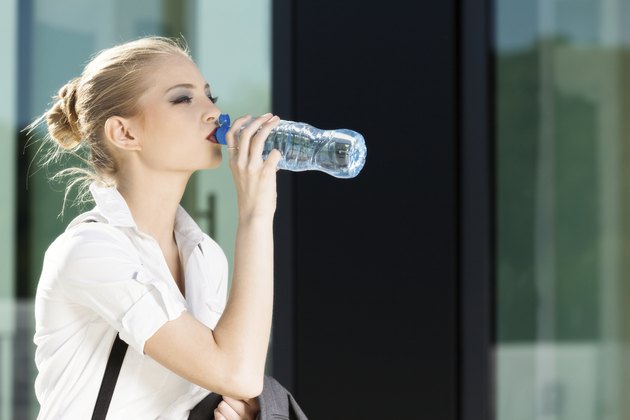 Remain hydrated to keep skin supple and firm. Dehydrated skin appears drawn and loose while hydrated skin appears plump and vibrant. Drink water in place of sugary colas and juices, and hydrate before, during and after each workout.
Step 5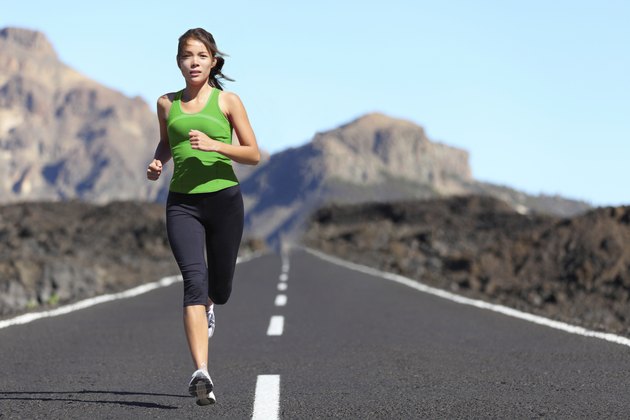 Wear a supportive bra, especially when you exercise, to prevent gravity and excess movement from further stretching the ligaments associated with breast drooping. A supportive bra can also make your breasts look as large and full as they did before your weight loss.
Step 6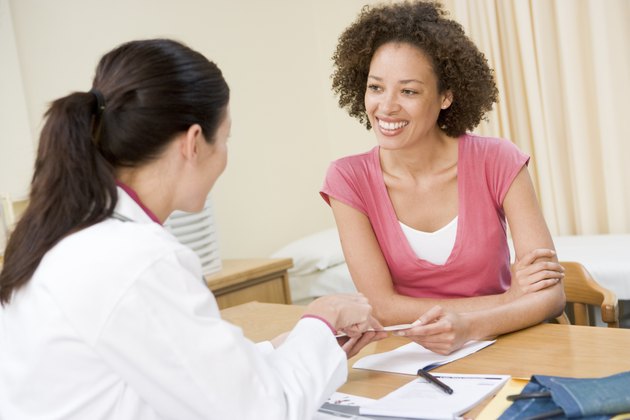 Talk to your doctor about breast reconstruction surgery if you lose a significant amount of breast volume. Your surgeon may recommend excess skin removal, a breast lift or breast implants to restore shape and fullness.