Magnesium, which is responsible for a host of vital body functions, is the fourth most abundant mineral in your body, and is found in a wide variety of foods. The Office of Dietary Supplements reports that many Americans, particularly the elderly, do not get enough of this essential mineral. Clinical evidence suggests that having adequate reserves of magnesium can help prevent or manage chronic conditions such as heart disease and type 2 diabetes. Eating a balanced, healthy diet can help you reach the recommended daily allowance of magnesium.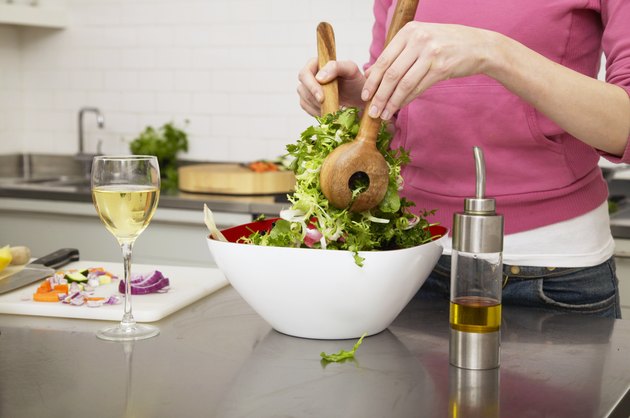 Features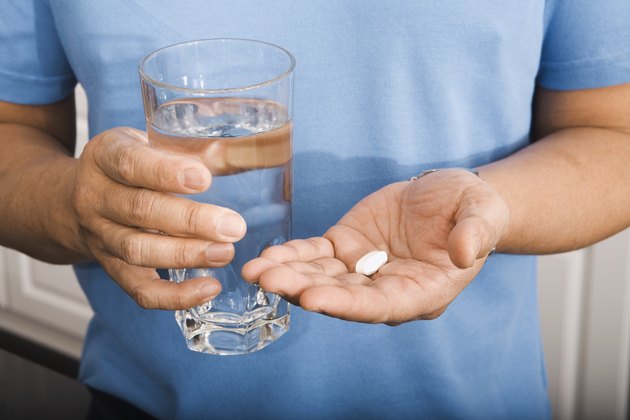 Magnesium, which plays an indispensable role in life-sustaining body functions, could be described as the overachiever of minerals. Through its transport of calcium ions across cell membranes, magnesium plays an essential role in more than 300 biochemical reactions, including influencing the conduction of nerve impulses, affecting muscle contraction and helping to maintain a normal heart rhythm and rate. Magnesium also promotes a healthy immune system, supports strong bones, regulates blood sugar levels, maintains normal blood pressure and synthesizes proteins. Dietary magnesium is absorbed in the small intestine and excreted through the kidneys. The bones contain roughly half of the body's magnesium; the other half is in the cells of organs and tissues.
Recommended Daily Allowance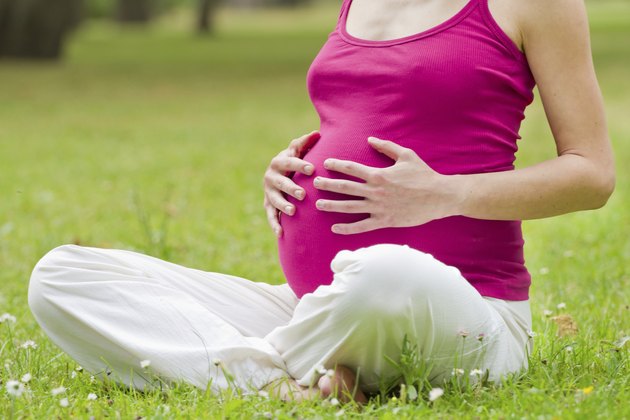 According to the Office of Dietary Supplements, the recommended daily allowance, or RDA, of magnesium is 310 milligrams a day for women between the ages of 19 and 30; pregnant women in this age bracket should get 350 milligrams, while nursing mothers should get 310. Women over 31 should get 320 milligrams a day; if pregnant, they should get 360 milligrams, and if breast-feeding, 320 milligrams. Young women between the ages of 14 and 18 should get 360 milligrams a day; if pregnant, they should get 400 milligrams, and if breast-feeding, 360 milligrams.
Dietary Sources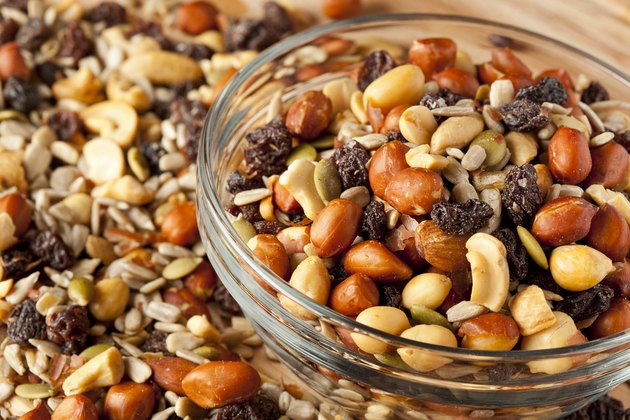 Most nuts, seeds, legumes and whole grains are excellent sources of magnesium. A 1-ounce serving of almonds contains 80 milligrams, or more than 20 percent of the RDA, while cashews, with 75 milligrams per ounce, are not far behind. A cup of fortified instant oatmeal offers up 65 milligrams , and a slice of whole wheat bread provides 25 milligrams , or 8 percent of the RDA. Dark green leafy vegetables, which contain magnesium-rich chlorophyll, can also help you reach your goal. A cup of raw spinach contains 24 milligrams; you can get about the same amount from a 3.5-ounce serving of cooked broccoli raab. Fish can also supply healthy levels of magnesium; halibut, at 90 milligrams per 3-ounce serving, is a particularly rich source. Other foods that contain magnesium include soybeans, bananas and raisins. Magnesium also occurs in varying amounts in tap water.
Deficiencies and Excesses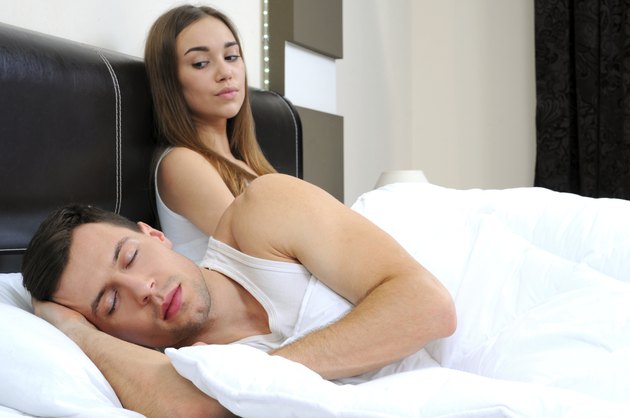 Certain disorders, including Crohn's disease and ulcerative colitis, can affect the absorption of magnesium; in severe cases, they can cause a deficiency. Magnesium can also be depleted when you excrete excessive amounts in the urine, often as a result of diabetes. Alcohol abuse can put you at risk for low magnesium; the ODS notes that 90 percent of the patients in alcohol withdrawal have low magnesium levels. Finally, some medications, including diuretics and antibiotics, can inhibit magnesium absorption. Early signs of low magnesium levels include restless leg syndrome, sleep disorders, hyperventilation and poor nail growth. If you have symptoms of low magnesium, consult your doctor. Don't take magnesium supplements unless supervised by a health-care professional.
Although you can't get an overdose of magnesium from dietary sources, using excessive amounts of magnesia-containing laxatives and antacids can cause magnesium toxicity. The symptoms are similar to those of a deficiency.