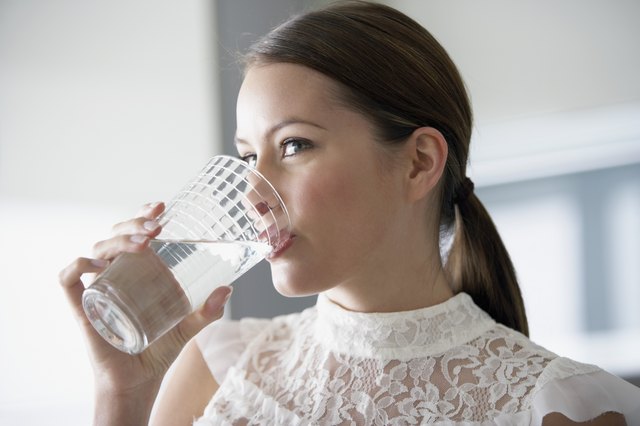 Chest congestion may occur for people suffering from a common cold, viral infection or medical condition. Symptoms of chest congestion include coughing, difficulty breathing and pain in the chest. Some conditions causing chest congestion may require the use of medications, such as antibiotics, to treat the illness, but some home remedies, such as drinking water, can also help decrease the symptoms. Drinking at least eight cups of water is best to help maintain adequate amounts of water for the body to function, but during illness, a person may need to drink more water to compensate for the dehydrating effects of chest congestion.
Benefits of Drinking Water for Chest Congestion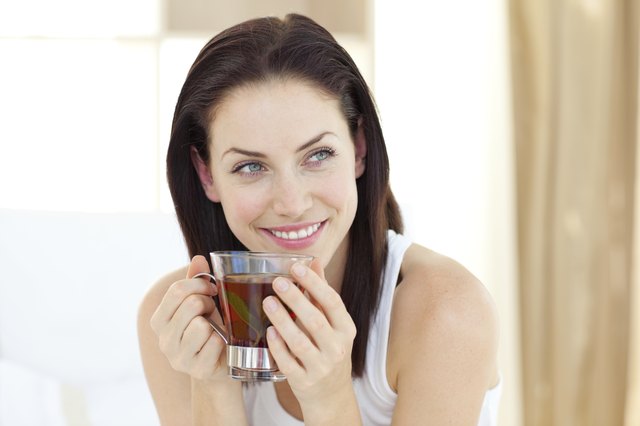 Drinking an increased amount of fluids, especially clear liquids such as water and juice, can help remedy chest congestion. Increasing fluids can help prevent dehydration. A person with chest congestion is at risk for developing dehydration due to the production of mucus and possible fevers during the illness. Increasing the intake of water can also help treat chest congestion because the fluids may help thin secretions in the chest, which makes coughing up the phlegm easier.
Ways to Increase Water Intake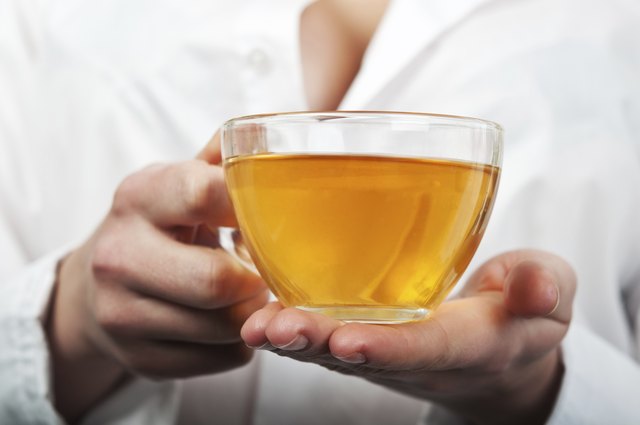 Drinking cups of hot tea may help treat chest congestion. In addition to providing prevention against dehydration, the hot water in the tea can help loosen the mucus in the lungs. In addition to plain water, additional fluids and foods contain a large amount of water for a person to include in a diet to increase fluid intake. Foods such as ice pops, broth and gelatin can help increase fluids. Eating chicken soup may help relieve congestion by thinning mucous and speeding up mucus movement, according to Alaska Family Doctor.
Fluids to Avoid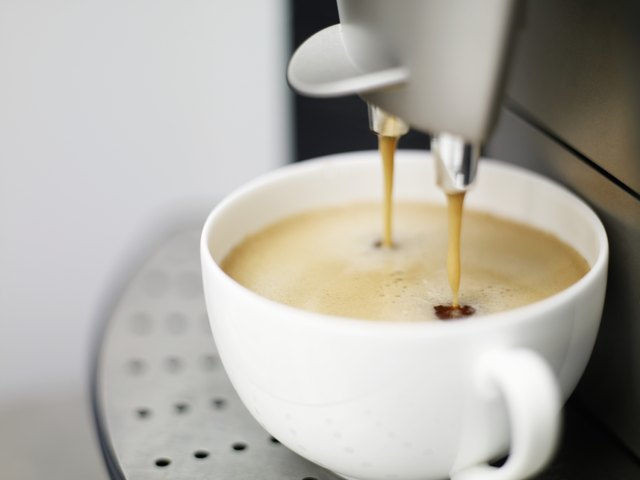 Although increasing fluids can help treat chest congestion, sufferers should avoid certain fluids. Drinking alcoholic beverages or caffeinated drinks, such as hot chocolate, coffee and soft drinks, may cause dehydration. You may think that a sports beverage is a good choice, but they actually contain a lot of sugar which can cause diarrhea and make dehydration worse, according to MedlinePlus.
Using Steam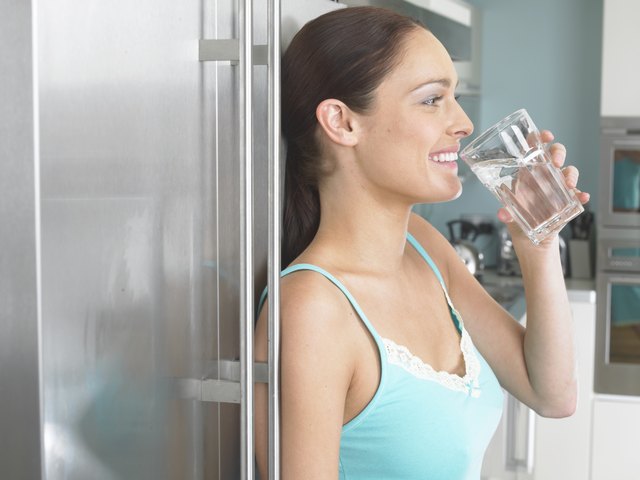 Water may also help in additional ways for people suffering from chest congestion. Using a steam vaporizer during the night may help treat congestion in the chest, according to AskDrSears.com. The vaporizer helps by creating warm and humid conditions in the room, which can help keep the chest clear. Using steam can also help during the day by sitting for periods of 10 to 15 minutes in a bathroom with a hot shower running. The steam works to help loosen the congestion in the chest, and the sufferer can cough out the phlegm easier.