Following a vegetarian diet means you're more likely to have a lower body mass index and reduced disease risks, reports the Academy of Nutrition and Dietetics. Diets containing 1,000 calories daily will help you shed unwanted pounds. However, 1,000-calorie meal plans contain too few calories for many adults seeking weight loss on their own -- without medical supervision.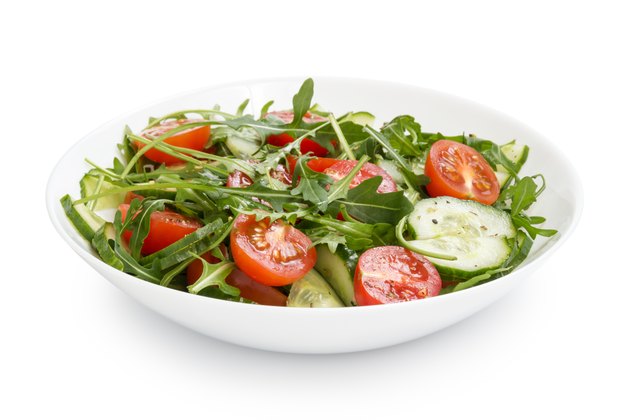 Diet Composition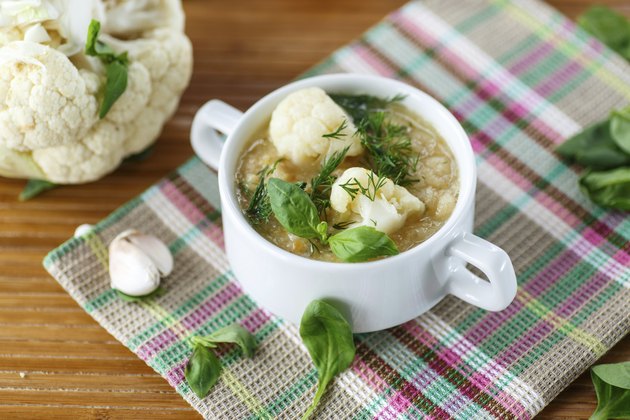 Different types of vegetarian diets exist, including vegan, lacto-ovo vegetarian and lacto-vegetarian diets. While lacto-ovo vegetarians eat plant-based foods, eggs and dairy products, lacto-vegetarians consume plant-based and dairy foods, and vegans eat plant-based foods only, such as whole grains, plant-based oils, soy products, seitan, legumes, nuts, seeds, fruit and vegetables.
Concerns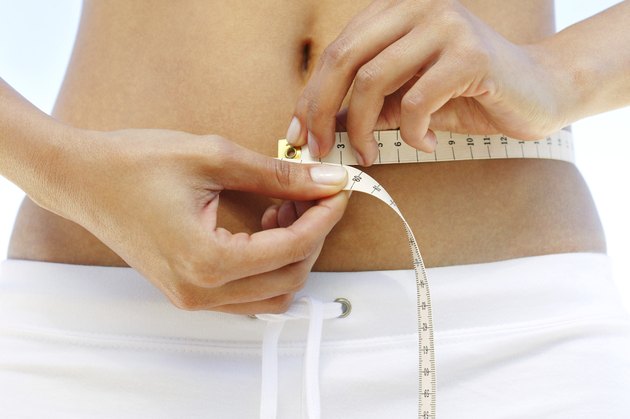 Although following a 1,000-calorie vegetarian diet plan will likely cause you to lose weight, this type of low-calorie diet isn't for everyone. Harvard Health Publications says women should avoid eating fewer than 1,200 calories a day and men consume no fewer than 1,500 calories daily during weight loss unless medically supervised. The National Heart, Lung and Blood Institute reports that inactive women who weigh less than 165 pounds may be OK to eat 1,000 calories daily without medical supervision -- but ask your doctor to be sure. Aim to lose 1 to 2 pounds weekly if you're overweight or obese.
Sample Meal Plan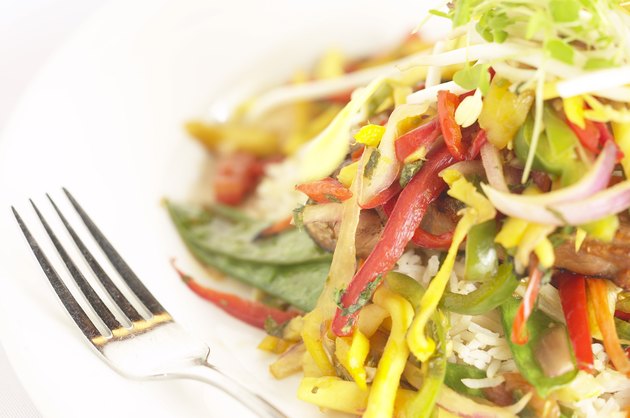 The Dietary Guidelines for Americans 2010 provides vegetarian meal plans at different calorie allotments. The 1,000-calorie, lacto-ovo vegetarian plan consists of 1 cup of fruits, 1 cup of vegetables, 3 ounces of grains, 2 ounces of protein foods -- such as soy products, eggs, legumes, seeds and nuts -- 2 cups of dairy foods and about 3 teaspoons of oils each day. Calcium-fortified soy products can be used in place of dairy foods.
Sample Diet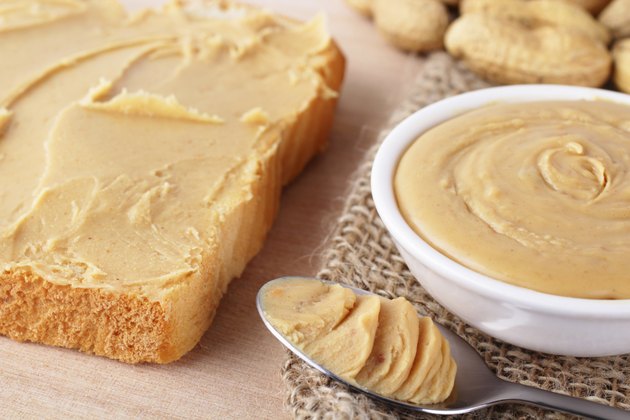 Using the sample 1,000-calorie meal plan, a vegetarian menu may include one slice of whole-grain bread, 1 tablespoon of peanut butter, 1/2 cup of blueberries and 1 cup of low-fat yogurt for breakfast. A morning snack may consist of 1/2 cup of melon. For lunch, try 1/4 cup of pinto beans, 1/2 cup of brown rice and 1/2 cup of steamed broccoli. An afternoon snack may consist of 1.5 ounces of reduced-fat cheese. For dinner, try 2 ounces of tofu, 1/2 cup of cooked quinoa, 1 cup of leafy greens and 1 tablespoon of Italian salad dressing.