Reducing calories is necessary to lose weight, but eating too few may actually push you further from your weight-loss goals. Severe calorie restriction can cause rapid weight loss at first, but weight gain in the long run. Set a goal of balancing your calories so you have enough deficit to promote weight loss, while still getting the calories and nutrients needed to maintain health and lose weight safely.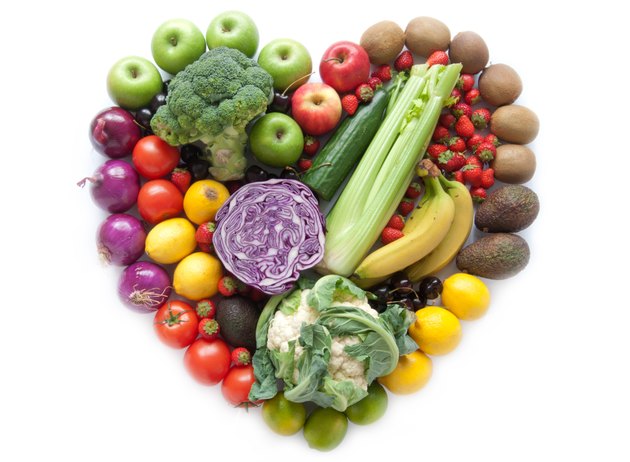 Calorie Deficit Increases Cortisol and May Stall Weight Loss
A paper published in the May 2010 issue of Psychosomatic Medicine warns that clinical data strongly link excess calorie restriction to weight gain due to increases in cortisol. Hormonal checks and balances are thrown off when the body is put under stress, which promotes fat storage. Cortisol triggers the release of insulin, which plays a role in storing calories for future fuel use. The psychological stress caused by calorie deprivation increases cortisol as well, according to the authors. These results suggest that the physiological and psychological effects of calorie restriction work against weight loss.
Not Eating Enough Slows Metabolism
Eating too few calories sends your body into starvation mode, causing your body to preserve energy by slowing the amount of calories you burn. Researchers confirmed this in a study published in PloS One in 2009. Participants who cut their caloric intake by 25 percent experienced a reduction in metabolism, while volunteers who reduced calories by 12 percent did not. Maintaining a restricted caloric intake is, however, too difficult. Once you return to your normal eating habits, it's common to regain the weight you lost and then some, due to the drop in metabolism from cutting calories too low. Your goal should be to reduce calories just enough to lose weight while exercising to burn more calories.
Eating Too Little Causes Muscle Loss
Too few calories means too few nutrients, and protein is one nutrient that plays a role in burning calories. Getting enough protein helps your body maintain and build lean mass. However, if you aren't getting enough calories, you're likely failing to supply your body with the amount of daily protein your muscles need to maintain themselves. The body responds by breaking down muscle for energy. Because muscle burns more calories than fat, it's crucial to consume enough calories from protein. Losing muscle due to eating too few calories has a negative impact on your body composition and means that you'll burn fewer calories than when you began cutting back. In this scenario, once you stop restricting calories, you're at risk of gaining weight.
Getting Enough Calories
The calories you need varies based on factors such as your age, activity level, baseline weight and gender. General advice is to avoid eating fewer than 1,200 calories if you're female and fewer than 1,800 calories if you're male. This prevents your body from sending food deprivation alarm bells and slowing your metabolism. If you're worried about not burning enough calories, add aerobic and strength training exercise to boost your metabolism and enhance weight loss. Remember, slow and steady wins the race. Losing weight gradually and consistently is a better way to manage weight long-term.