Honey has been part of both diet and medicine for centuries. Although honey is a natural product, it's not as healthy as many people make it out to be. Before you make honey part of your regular diet, take into consideration its good and bad sides. If you have a medical condition, talk to your doctor before making changes to your diet.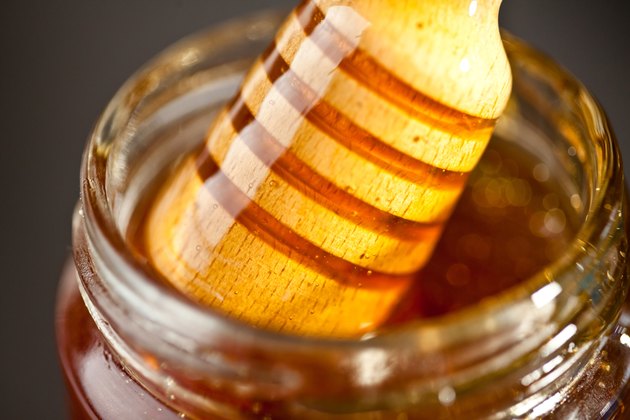 Toxins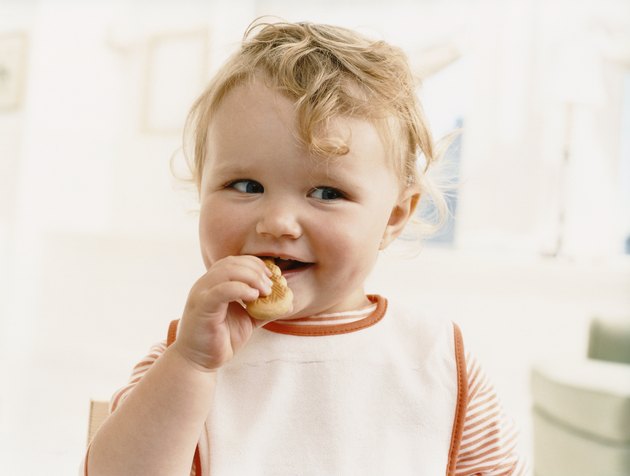 Honey contains a number of microorganisms, including a type of bacteria called Clostridium. The amounts of the bacteria are very small, and adults are able to digest this without side effects. However, young children, especially under 1 year of age, should not eat honey, because they can develop infant botulism, which is caused by Clostridium. .
Cough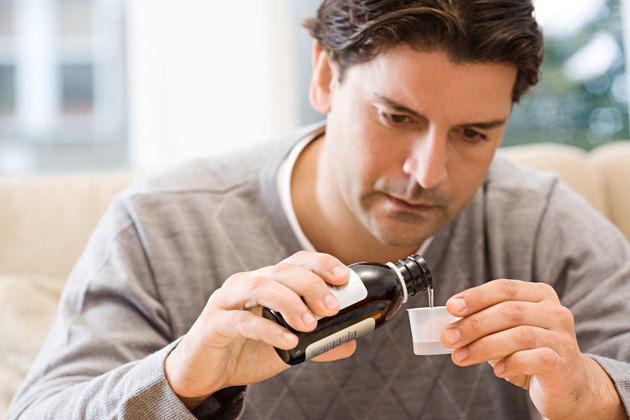 Honey can help soothe a sore throat, as well as work as a cough suppressant. In fact, a 2007 study published in the "Archives of Pediatrics and Adolescent Medicine" showed that honey is more effective than the over-the-counter cough suppressant dextromethorphan to suppress cough and improve sleep.
Glucose Content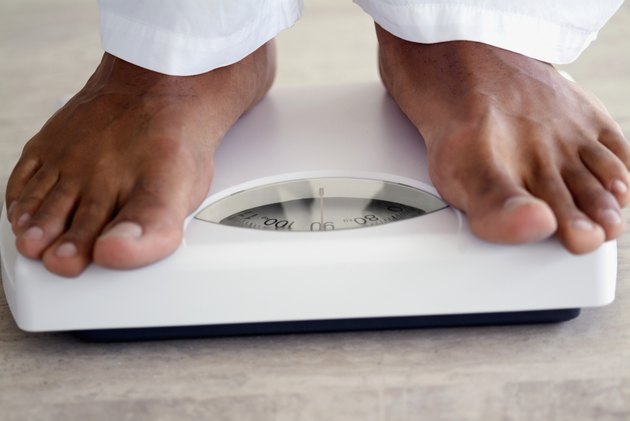 Despite the long-held belief that honey is better than sugar, both contain the same amount of fructose and glucose. This means both have the same effect on blood sugar. People who have diabetes or suffer from glucose spike and dips should limit or completely eliminate their intake of honey, which also contains more calories per teaspoon than white sugar: 22 vs. 16. if you're trying to lose weight, honey might not be a good choice.
Antiseptic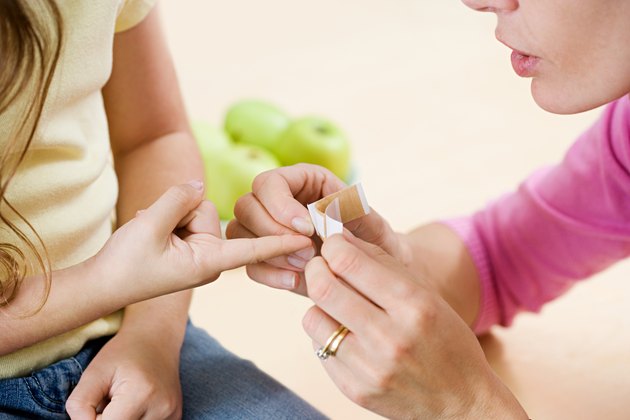 Honey is a powerful antiseptic and antibacterial agent, both internally and externally. A 2001 report by the Department of Biological Sciences, University of Waikato, in New Zealand, showed that honey can be used to treat infected wounds. Honey seems to even work in wounds that don't respond to antibiotic treatment. When applied to wounds, honey releases very small amounts of hydrogen peroxide, which reduces inflammation without burning or causing pain, like the standard 3 percent hydrogen peroxide solution might do. Internally, honey can also kill viruses and bacteria in the stomach and intestinal areas.