Garlic has a long history of use as a food and medicine. From topical garlic preparations that helped prevent war-wound infections, to its us as an antibiotic during World War II when Russian soldiers ran out of penicillin. Purported uses in the present day include fighting infection, lowering blood pressure and cholesterol, and boosting the immune system. Studies have produced mixed results, and whether it truly offers medicinal value has not been established, according to the Beth Israel Deaconess Medical Center. Using larger amounts for medicinal purposes might cause some adverse effects, and the more you take, the greater the chance they will occur. Talk to your doctor before using garlic therapeutically.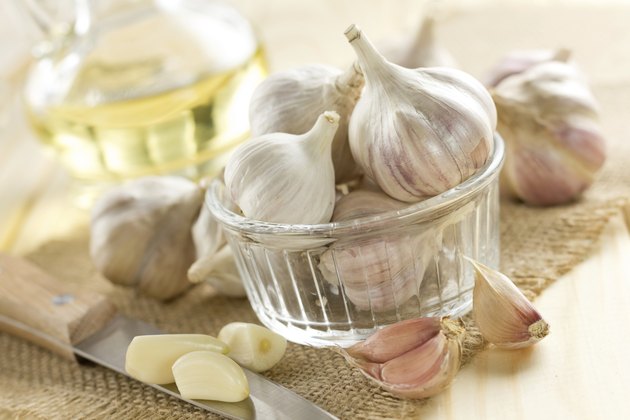 What is Too Much Garlic?
Garlic does not have a documented safe upper limit that you should not exceed. This does not imply, however, that you can take unlimited quantities without risk. Some dosing recommendations exist based on studies, and they can serve as a guide. Consuming mega-quantities of a food or supplement does not always translate to increased benefit. The suggested dose depends on the form: 2 grams to 5 grams of fresh garlic, aged garlic extract 600 milligrams to 1,200 milligrams; freeze-dried garlic standardized to contain 0.6 percent alliin or 1.3 percent allicin at 400 milligrams three times a day. Ultimately, your doctor can determine the appropriate dose for your needs.
Increased Bleeding Risk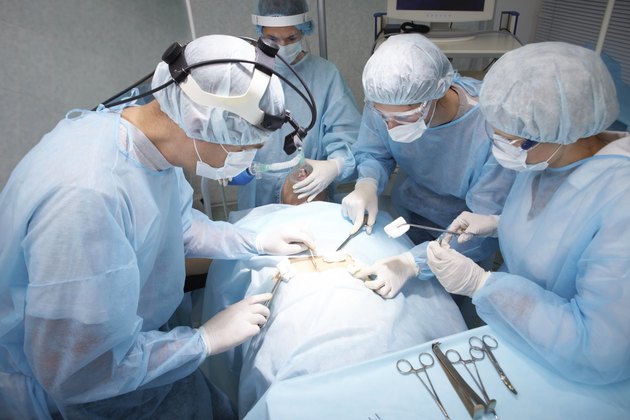 Garlic possesses anti-clotting properties. On the positive note, this might decrease the risk of stroke and benefit the heart. This action, however, could pose a problem if you combine it with warfarin or other anticoagulant medications or if you have a bleeding disorder. Stop taking garlic at least one week before a surgical procedure.
Gastrointestinal Upset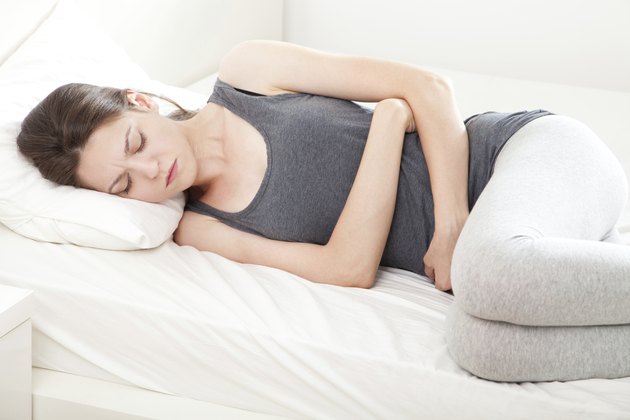 Garlic, particularly in larger quantities, can cause nausea, bloating, gas, a burning feeling in the stomach and other gastrointestinal issues. Taking it with food might reduce these effects.
Other Adverse Effects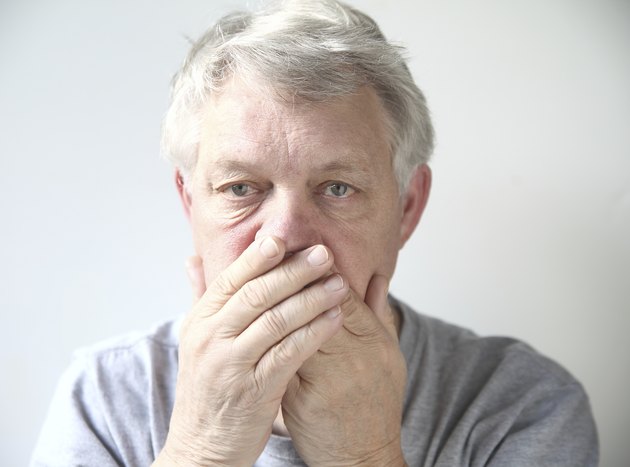 Other adverse effects associated with garlic include bad breath, body odor, fatigue, dizziness, headache, sweating, lightheadedness, low blood sugar, muscle aches and loss of appetite. The Memorial Sloan-Kettering Cancer Center notes case reports of individuals suffering kidney hematomas, life-threatening allergic reactions and chemical burns in the mouth.