Carbohydrates are the macronutrient that fuels most Americans, corresponding to an average of 300 g a day and representing over 50 percent of their daily calorie intake. Sugar, grain products and starchy vegetables are the main source of carbohydrates in the American diet. Although most people can't imagine life without bread, pasta or cookies, not eating carbohydrates can positively affect your body health and well being.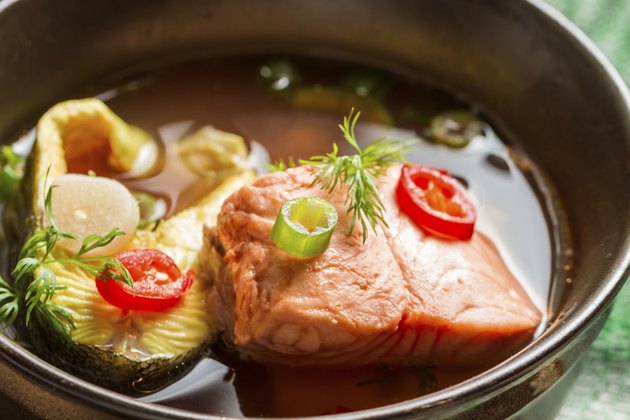 Short-Term Effects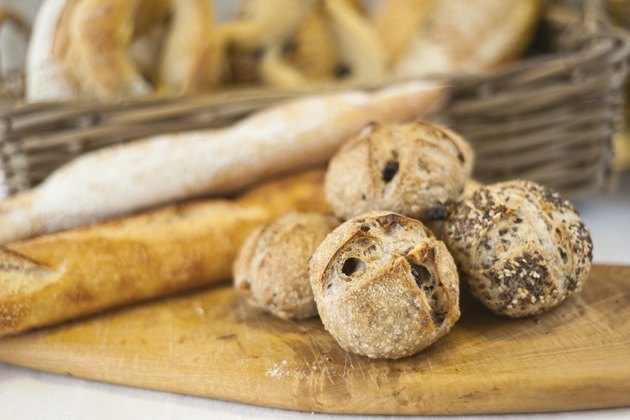 In the short-term, cutting out carbohydrates could make you feel worse than usual, but these effects are short-lived. If you consumed a significant amount of carbohydrates, your body was burning the sugar obtained from these carbohydrates as its main source of energy. If you restrict carbohydrates, your body needs to switch to an alternative metabolic pathway of using fat instead. While your body adapts, which can take a few days to up to a few weeks, your energy levels can be affected. You can feel tired, lethargic, sluggish, have headaches, be irritable and even constipated. These side effects alleviate by themselves, but you can help your body transition to your lower carb intake by drinking plenty of water and upping your fat intake.
Fat Loss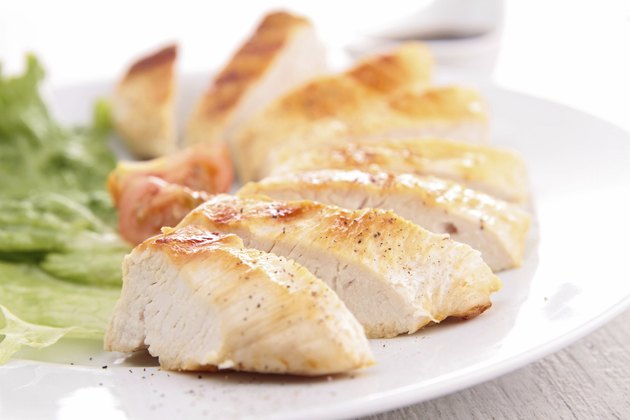 Not eating carbohydrates, or eating fewer carbohydrates, can help you lose fat. Most diets can help you lose weight, but you usually lose some muscle mass along with the fat. A very low-carbohydrate diet that eliminates all carbohydrate-rich foods with the exception of 20 g of carbohydrates from nonstarchy vegetables every day resulted in significantly more fat loss compared to a low-fat diet providing the same amount of calories, according to a study published in the May 2004 issue of "Annals of Internal Medicine." By eating fewer carbohydrates, your body becomes more efficient at burning fat instead of sugar, which can prevent fat gain and promote fat loss.
Heart Health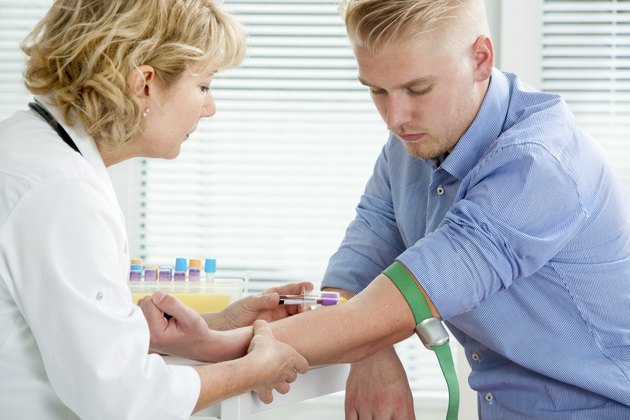 Following a carbohydrate-restricted diet may improve your blood lipid profile and cardiovascular risk factors. The Nutrition & Metabolism Society, an independent, nonprofit health organization, reports that carbohydrate-restricted diets lower triglycerides, increase HDL cholestrol levels, decrease blood pressure and lower inflammation, even if the diets contain two to three times the amount of fat typically consumed on the standard American diet. Another paper published in the August 2005 issue of "Nutrition & Metabolism" also explains how decreasing your carbohydrate intake and increasing your fat intake can help change the size of your LDL particles -- aka the bad cholesterol -- and make them less atherogenic, or less likely to clog your arteries.
Eating Healthily Without Carbs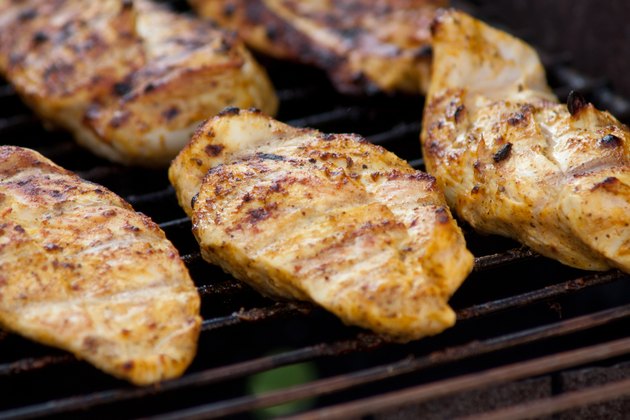 Avoiding foods that are rich in carbohydrates, such as sugar, grains and starchy vegetables, can positively affect your body, but it is recommended to first check with your doctor before adopting a new diet. A healthy carbohydrate-restricted diet should include nonstarchy vegetables, such as bok choy, cabbage, red bell peppers, eggplant and mushrooms, to supply your body with fiber and antioxidants, in addition to a moderate amount of protein from eggs, fish, chicken and meat, and fats from butter, olive oil, avocado, coconut oil, lard, nuts and nut butters. Restricting saturated fat is not necessary if you are keeping your carbohydrate intake low, explains Jeff S. Volek, associate professor at the University of Connecticut and co-author of "The Art and Science of Low Carbohydrate Living."