Magnesium citrate is a compound of magnesium carbonate and citric acid that is marketed as a supplement to treat magnesium deficiency. Your body requires the mineral to function efficiently. The University of Maryland Medical Center recommends magnesium citrate as one of the more readily absorbable supplementary forms of this key mineral. In larger doses, magnesium citrate also acts as a laxative. Magnesium may interfere with certain medications such as heart medicines, antacids, antibiotics and some diabetes medications. Consult your doctor before you self-treat with magnesium citrate or any other supplement.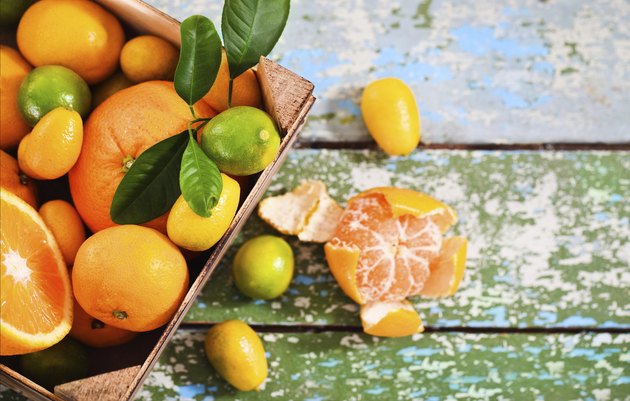 Maintains Healthy Magnesium Levels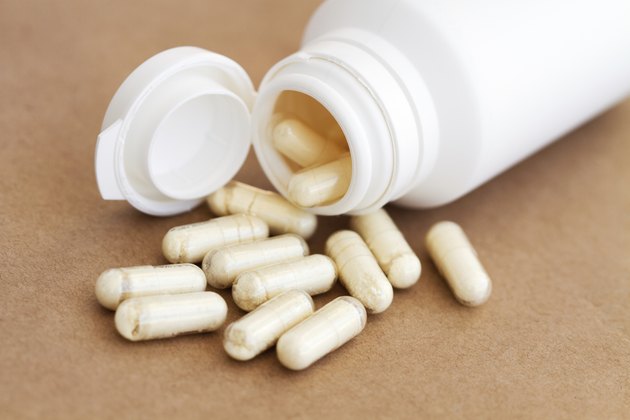 The Office of Dietary Supplements, or ODS, a branch of the National Institutes of Health, says magnesium is the fourth most abundant mineral in your body. Roughly half of the body's magnesium is in bones and teeth, while the other half resides in the cells of body tissues and organs. The mineral plays a central role in more than 300 biochemical reactions in the body, maintaining normal nerve and muscle function, supporting a healthy immune system and keeping your heart beat steady. Magnesium also plays a part in protein synthesis and energy metabolism and helps regulate blood pressure and blood glucose levels. Magnesium deficiencies are uncommon but can occur if your diet contains low levels of foods rich in the mineral or if you are suffering from certain medical conditions, most notably intestinal disorders that cause vital nutrients to be flushed from your body. Adult women should consume between 310 and 320 milligrams per day, while men should consume between 410 and 420 milligrams per day.
Helps Relieve Migraines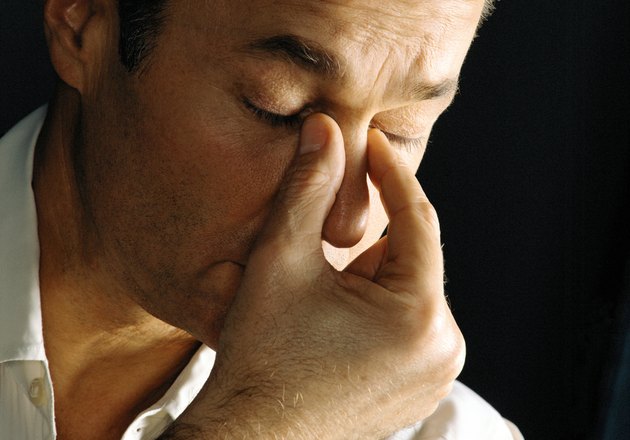 A team of Turkish researchers conducted a small-scale clinical study to evaluate the efficacy of magnesium citrate in the treatment of migraine without aura, which is the most common form of migraine. The team assembled a group of 40 patients, each of whom experienced an average of two to five migraine attacks monthly. Thirty patients received oral doses of 600 milligrams magnesium citrate daily for a three-month treatment period; the other 10 patients got placebo. Patients who received magnesium citrate reported a significant decrease in the frequency and intensity of migraine attacks, compared with those in the placebo group. Researchers published their findings in the June 2008 issue of "Magnesium Research."
Eases Nighttime Leg Cramps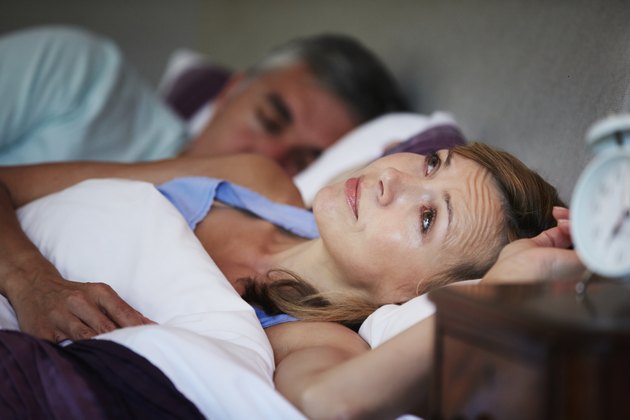 Researchers in the Department of Geriatric Medicine at England's Keele University conducted a study to assess the effectiveness of magnesium citrate as a treatment for nocturnal leg cramps. The conventional treatment for such cramps is quinine, which has a number of unpleasant side effects. The study team recruited volunteers who regularly experienced leg cramps. Researchers started one group of volunteers on placebo and later switched them to daily supplements of magnesium citrate containing the equivalent of 300 milligrams of magnesium. This group reported a median number of nine cramps while on placebo and only five on magnesium citrate. In an article published in the May 2002 issue of "Medical Science Monitor," researchers said their findings indicate magnesium may be effective in treating leg cramps and urged further study.
Bowel-cleansing Properties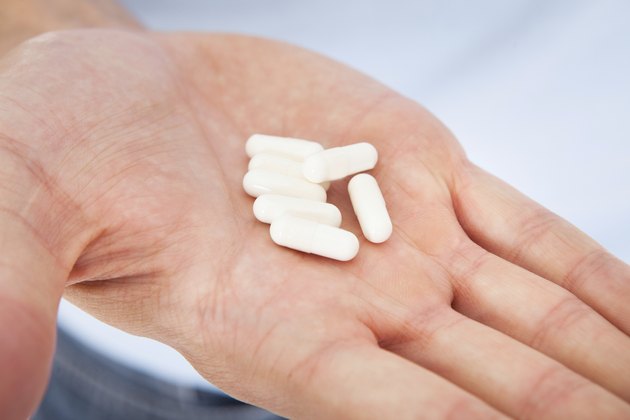 Radiologists at the University of Wisconsin School of Medicine and Public Health compared the effectiveness of magnesium citrate and sodium phosphate in cleansing the bowel prior to computed tomographic, or CT, colonography. Although both substances were equally effective in colonic cleansing, the magnesium citrate achieved fluid attenuation values that were closer to optimal. Researchers published their findings in the January 2010 issue of "Radiology."