Ingesting cinnamon rarely causes an allergic reaction, although it is possible, according to the American Academy of Allergy, Asthma and Immunology. If you do have an allergy to ingesting cinnamon, which an allergy specialist can confirm, you can still enjoy the foods you love without cinnamon. Simply replace the cinnamon with similar spices. The spice or spices you use to replace cinnamon will depend on the dish you are cooking, as cinnamon is used in sweet and savory dishes.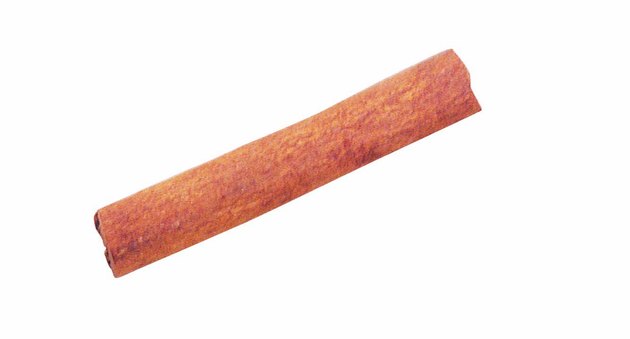 Closest Substitutes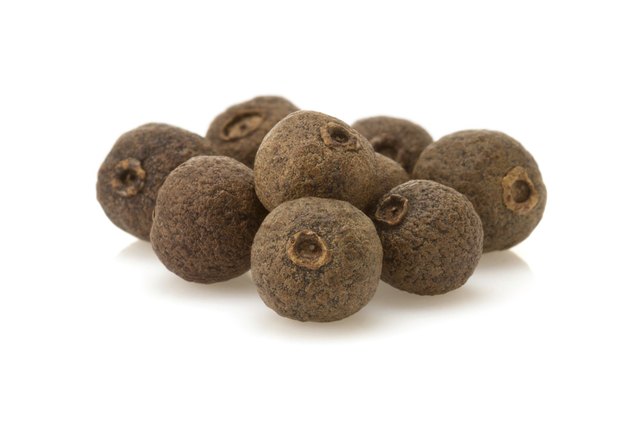 Certain spices that are often used along with cinnamon in recipes can provide a very similar flavor to cinnamon and can be used to replace it. Allspice berries taste like cinnamon combined with nutmeg and cloves, so this spice could easily replace cinnamon. Nutmeg and cloves are spices with similar earthy and sweet flavors like that of cinnamon. Another option is mace, which is the covering of nutmeg that provides a more tart and less sweet flavor than nutmeg itself.
Sweetness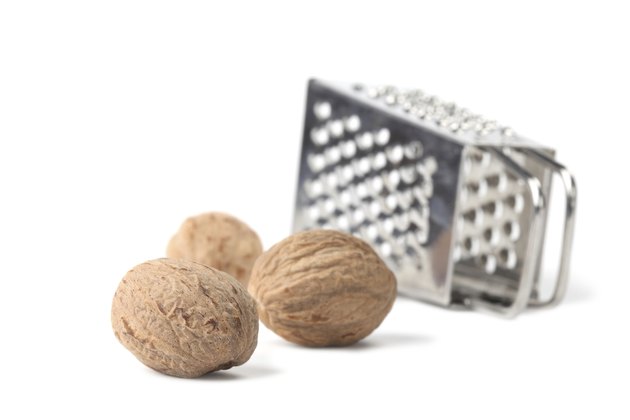 Cinnamon can sometimes give sweetness to baked goods and can even replace some of the sugar in a recipe. To perform the same effect without cinnamon, according to a report from Dartmouth College, use other sweet flavors such as nutmeg or allspice. Vanilla, from the extract or fresh vanilla beans, is another suggestion. Anise seeds, star anise, caraway seeds and fennel seeds can also provide a sweet flavor.
Spicy Flavors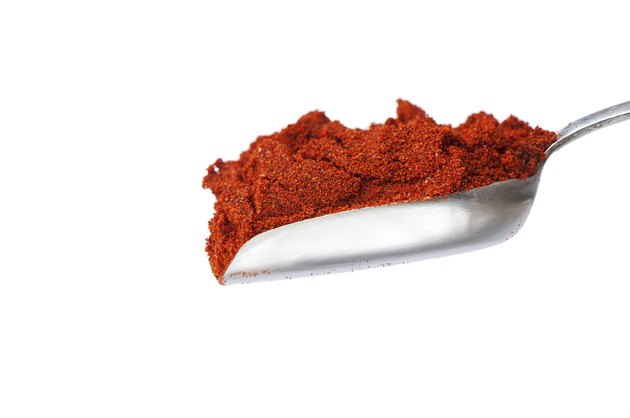 Cinnamon also provides a warming, almost spicy, flavor to baking and cooking. If you are looking for this effect, replace cinnamon in the recipe with powdered or fresh ginger root. Also, combining a spice with heat, such as chili powder, with a sweeter flavor, such as nutmeg or vanilla, might provide the combination of flavors you are searching for.
Ethnic Flavors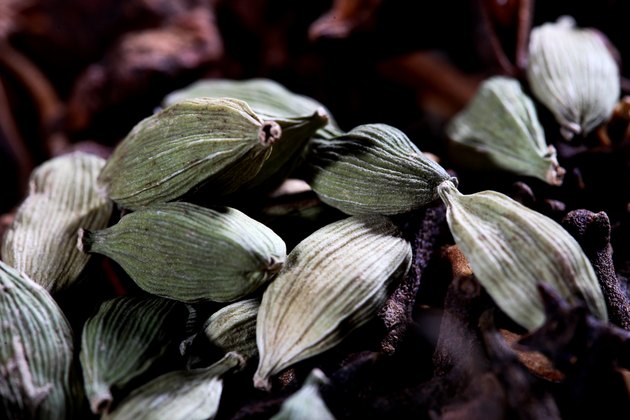 In Indian and other ethnic cooking, use cardamom instead of cinnamon. Curry spice also provides an abundance of flavor to a recipe, although it usually includes cinnamon among its ingredients. You can find some brands that do not include cinnamon or make your own version without cinnamon. To do this, use a combination of your choice of the following spices: turmeric, coriander, fenugreek, cumin, salt, ginger, cayenne pepper, black pepper, bay leaves, celery seed, onion, cloves and nutmeg.
Allergy Symptoms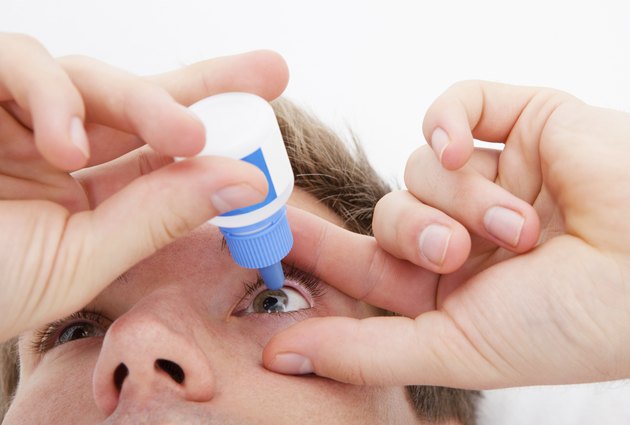 Spice allergies are rare, and the amount of spice used in food dishes is often not enough to trigger a big reaction, according to the University of Nebraska-Lincoln Food Allergy Research and Resource Program. Allergic reactions may still occur, and symptoms of a reaction to any spice may include itching and swelling of the the oral cavity, such as tongue and lips.