Everyone's bowel habits, including the frequency, shape and color of movements, are different. When your bowel movements suddenly change to a very dark color, you might become alarmed. Color changes can indicate health problems, but think first about your diet. A number of foods can turn bowel movements dark.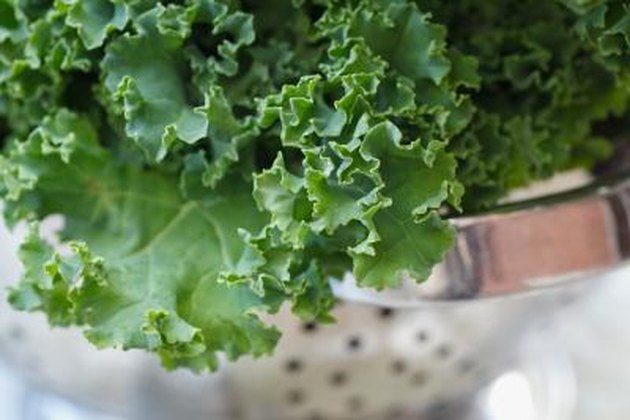 Iron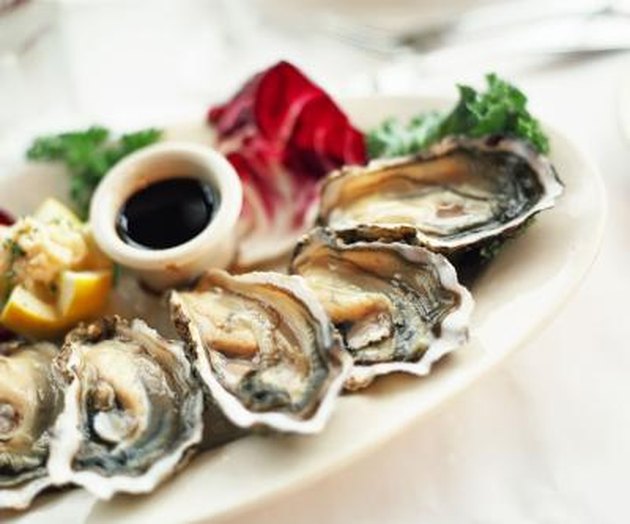 Iron supplements and iron-rich foods can cause bowel movements to become dark, appearing green to almost black. People being treated for iron-deficiency anemia and pregnant women taking prenatal vitamins are among those likely to experience darkened stools. Foods high in iron that could change the color of your bowel movements when eaten in large quantities include prunes, beef, oysters, tofu, molasses, kidney beans and raisins.
Produce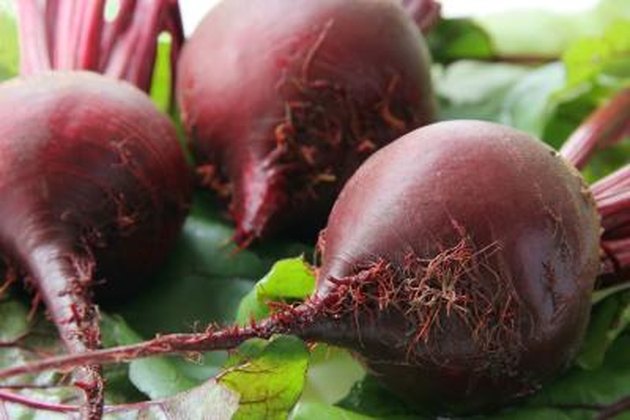 The fruits and vegetables you can eat contribute to stool color. Dark leafy greens can cause bowel movements also to be tinged with green pigment. Tomato products, beets, cranberries and grape juice are likely to lead to red excretory material with colors ranging from bright red to almost black.
Junk Food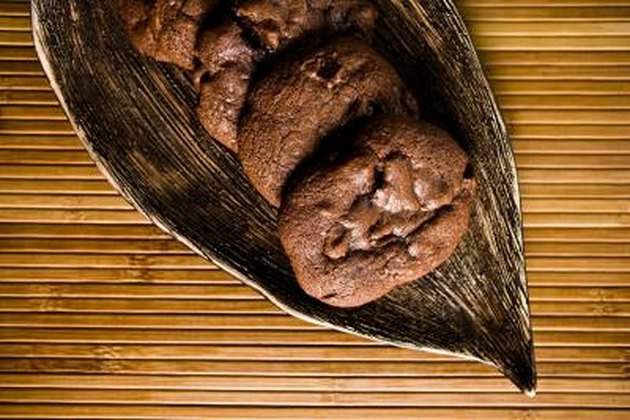 Junk foods, including candy, sugary drinks and fatty salty snacks, are a dietary factor related to dark bowel movements. The type of food plays a role: black licorice, dark chocolate cookies and colorful fruit punch can turn your stool dark green to black. The fat content of less healthy foods is another cause of darker stools because it can lead to diarrhea in some people. Bile, a fluid that helps in digestion, is green. When you have diarrhea, bile is excreted from your system very quickly before it breaks down, tinting bowel movements dark green.
Considerations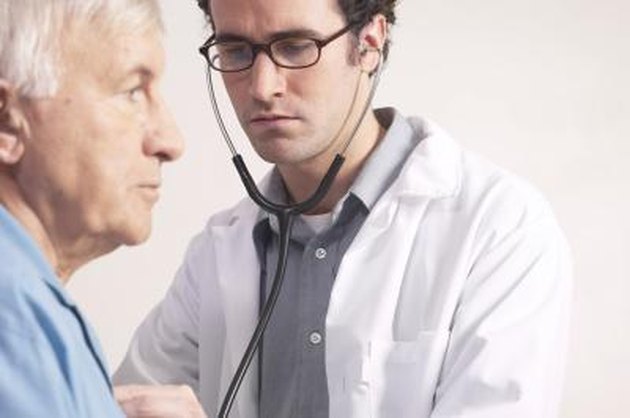 Diet is not the only cause of dark bowel movements. Changes in color can also occur due to bleeding in the gastrointestinal tract. Stools that are dark red or black may be cause for concern and should be discussed with your doctor even if you suspect your diet plays a role.