Xylitol is a sugar alcohol that has five carbon atoms. Other sweeteners like sorbitol and glucose have six. While xylitol tastes sweet, dentists like it because it's not converted to acids that cause tooth decay in the mouth due to its molecular structure. Xylitol occurs naturally in small amounts in berries, vegetables, corn cobs and mushrooms. Eating a regular amount of xylitol does not appear to pose any serious health risks, but eating excessive amounts can lead to some problems.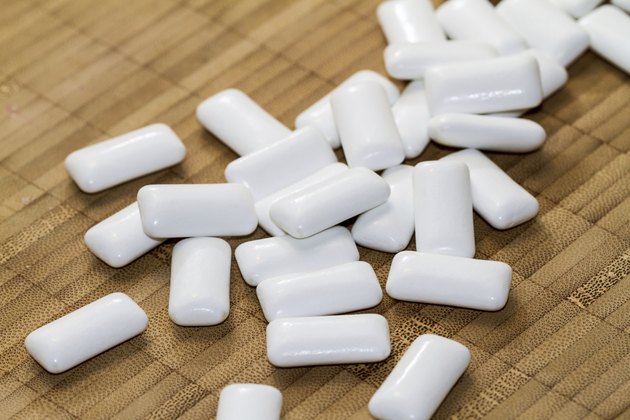 Diarrhea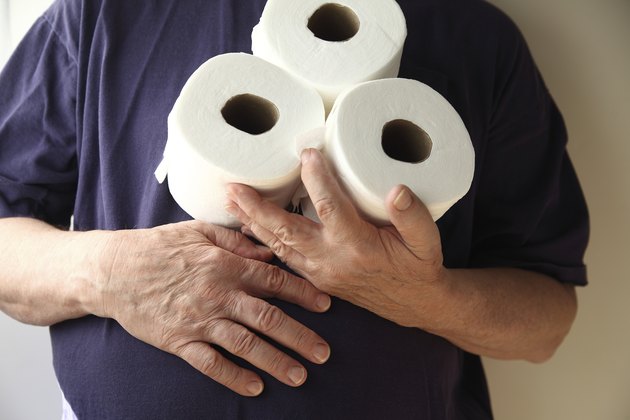 Xylitol can have some unpleasant side effects when consumed in large amounts. The most common side effect is bloating and diarrhea, according to Yale-New Haven Hospital. Sugar alcohols such as xylitol sometimes cause a laxative effect. This is similar to the effect of eating too much fructose, which is the natural sugar in fruit, reports the hospital. This is most likely to occur when a person uses xylitol in large quantities, such as more than 40 g per day, according to Epic Dental of Provo, Utah.
Tumors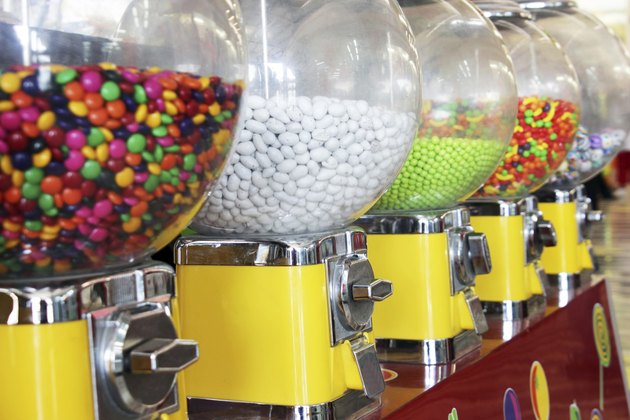 RXList.com reports that it's safe for adults to consume up to 50 g of xylitol each day, but that people need to avoid higher doses. There is concern that taking xylitol in extremely high doses for more than three years may cause tumors. Children need to be limited to 20 g per day. Xylitol has been used as a cavity preventative in both kids and adults, with 7 to 20 g per day typically divided into three to five doses. These are usually taken as chewing gum or candies. Xylitol also is used medicinally to reduce ear infection risk, with doses totaling 8.4 to 10 g per day, divided up and given to preschoolers after meals in the form of gum, lozenges or syrup.
Blood Sugar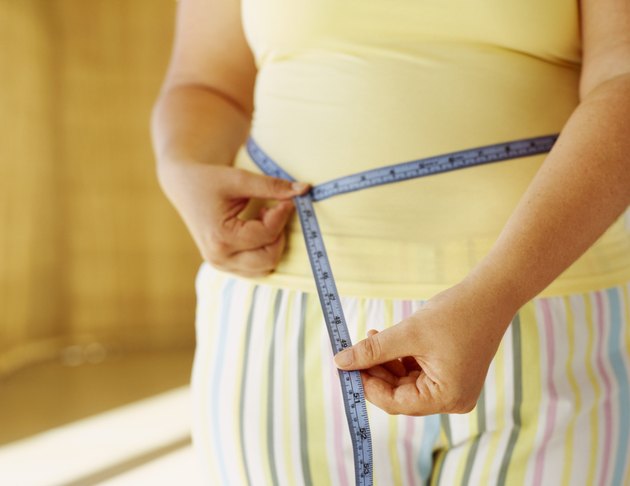 Eating too many sugar alcohols such as xylitol can cause weight gain and affect blood-sugar levels. Sugar alcohols are not free of calories. They have about 2.6 calories per gram. Some people do not realize this and eat xylitol in excessive amounts. American Diabetes Association guidelines state sugar alcohols are OK in moderate amounts, but that they should not be consumed in excess. Some folks who have diabetes, especially those with type 1, see their blood sugar levels rise when sugar alcohols are eaten in uncontrolled amounts, according to Yale-New Haven Hospital.