Unfortunately, constipation is a common side effect of iron supplements. Not everyone has a bowel movement daily, but you are likely to have constipation if you pass fewer than three stools a week, if you pass hard stools, strain more than usual while having a bowel movement or if you feel like you weren't able to completely empty your bowel after a bowel movement. Make a few changes to help prevent and treat your constipation.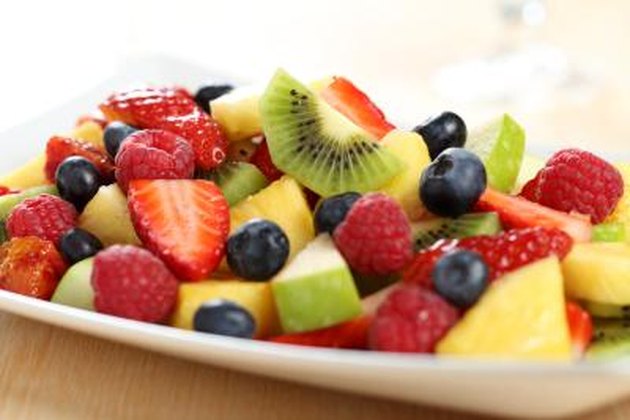 Step 1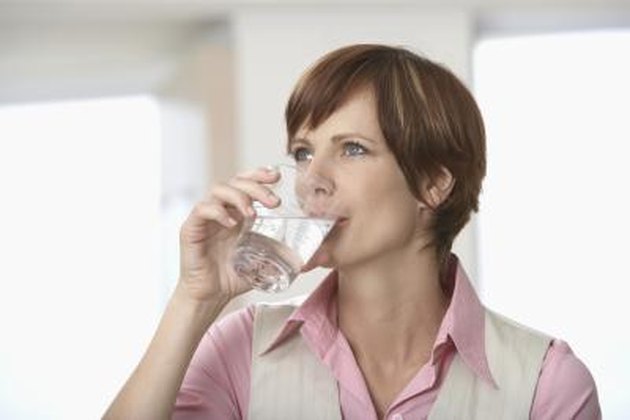 Drink plenty of fluids throughout the day. The National Institutes of Health recommends a daily water intake of six to eight 8-ounce glasses. Fluids that contain caffeine can cause dehydration, which can worsen your constipation.
Step 2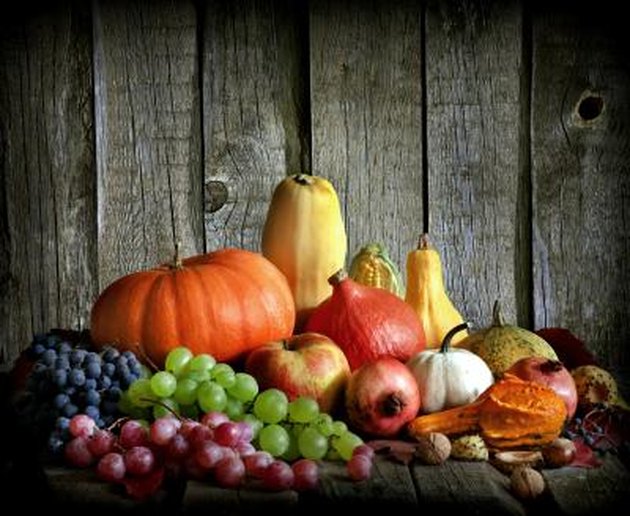 Eat a balanced diet that includes foods high in fiber. Children, teenagers and adults should consume 20 to 35 grams of fiber daily. Increase your fiber intake gradually because eating a large amount of fiber at once can cause gas, bloating and stomach cramping. Foods high in fiber include fruits, raw vegetables, greens, whole grains and dried beans. Foods that can worsen constipation include ice cream, cheese and processed foods.
Step 3
Exercise at least 30 minutes on most days of the week. Regular exercise can improve your digestive function.
Step 4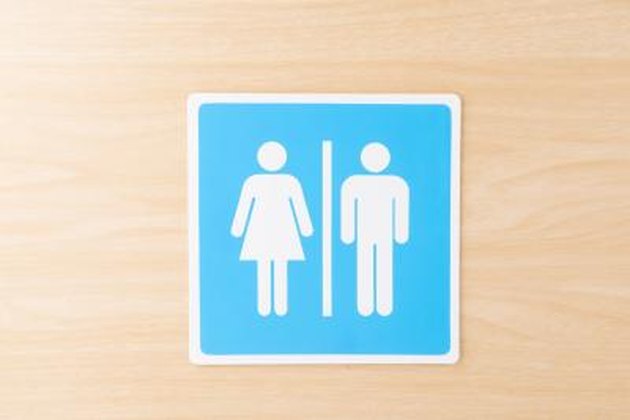 Use the restroom as soon as you feel the urge. If you hold your bowel movement, your body can absorb some of the water in your stool, making the stool harder.
Step 5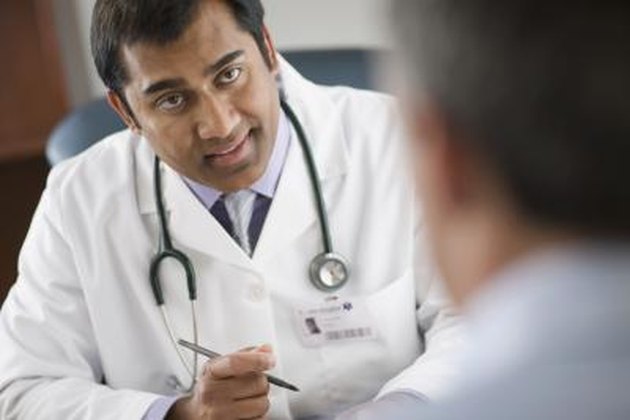 Take a daily over-the-counter fiber supplement, which can make your stool soft and easier to pass. A fiber supplement can worsen constipation if you don't drink an adequate amount of water daily. Speak with your physician before taking a fiber supplement if you have intestinal problems. These supplements can interfere with the absorption of medications like aspirin, warfarin and carbamazepine. If you have diabetes, watch your blood sugar levels carefully while taking a fiber supplement because these supplements can reduce your blood sugar levels.
Step 6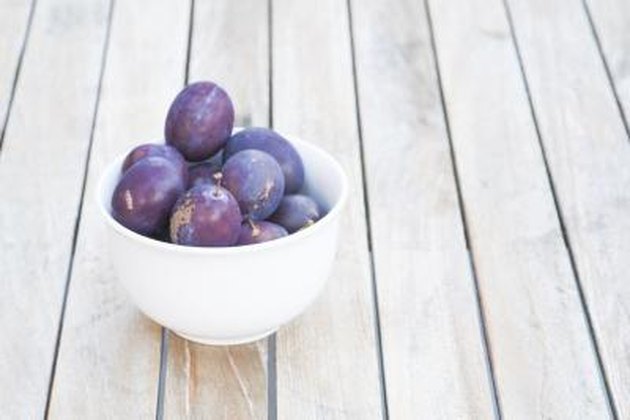 Use a saline laxative, like milk of magnesia, for occasional relief of constipation. Habitual use of certain types of laxatives can interfere with normal intestinal function and make your body dependent on them for a bowel movement.
Things You'll Need
Fiber supplement

Saline laxative
Warning
Contact your physician if you have constipation for longer than three weeks, if the symptoms are severe and if, despite diet changes, your bowel movements occur more than three days apart. Also contact your doctor if your experience intense stomach pain, blood in your stools, constipation alternating with diarrhea, rectal pain, unexplained weight loss or if you stools are thin and shaped like a pencil. Always consult with your physician or pharmacist before taking any over-the-counter medications to treat your constipation if you take prescription medications to reduce the chances of a medication interaction.