Yes, Your Workout Underwear Can Make A Difference & Here's Why
You have underwear for date night and underwear for everyday. Maybe even underwear for lowrise jeans and underwear for under anything white. But underwear for your workout?
If you're like two-thirds of women in our recent Instagram poll, you might think any old pair will do. Unfortunately, wearing, say, date night underwear — or even everyday underwear — during a workout pretty much guarantees annoying wedgies and VPL (aka visible panty lines), plus it could lead to chafing and even yeast infections.
The best fitness-friendly skivvies wick moisture, stay put and are so comfy you forget they're there. To find out more, we talked to competitive CrossFitter Jordan Shalhoub, who spends between three and four hours per day in the gym, five days per week. Read on for her top three tips for choosing the perfect pair.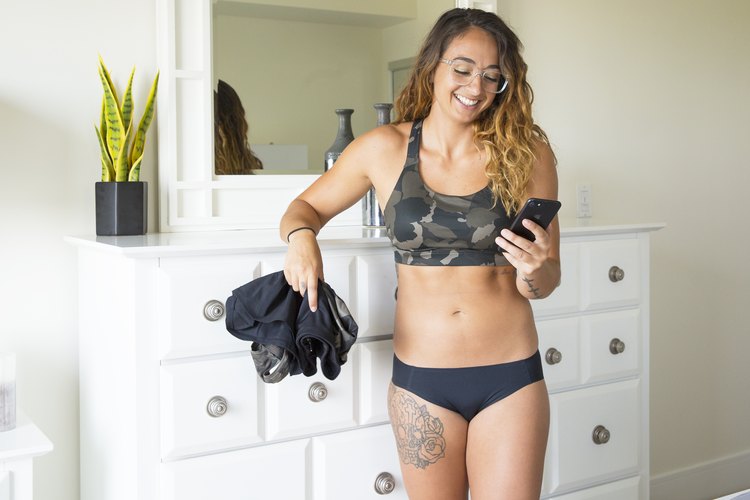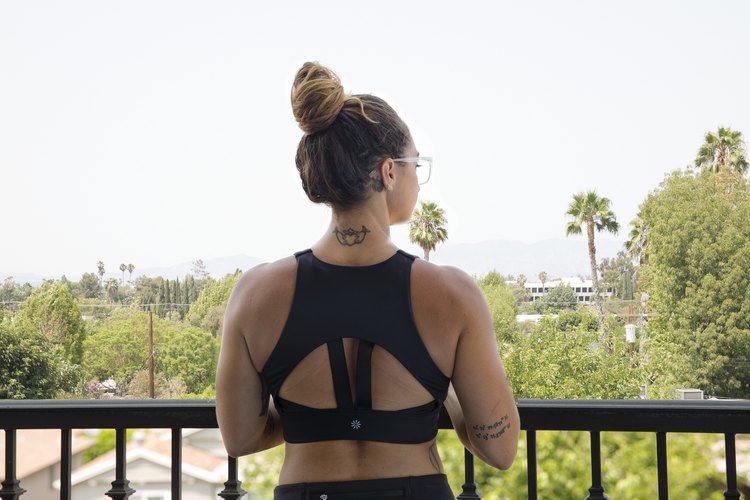 Go With the Flow (Air Flow, That Is)
"When you're working out in the SoCal heat with no air conditioning, there's a lot of sweating that happens," Jordan tells us. For that reason, undies in a breathable, moisture-wicking fabric are a must. Save your cotton skivvies for everyday wear — the fabric may be super-absorbent, but it's also slow to dry. And too much moisture can lead to chafing, along with yeast and bacteria overgrowth — not the outcome you're looking for from your exercise session. You also want to pass on anything satiny or polyester, which trap moisture against the skin. Instead, take a cue from Jordan and look for fabrics such as nylon, spandex or Elastane — they wick away moisture, dry fast, and allow air to flow.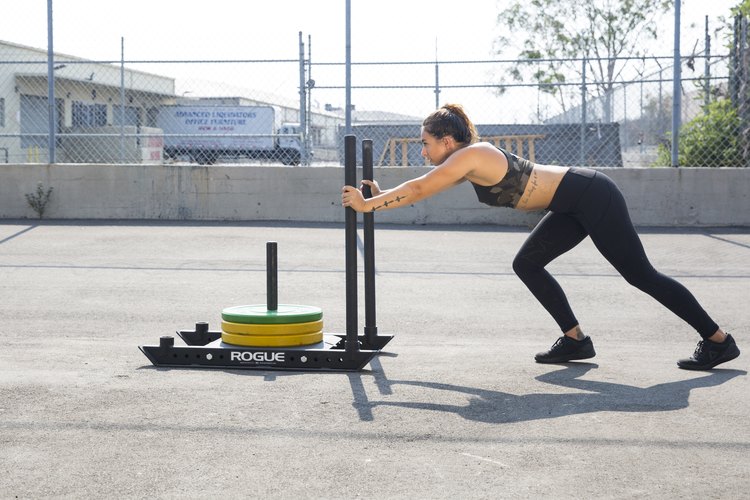 (Seam)Less Is More
Sure, stretchy underwear that fits snugly is a must for any workout. "I'm moving around so much, and I want my underwear to move with me, not against me," says Jordan of her Crossfit training sessions. (Once again, basic cotton and satin fabrics won't do.) But the real secret to keeping those undies in place? Look for a pair with bonded seams, like these underwear. Not only are bonded seams less bulky than traditional stitched versions, they're better at maintaining the fabric's stretch, which helps your underwear stay put.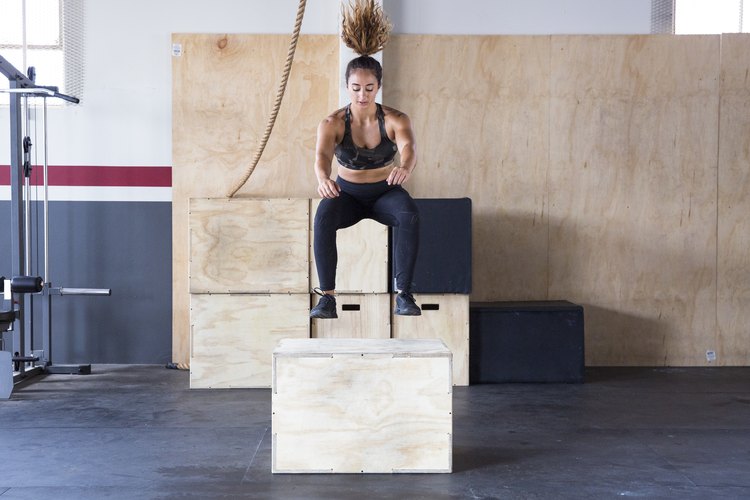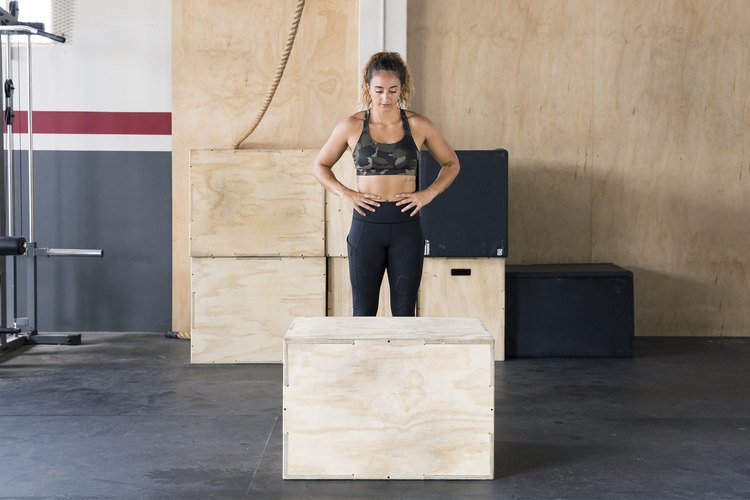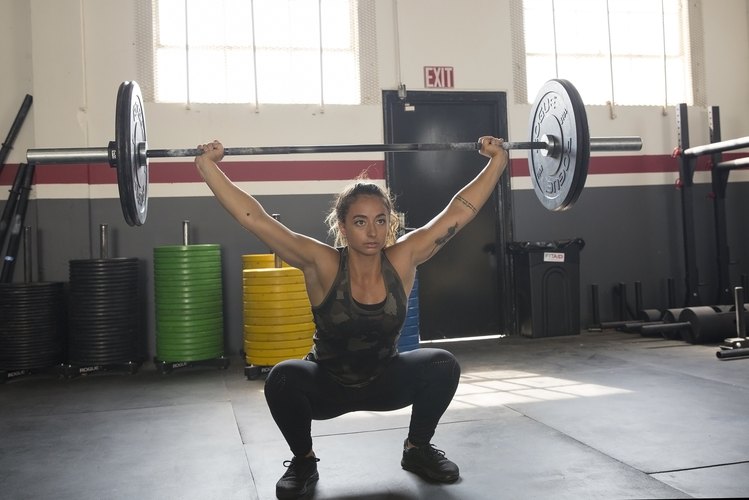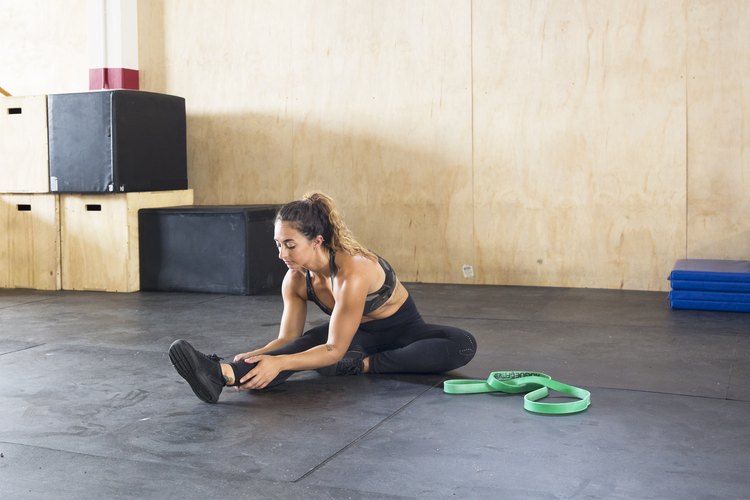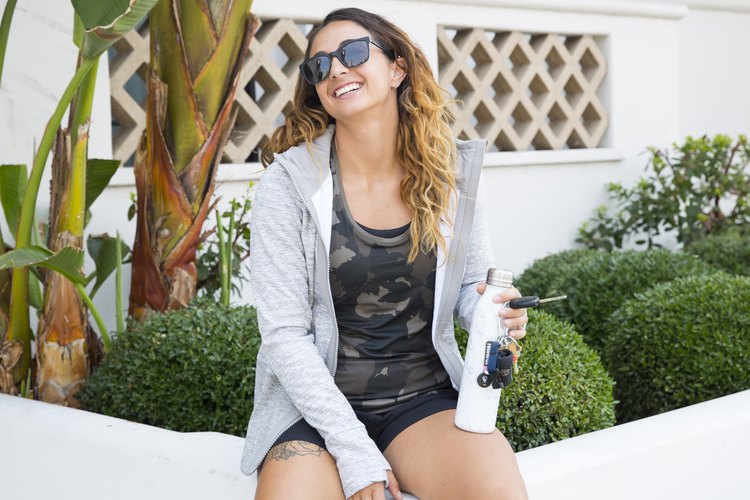 The Right Cut
Whether you choose a full-coverage brief, a bikini or a thong is largely a matter of personal preference. "I actually strictly wear thongs when working out," admits Jordan. She tells us that a great-fitting pair won't budge even when she's goes from running to squats to rowing intervals and more. Also important to Jordan? The height of the waistband — mid-rise is ideal in her case. After all, you don't want the top of your undies flashing when you're doing deadlifts.