The liver and spleen share common blood circulation pathways. Due to the circulatory link between the liver and spleen, many disease processes affect both organs. Infections, blood cell diseases, liver diseases, cancer and inherited disorders can adversely affect the liver and spleen, causing enlargement of both organs.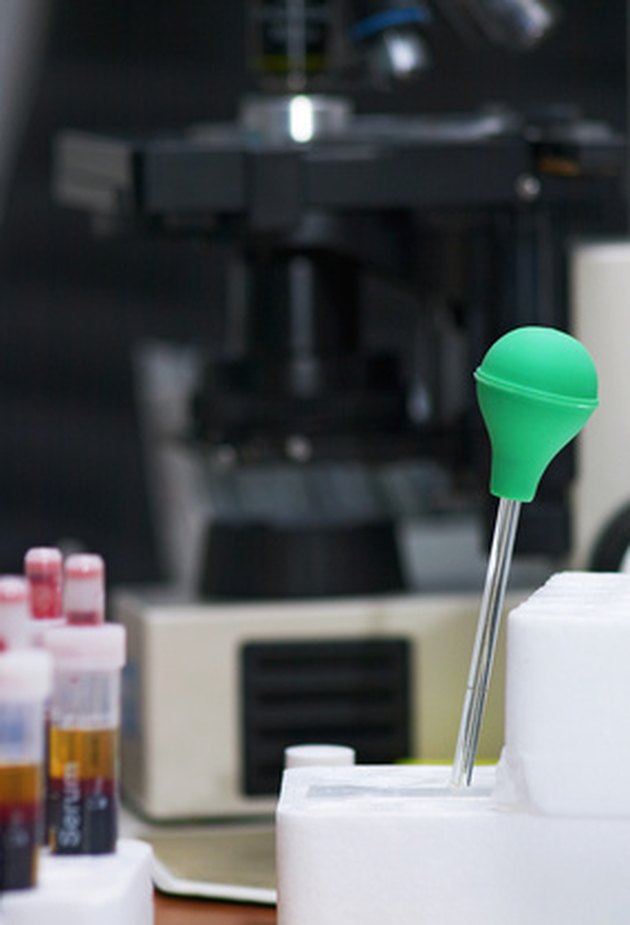 Chronic Hepatitis and Cirrhosis
Any disease process that causes ongoing liver inflammation -- or chronic hepatitis -- and subsequent liver scarring can lead to cirrhosis. Extensive liver scarring that disrupts the normal structure and blood flow through the liver defines cirrhosis. Many disorders can cause chronic hepatitis and liver cirrhosis. Common examples include alcoholic hepatitis, chronic viral hepatitis, autoimmune hepatitis, nonalcoholic steatohepatitis, cystic fibrosis and the iron-storage disease hemochromatosis. Obstruction of blood flow through a scarred liver causes a circulatory backup that adversely affects the spleen, causing enlargement. Liver and spleen enlargement prove common physical findings among people with active liver disease and cirrhosis.
Hemolytic Anemias
Hemolytic anemias are diseases that cause premature destruction of red blood cells. Red blood cell destruction and removal from the circulation occur primarily in the liver and spleen. The accelerated rate of red blood cell destruction that characterizes the hemolytic anemias typically causes liver and spleen enlargement. Inherited disorders of the red blood cells prove a frequent cause of hemolytic anemia. With these disorders, the red blood cells assume abnormal shapes, which targets them for early destruction. Common inherited forms of hemolytic anemia include sickle cell anemia, thalassemia, glucose-6-phosphate dehydrogenase deficiency and hereditary spherocytosis. Medication reactions, autoimmune disorders and infections can also cause hemolytic anemia with accompanying enlargement of the liver and spleen.
Leukemias
Leukemias are a group of cancerous disorders of the white blood cells. These cancers arise from cells in the bone marrow that produce white blood cells. Markedly increased production of the cancerous white blood cell line characterizes leukemia. Leukemic cells frequently invade the liver and spleen, typically causing marked enlargement of the organs. Leukemias are named based on the cell type involved and include acute and chronic lymphocytic leukemia, and acute and chronic myelogenous leukemia.
Infections
Bacterial, viral and parasitic infections can cause liver and spleen enlargement. Examples of viral infections that may cause these physical findings include mononucleosis, cytomegalovirus infection and congenital rubella. The bacterial infections tularemia, Q fever and ehrlichiosis can also cause liver and spleen enlargement. Parasitic infections that may lead to liver and spleen enlargement include malaria and schistosomiasis.
Warning Signs and Symptoms
Mild enlargement of the liver and spleen may go unnoticed. However, some signs and symptoms may indicate the presence of a condition that could cause enlargement of these organs, including: fever, poor appetite, unintentional weight loss, a change in bowel habits, paleness, rash, lack of energy, shortness of breath, distension of the abdomen and/or yellow discoloration of the skin. See your doctor as soon as possible for any of these symptoms, especially if they develop suddenly or you experience several of them.
Is This an Emergency?
If you are experiencing serious medical symptoms, seek emergency treatment immediately.