Each individual has different caloric needs based on gender, age, weight and activity level. The U.S. Department of Agriculture has determined average calorie needs for the general population, based on gender, activity level and age. To lose weight, you need to create a calorie deficit, which means you need to burn more calories than you consume.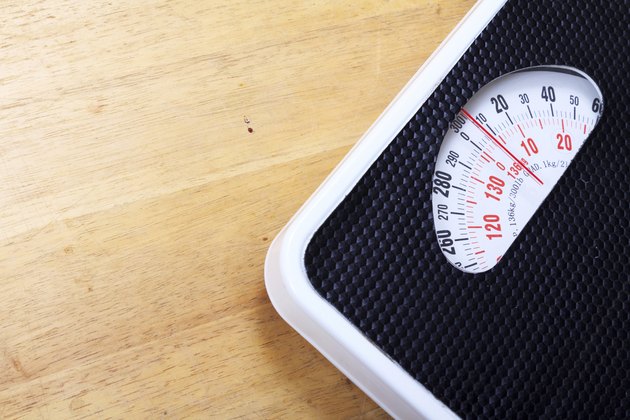 Calorie Needs for Weight Loss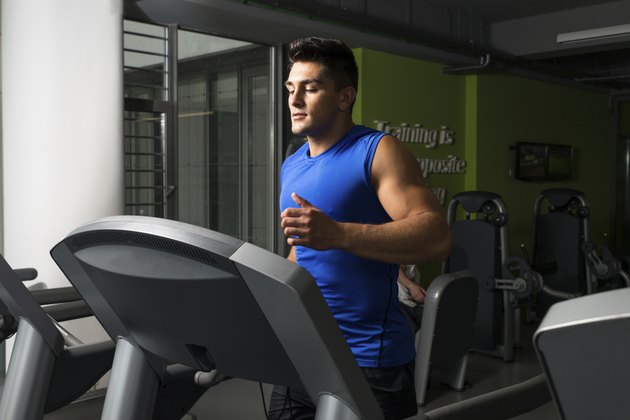 The general consensus is that losing 1 to 2 pounds each week is a safe rate of weight loss. Calorie intake should be decreased by 3,500 calories per week for each pound of weight loss desired, which means 500 fewer calories per day for weight loss of 1 pound per week or 1,000 fewer calories per day for weight loss of 2 pounds per week. The American Council on Exercise suggests supplementing dietary calorie restriction with burning calories through exercise.
Estimated Calorie Intake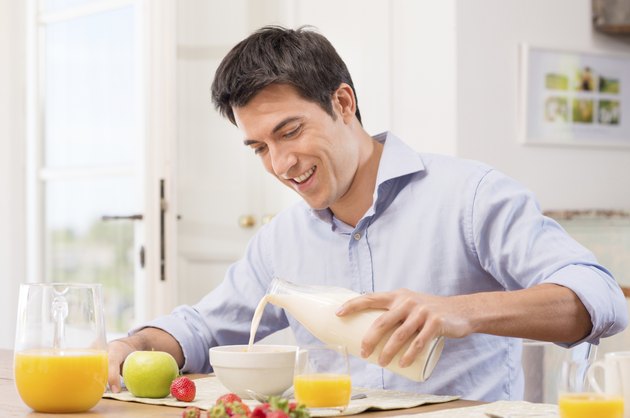 A moderately active male between the ages of 19 and 30 has a caloric need of 2,600 to 2,800 calories each day, according the USDA. Sedentary males of that age need about 2,400 to 2,600 calories each day, and active males that age need about 3,000 calories. To lose weight, consume 500 to 1,000 calories fewer than your estimated calorie requirements each day.