Genetically modified foods bring both promise for maximizing food potential and nutrient value and controversy over possible risks to human health and the environment. Genetic modification involves DNA technology used to alters the genetic makeup of a plant or animal. While many foods have been genetically modified, the main GMO crops in the United States are corn, cotton seed, canola and soybeans.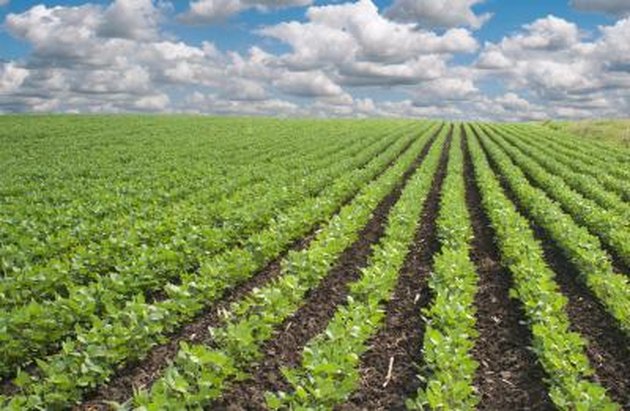 The result may be insect-resistant soybeans or corn or bananas that produce vaccines against infectious diseases. Such items are called genetically modified organisms, or GMOs. Foods, feeds, vaccines, medicines and fibers are among GM products. If you are wary of GMOs, several organizations offer shopping lists to help you choose foods that are not altered.
Choose Organic
When you buy bread, baking mixes, baking staples like flour, baked goods, breakfast cereals, processed food like macaroni and cheese, cereal bars, baby food, infant formula, snacks like corn or potato chips, milk alternatives like rice or soy milk, beverages like coffee and juice, pre-made snacks, pre-made meals such as enchiladas, candy and chocolate, choose certified organic products to ensure you are buying a non-GMO food. Certified organic products are not allowed to utilize any GMO ingredients, according to the Non-GMO Shopping Guide published by the Center for Food Safety and the Institute for Responsible Technology, which campaign for non-GMO foods in the United States. You can choose foods labeled "organic," "100 percent organic," or "made with organic ingredients." While the latter requires only 70 percent of ingredients to be organic, all of the ingredients are required to be non-GMO, the guide notes. With non-organic foods, pick products with labeling that states the product is non-GMO. Labels either say, "Non-GMO," "made without genetically modified ingredients" or "Non-GMO Project Verified." Products with such labels must have independent, third party verification to carry these labels.
Produce
Go for fresh fruit and veggies. Little of the produce sold in the U.S. is genetically modified, including seedless watermelons. However, papaya from Hawaii may be modified. Small amounts of sweet corn, yellow squash and zucchini also may be modified, according to the Institute for Responsible Technology.
Meat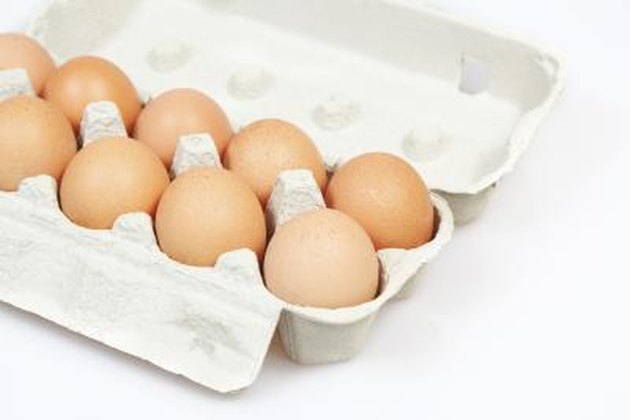 Choose meat that is 100 percent grass fed and fish that is farm-raised. You may also choose meats that are labeled as "organic." While GM fish, fowl and livestock was not approved for human consumption as of 2010, the feed that such animals consume often is. Also seek organic eggs and dairy products.
Restaurant Food
When you eat out, seek restaurants that cook your food from scratch instead of using processed mixes and sauces that are will likely to have GM ingredients. High-risk ingredients include tortillas, corn chips, soy sauce, tofu and sweet corn, notes the Institute for Responsible Technology.