If you have trouble getting in enough vitamins, minerals, or calories each day, a ready-to-drink nutritional supplement such as Boost may be beneficial. According to Boost's official website, this drink is suitable as an addition to a meal or snack to tide you over between meals. Boost is low in fat, contains no caffeine, and provides protein and carbohydrates for energy. In addition, Boost's official website explains that the nutritional drink contains 26 vitamins and minerals, and a number of antioxidants. As with any nutritional supplement, you should consult a doctor before using Boost to determine whether it is appropriate for you.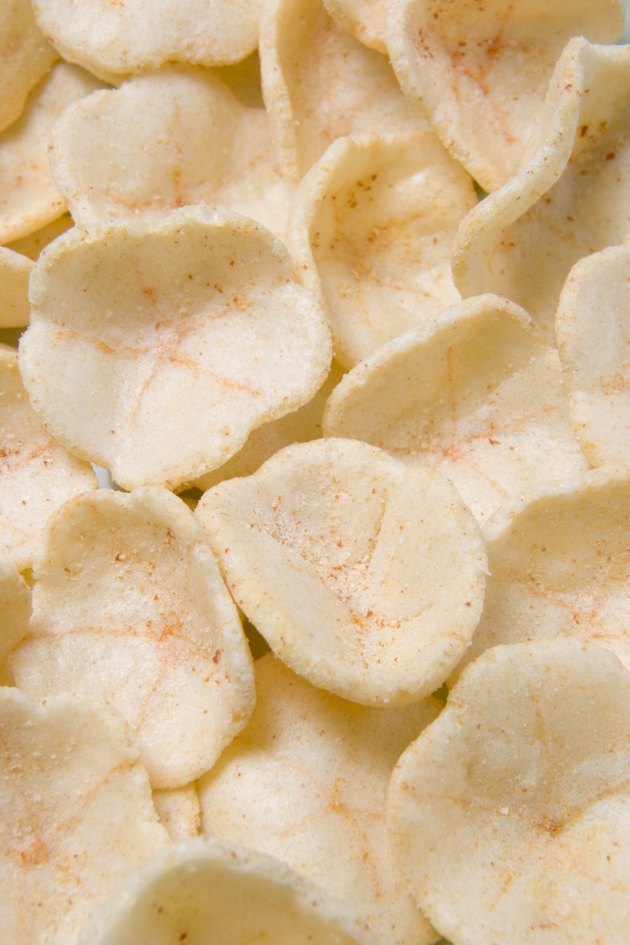 Sugar
According to Boost's official website, sugar is a main ingredient in Boost Nutritional Drink. Boost Nutritional Drinks contain 25 g of sugar per serving, which is just 5 g fewer than a full-sized Snickers bar, based on the nutritional information at The Daily Plate. Although sugar can provide energy, it is a simple carbohydrate and may make you feel tired later on. Sugar may also promote tooth decay.
Milk Protein Concentrate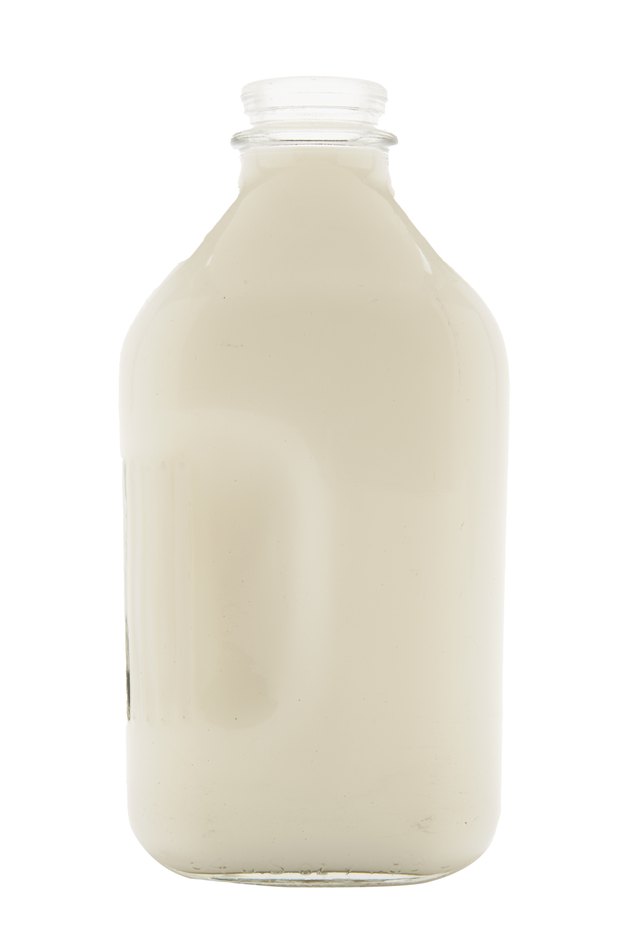 Milk protein concentrate is a protein source derived from milk. Milk contains lactose, which may be of concern to those who are lactose intolerant. Protein can help you build lean mass and may also help you manage your weight. According to research from the May 2008 issue of the American Journal of Clinical Nutrition, protein can help encourage feelings of satiety, or fullness. In addition, the researchers noted that protein helps increase energy expenditure, or calorie burning, which can lead to fat loss.
Vegetable Oil
Vegetable oil is a main ingredient in Boost Nutritional Drink, and is a source of fat. Vegetable oil does not contain protein or carbohydrates, and is calorie-dense. However, vegetable oil is low in saturated fat, and Boost nutritional drinks do not contain much vegetable oil, as an entire drink contains 4 g of total fat and 0.5 g of saturated fat.
Vitamin A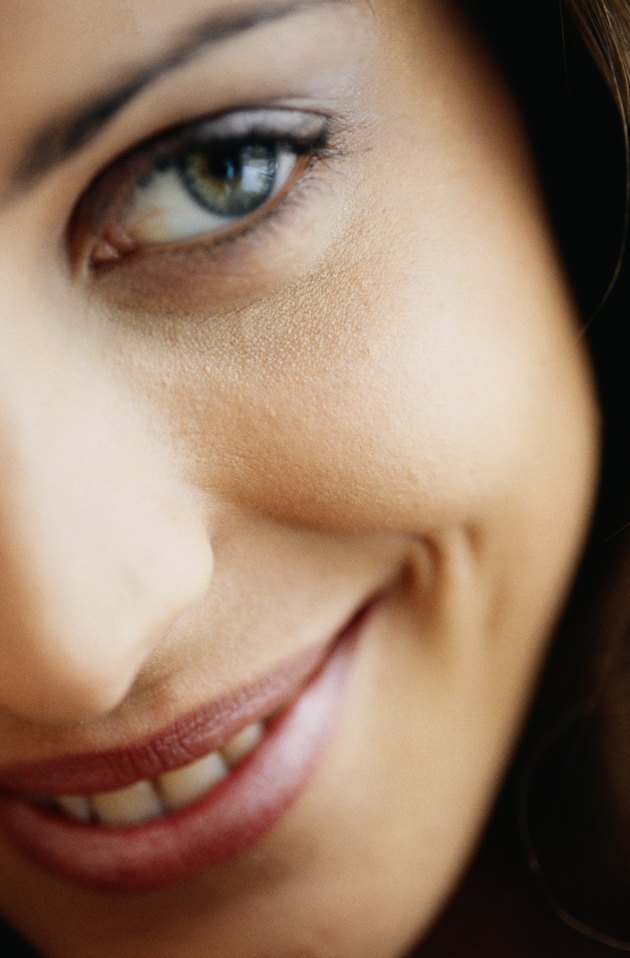 Boost's official website notes that vitamin A is also included in Boost. According to the online nutrition resource World's Healthiest Foods, vitamin A can help you maintain a strong immune system and may also improve or preserve your eyesight. World's Healthiest Foods experts also explains that a lack of vitamin A can lead to viral infections, bone abnormalities, loss of appetite and slowed growth.
Vitamin C
Another vitamin included in Boost is vitamin C. According to Boost's official website, vitamin C acts as an antioxidant and may also strengthen your immune system.
Vitamin E
Boost nutritional drinks also contain vitamin E. Like vitamin C and A, vitamin E is an antioxidant, explains Boost's official website. This means vitamin E may help protect your immune system and and prevent free radical damage from affecting your cells.
Selenium
Selenium is a mineral, but is also an antioxidant, according to Boost's official website. Selenium is provided by the sodium selenite present in Boost brand nutritional drinks.