Caffeine might be a natural substance -- it occurs in more than 60 plants -- but it certainly has side effects that could be less than pleasing to some. According to the U.S. Food and Drug Administration, caffeine can cause you to feel jittery, increase your heart rate, raise your blood pressure, lead to headaches and make it hard to sleep. If you're trying to cut back on caffeine, the first step is knowing how much your favorite beverages contain.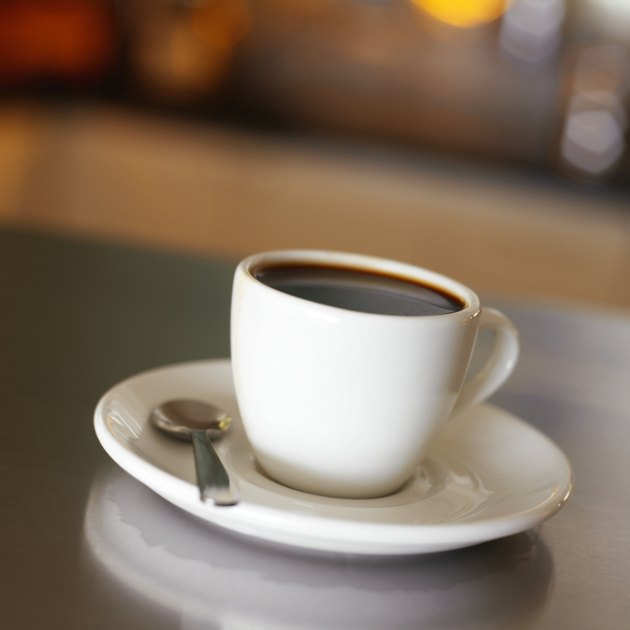 Coffee Versus Coca-Cola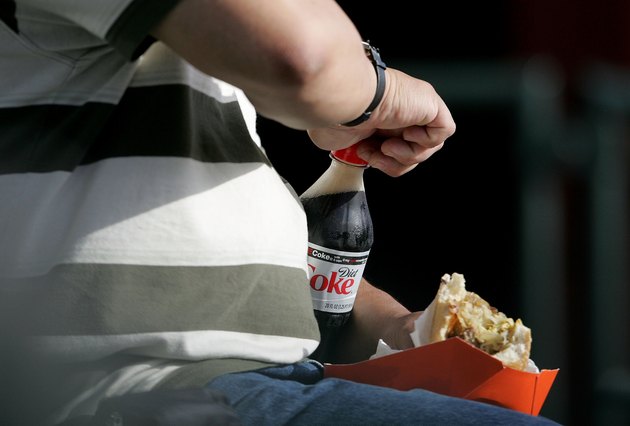 If you're cutting back on caffeine, Coca-Cola is the clear choice. The soft drink contains 5 milligrams of caffeine per ounce, while the diet version contains just 3.75 milligrams per 12 ounces. This compares to anywhere from 12 to 30 milligrams of caffeine per ounce of coffee. The caffeine content of coffee can differ drastically based on the blend, origin and manufacturer. For example, an ounce of Dunkin Donuts coffee contains 20 milligrams of caffeine, while an ounce of coffee from McDonald's has just 8.3 milligrams. Decaf coffee, despite its name, is not entirely decaffeinated -- it contains 2 to 5 milligrams per 5 ounces.