If you have generalized anxiety you may feel apprehensive, fearful and worried. Anxiety also manifests physically. Symptoms include rapid heart rate, sweating, shortness of breath, nausea and dizziness. Approximately 6.8 adults in the U.S. have generalized anxiety, the National Institute of Mental Health states. Anxiety can range from mild to severe and is treatable. There are many causes of anxiety, including stressful situations and life-changing events. However, certain foods can increase your anxiety, too.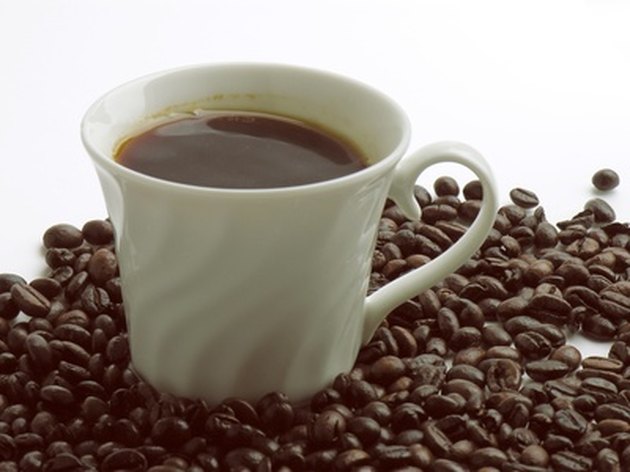 Caffeine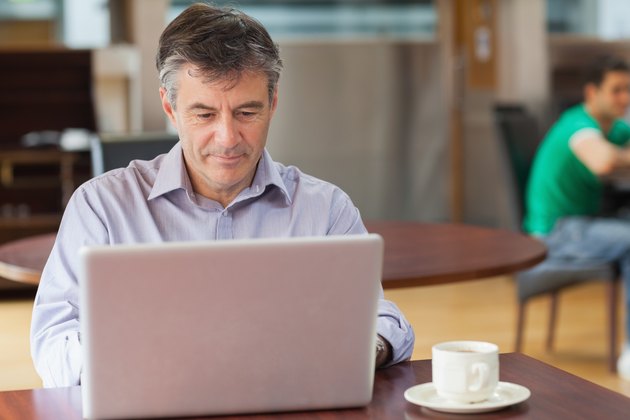 Caffeine is a stimulant that increases your blood pressure and heart rate. Caffeine can also cause restlessness, agitation, nausea, diarrhea and insomnia. Teas, coffee, soft drinks and chocolate contain caffeine. In your body, the chemical adenosine inhibits central nervous system activity. Caffeine competes with adenosine and stimulates your central nervous system. Caffeine may make you feel pleasantly alert, but in other people, it may cause anxiety and panic symptoms, especially in people predisposed to anxiety disorders. If you suffer with anxiety you may benefit from reducing your caffeine intake.
Sugar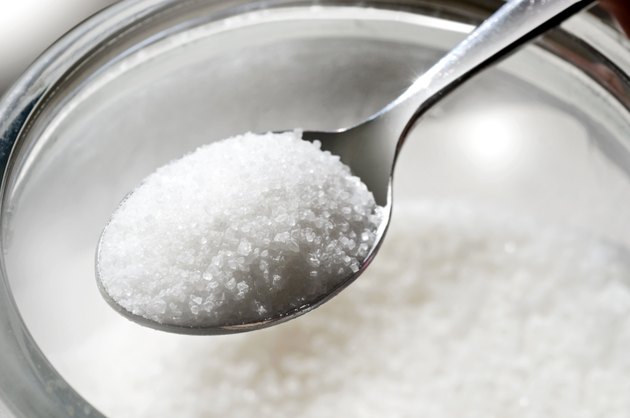 If you are prone to anxiety you should avoid foods that contain refined sugar, including processed foods. After eating sugar, you may experience a short burst of energy, but then your blood sugar levels drop, which can leave you feeling tired and sluggish. When blood sugar levels get too low, known as hypoglycemia, you may experience symptoms of anxiety. When sugar levels swing from high to low, your hormones, adrenaline and cortisol, are released, which can cause anxiety and panic. To treat anxiety symptoms related to blood sugar levels, eat whole foods and balance your diet with an appropriate amount of protein and carbohydrates.
Alcohol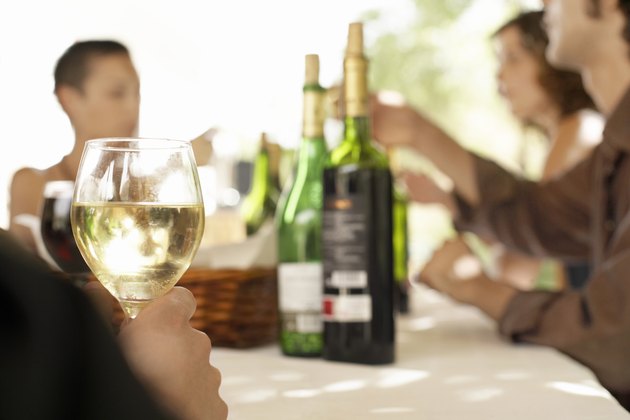 You may believe that drinking alcohol reduces anxiety and promotes relaxation, but consuming alcohol can actually cause anxiety. Alcohol affects your mood because it interferes with serotonin in your brain. Serotonin is a neurotransmitter that helps regulate mood. Alcohol contains sugar and may cause fluctuating blood sugar levels, which can produce symptoms of confusion, dizziness, nervousness and restlessness. Alcohol can also cause dehydration. Symptoms of dehydration, including nausea, fatigue and muscle weakness, all of which can lead you to become anxious.
Food Sensitivities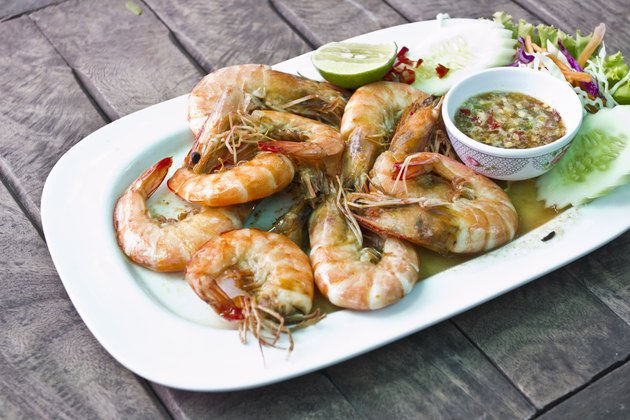 A review published in the December 2007 issue of "Pediatric Clinics of North America" states that some people have food sensitivities to certain foods that, when eaten, might make them more prone to anxiety or mood instability. The most common food allergens are seafood, gluten, wheat, corn, dairy, eggs and nuts. Food additives can also cause mood swings.