The Smirnoff version of a wine cooler is its Ice product line. These are ready-to-drink malt beverages, often called malternatives because they are similar to beer, that come in a variety of flavors.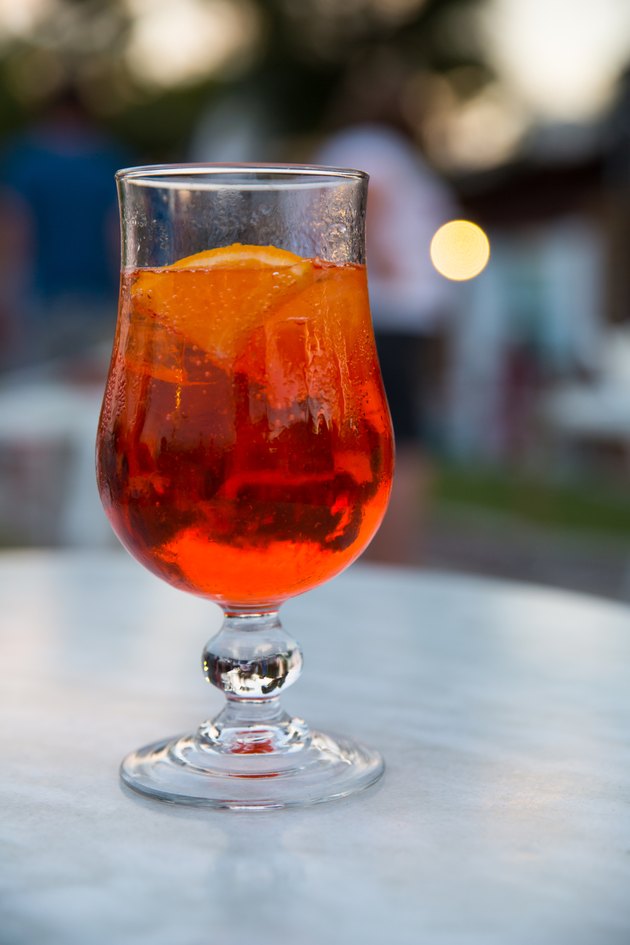 Identification
The Ice product line is made from malt. This is a barley that has sprouted some. Natural and artificial flavors are added to the malt to form the wine cooler.
Flavors
There are two basic Ice beverages, original Ice and Black Ice, which Smirnoff describes as "more crisp" than the original. Seven flavored Ice products are also available, including Green Apple, Mango, Passion Fruit, Strawberry Acai, Raspberry Burst, Wilde Grape and Pineapple.
Calories
There are 228 calories in a 12-oz. bottle of Smirnoff Ice. The flavorings do not add any calories, so they have the same calorie count.