KCAL stands for kilocalorie and it means 1000 calories. However, usage of the term "calorie" varies. The scientific definition is that a Calorie -- with an upper case "C" -- is the same as a KCAL. In common usage, calorie -- with a lower case "c" -- equals KCAL.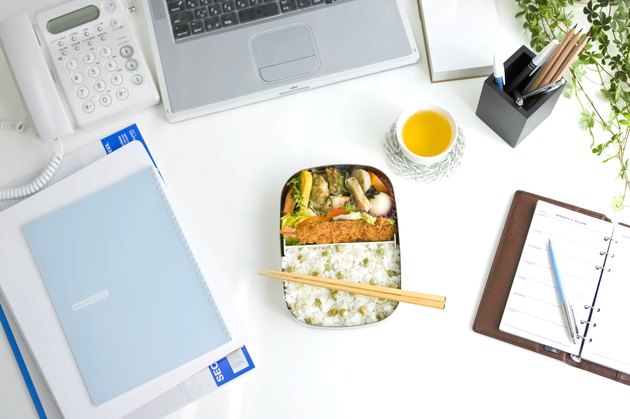 Energy Unit
KCAL is a unit measure of energy. It is equal to the heat energy needed to increase the temperature of a kilogram of water by 1 degree Celsius, according to the Netwellness website. A calorie refers to the amount of energy needed to heat up a gram of water by 1 degree.
KCAL and Kilojoules
The scientific calorie unit with a lowercase "c" represents 1000th of a KCAL. This equals 4.1868 kilojoules -- a measure of energy. One KCAL equals 4.1868 megajoules -- or 4186.8 kilojoules.
Popular Usage
In most cases, when diet programs and organizations refer to a calorie, they mean a kilocalorie. For example, a chocolate bar with "only 50 calories" on the label actually means 50 KCAL, or 50,000 calories. The term "calorie" has, therefore, become accepted as a word for KCAL in non-scientific situations.