Ketosis is when your body is preferentially burning ketones for fuel, instead of sugars. This state should not be confused with diabetic ketosis or keto-acidosis. Ketones are produced when your body is burning fat instead of glycogen. Glycogen, or sugar, is what is referred to as your body's "preferred" fuel, but your body will burn ketones when there is not enough glycogen to meet your metabolic demands. Consult your physician before beginning any dietary program.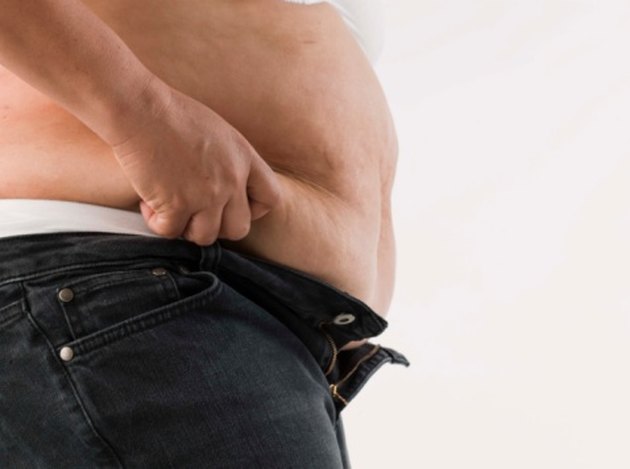 Burning Muscle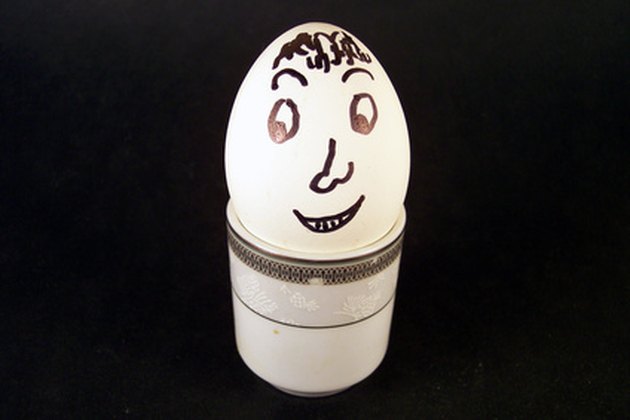 Burning muscle can occur, usually when your protein intake is not high enough, which can be a problem with some radical diets. The body needs 10 essential amino acids, and if you are not getting them in your diet, your body will scavenge muscle tissue for them. This can also occur when you are just not getting enough calories in general, and your body converts amino acids into glycogen for use. This process is known as de novo gluconeogenesis. The easiest way to avoid this is to simply eat more protein.
Remaining in Ketosis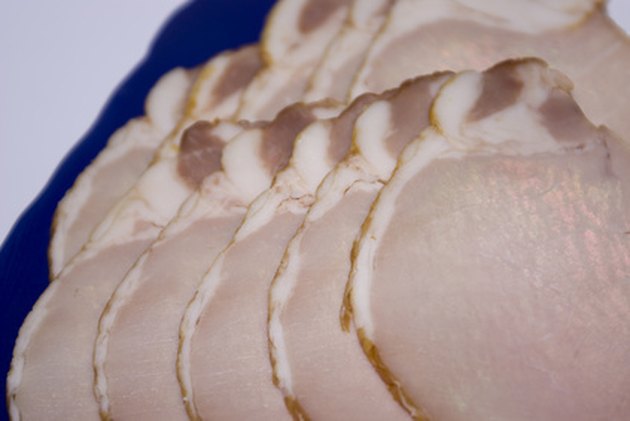 Remaining in ketosis and avoiding muscle loss requires a balance of nutrient intake. If you take in too much protein, such as possibly more than 30 to 40 percent of your total caloric intake, the excess will probably be converted to glycogen, and your body will no longer be in ketosis. This occurs because it is easier for you to burn carbs than it is to burn ketones, and your body will expend as little energy as possible. So ensure your protein intake is sufficient, but do not get too much. The remainder of your caloric intake needs to come from fat. And if you are active, remember, you will need more protein than your sedentary counterparts, according to Dr. Peter Lemon of the University of Western Ontario.
Avoid Carbohydrates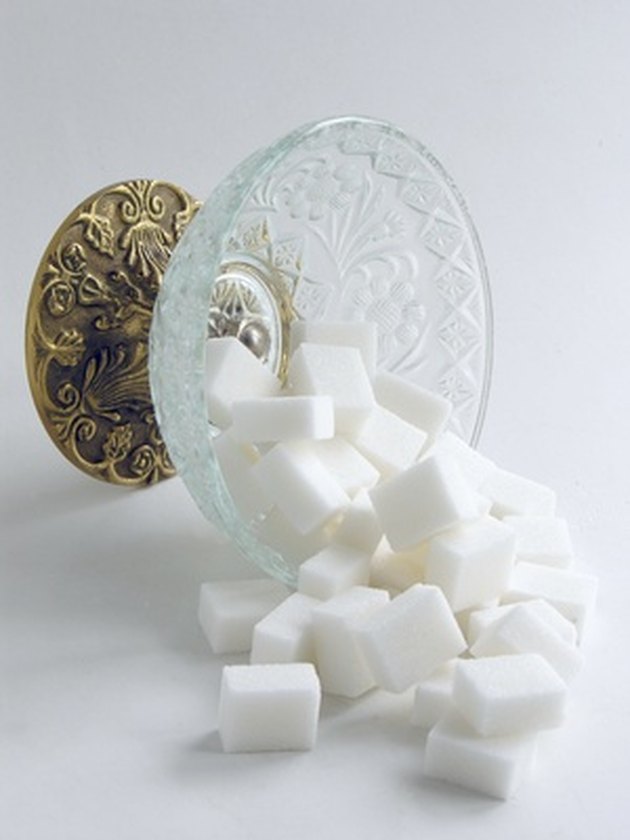 As soon as you consume any significant amount of non-fibrous carbohydrates, such as simple sugars, your body will no longer be in ketosis, which defeats the purpose of a ketogenic diet, such as those proposed by the late Dr. Robert Atkins. Assuming you are training intensely, you may consume a small amount of simple sugars immediately following your workout, but if fat loss is your goal, avoid any extra calories, specifically those from carbohydrates, unless you cannot avoid it.
Benefits of Burning Ketones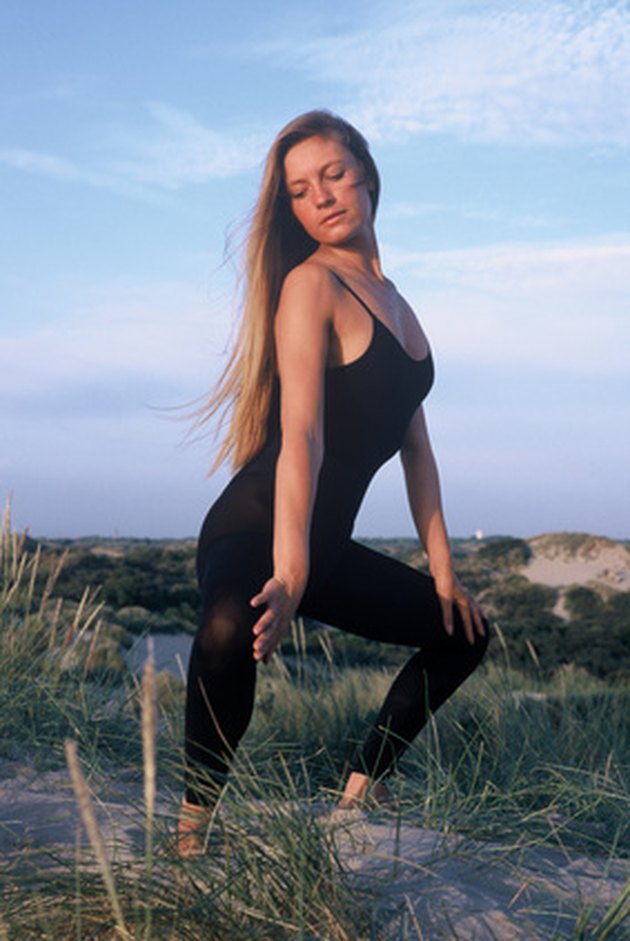 Research by Dr. Anssi H Manninen of the Advanced Research Institute has indicated that low and very-low carbohydrate diets may be slightly more muscle sparing than other types of diets, although more research needs to be done. So depending on your activity level, and your intake of protein, carbohydrates and fat, you may be able to burn ketones quite easily and with less muscle loss than other types of diets.