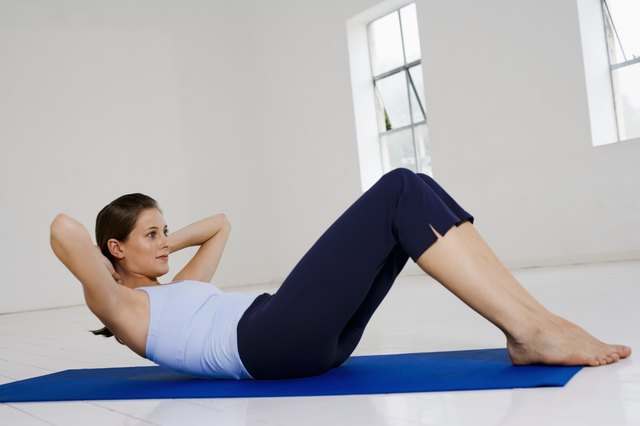 Building muscle and getting stronger does not mandate daily workouts. In fact, recovery is the crucial period of time where your muscle fibers actually repair and rebuild, helping you improve your muscle mass and strength. Taking time off between your workouts affords the rest you need after fatiguing your muscles. Depending on the type and intensity of your workout, the time your body needs to recover may be limited to a single day or it could require multiple days.
Train to Change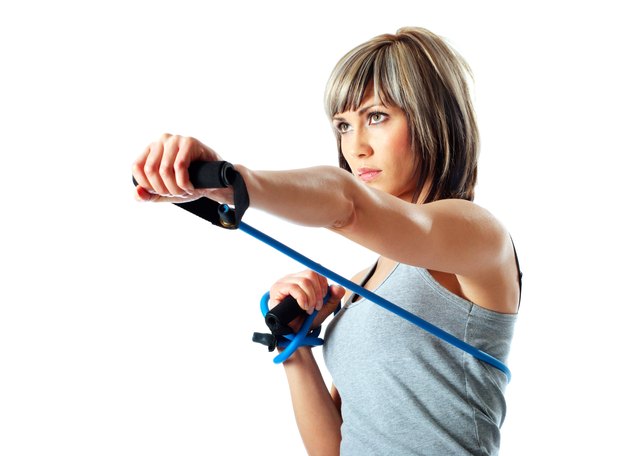 The way you work your muscles can vary. If you are a beginner, you may choose to resistance train using body weight exercises like pushups, squats, triceps dips and lunges. When using dumbbells or weight machines, use a weight that allows you to complete one set of eight to 12 repetitions before fatiguing the worked muscle. Designate certain days to train specific muscle groups, or train your total body in one workout. Either way, for your muscle fibers to repair and grow stronger, you will need to rest them after you work out. The degree of intensity you use when you train and the length of your training sessions will likely determine whether you rest passively or actively and for how much time before your next workout.
Totally Rest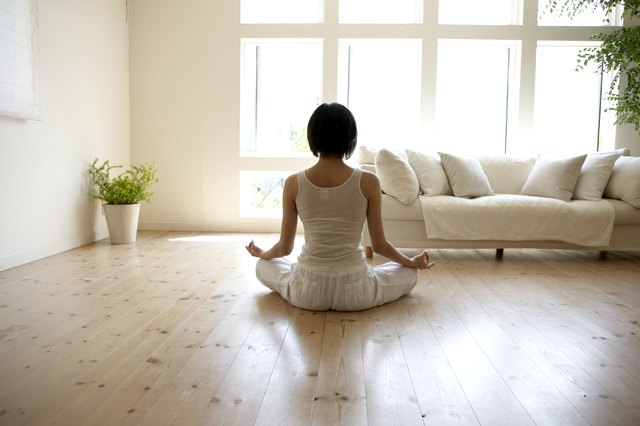 If you are a beginner or if you are an experienced athlete who uses a single workout to intensely train your entire body, you may need to take a full day to completely rest your muscles. This type of rest is called passive recovery and it allows your muscle fibers to repair and regrow. Competing or training for an extended period of time may actually require more than a day to rest and recover. As long as you are consistently strength training an average of two to three days each week, taking the necessary time off to rest and recover will help you build muscle.
Rest and Work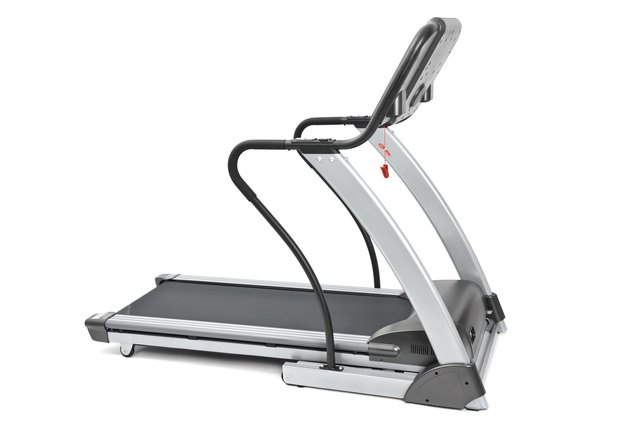 Active recovery allows you to work and rest at the same time. You can rest the muscle group you targeted yesterday while targeting a different muscle group today. You also have the option to cross train with a cardiovascular activity the day after a full body strength training session. During these active recovery training days, strive to work at only 40 to 60 percent of your maximal heart rate.
Mix It Up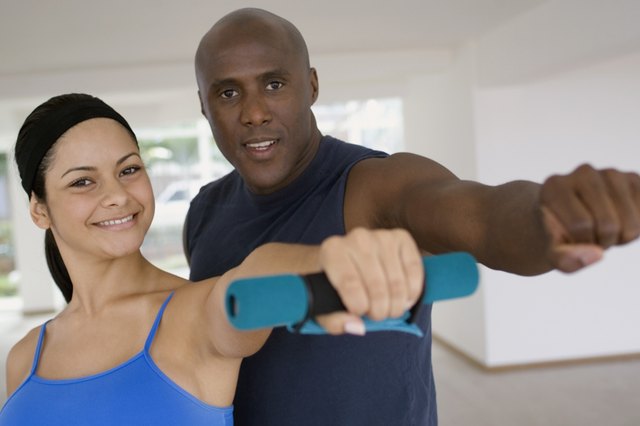 Regardless of how many days you train and how many days you recover in between workouts, to continue to build muscle and keep your workouts fresh, periodically "surprise" your muscles. If you have been lifting 10-lb. dumbbells for a while, pick up a pair of 12-lb. weights during your next workout. If you always use weights, work in some sets on weight machines or with cables. When performing unilateral lifts, start with the opposite side. After you "surprise" your muscles with a fresh workout, remember to treat them to some protein-rich nutrition, plenty of water and adequate rest to get the best results.