When your blood pressure is high, it shouldn't be ignored. Unfortunately, there's little you can do to lower your blood pressure quickly without medical assistance. Most non-medication strategies, like changing your diet, take days to weeks or months to have an effect.
Tip
The only safe and effective way to quickly lower your blood pressure on your own is to rest and relax. If this doesn't help, call your doctor or seek immediate medical care, depending on how high your blood pressure is.
What's Considered High Blood Pressure?
Blood pressure is the force exerted by blood as it pushes against the walls of your blood vessels. It's generally reported as two numbers: an upper number, called the systolic pressure, and a lower number, called the diastolic pressure. Normal blood pressure in adults is 120/80.
Dangers of High Blood Pressure
Moderate increases in blood pressure for a few minutes won't affect most people. But harmful effects may occur when moderate increases are more sustained or when your blood pressure is very high — defined as more than 180 mm Hg systolic or more than 120 mm Hg diastolic in the ACC/AHA guidelines.
When your blood pressure rises, your heart is working harder to pump blood to the rest of your body. This may lead to heart failure or a heart attack, especially in people with heart disease. Furthermore, the extra force exerted by blood may cause blood vessels to burst, resulting in bleeding. Blood vessels in the brain are especially likely to rupture, which can lead to a stroke.
In other instances, the blood vessels don't burst, but fluid within the vessels leaks into the surrounding tissue, causing swelling of the brain. This produces another life-threatening condition called hypertensive encephalopathy.
The aorta — the large blood vessel carrying blood from your heart — can also be affected. A tear in the aorta wall, called aortic dissection, may cause immediate or delayed rupture of the aorta.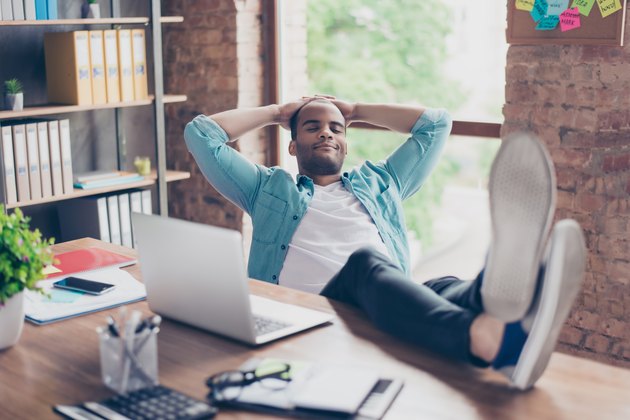 How to Lower Blood Pressure Fast
If you do notice that your blood pressure is high, there are two first steps before you call your doctor (unless your BP is over 180/120 or you also experience any of the symptoms listed below). Follow this outline if your only symptom is high blood pressure.