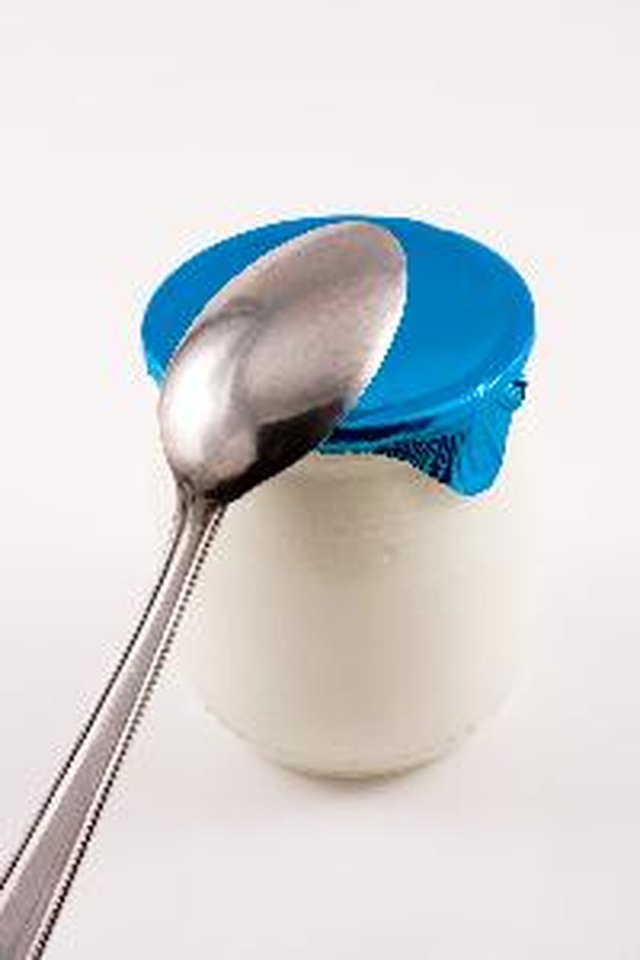 Probiotics are live, active bacteria that live naturally in your gut. In the stomach, they help maintain healthy flora that balances out bad bacteria present. Probiotics have several benefits including normalizing digestive activity that may be affected by health conditions or antibiotic use, fighting infection, and boosting the immune response. However, there may be risks and potential dangers associated with probiotic use. It is important to speak with a physician to determine if probiotics are right for you and how to take them safely.
General Recommendations
Probiotic dosages will vary between supplements used. In general, they are recommended to be taken daily up to 30 minutes before meals, two to three times per day. Unlike many prescribed medications, these supplements need to be take consistently in order to strengthen the digestive system. It is recommended to take them them for 30 days to determine if you notice any changes or effects. The benefits are generally lost within two weeks after stopping them, hence it is important to continue to eat a healthy diet that includes foods naturally containing probiotics.
Increasing Side-Effects
People taking probiotics in supplemental form may experience side effects ranging from mild to severe. Common symptoms include bloating or gas. However, people with underlying or unknown health conditions may be at heightened risk of adverse effects. According to the National Center For Complementary and Alternative Medicine, probiotic use could lead to infection in these people requiring treatment. Furthermore, they may lead to over stimulation of the immune response, metabolism, or transfer of genes.
Listen To Your Body
If you do not feel well after taking probiotics, then it is recommended that you stop. Speak with your physician to discuss any possible adverse side effects such as digestive upset or nausea. Nutritionist Christine Avanti says that there are no serious side effects of probiotics but agrees that you should listen to your body. According to Avanti, many supplements do not survive well in the gut and organisms may die off before taking effect in the digestive system, reducing possible negative effects. She recommends as an alternative eating foods containing these healthy cultures.
Forms of Probiotics
Probiotics are available in pill and capsule forms. However, it is also possible to get these bacteria through some of the foods you eat. Yogurt in particular is a source of probiotics and is commonly recommended for improving digestive health. Check labels to see if active or live bacterial cultures are listed, and avoid products that are high in sugar and fat. Non-fat Greek yogurt and goat's yogurt may be suitable selections. Other foods containing active cultures include fermented foods such as soy and miso