Kidney stones are small, hard, sharp crystals that can lodge in the kidneys or the ureter, which is the tube that carries urine from the kidneys to the bladder, and are potentially very painful. The most commonly occurring stones are made of calcium combined with either phosphate or oxalate. If you are prone to calcium oxalate stones, your doctor may recommend that you follow a special diet.
Low-oxalate Foods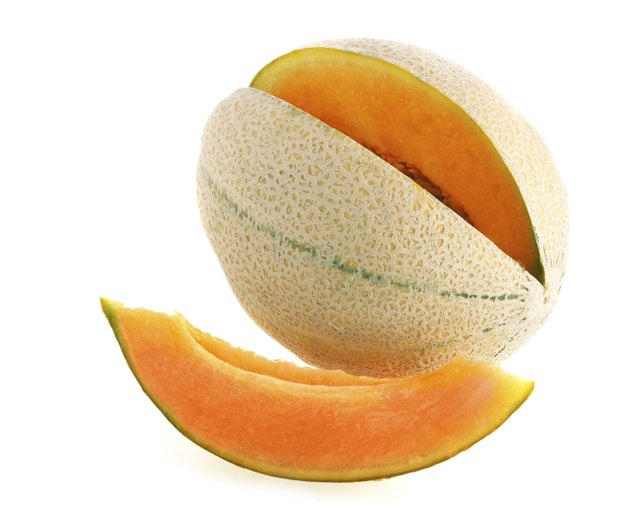 People prone to developing calcium oxalate kidney stones should eat low amounts of foods that are rich in the substance oxalate. The University of Pittsburgh recommends getting less than 40 to 50 mg of oxalate each day. Avoid oxalate-rich foods like nuts, blackberries, beans, beets, soy sauce and chocolate. Eat a diet composed of low-oxalate foods like apple juice, chicken, beef, bananas, melons, mushrooms and peas.
Low Salt, Low Sugar Foods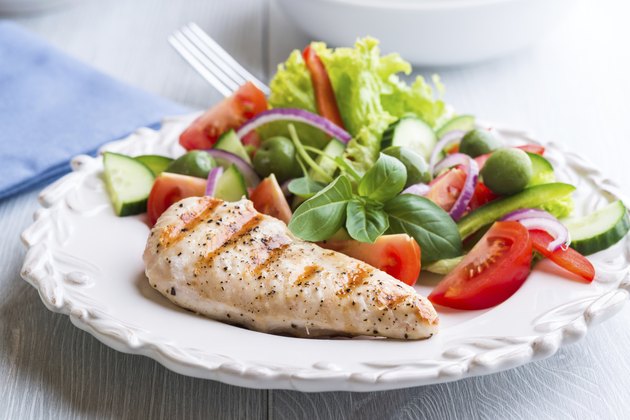 Avoid both high salt and high sugar foods. Sodium and sugar can promote the reabsorption of fluids by the kidneys and increases the concentration of calcium and oxalate in the urine. Eat a diet of freshly prepared foods, rather than processed foods, which often are high in sodium and sugar. For example, choose a chicken breast, rather than processed lunch meat. The natural sugars in fruits are less likely to trigger kidney stone formation compared with refined sugar added to cookies and cakes.
Considerations with Calcium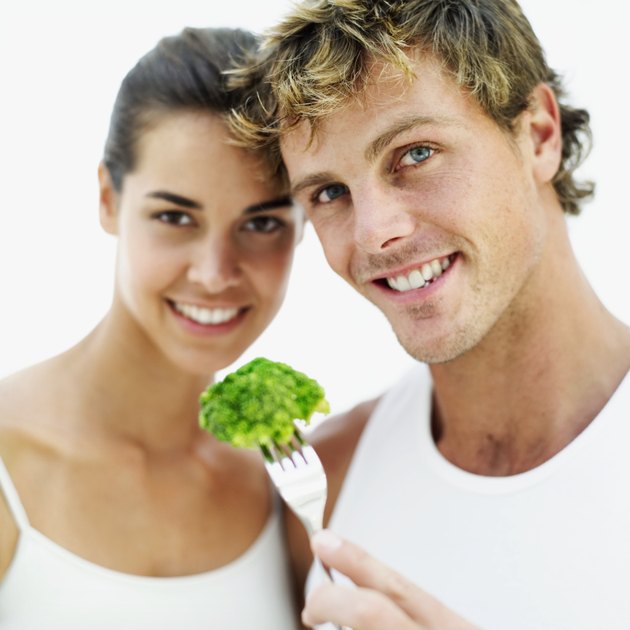 Calcium is an essential mineral that helps build strong bones and teeth. However, consuming high amounts of calcium can promote calcium oxalate crystal formation in people who are prone to excreting large amounts of calcium in the urine, a condition called hypercalciuria. If you have this condition, your doctor may recommend you keep tight control of the amount of calcium-rich foods you eat. In this case, men should aim to get 800 mg a day; women should get 1,000 mg/day; and post-menopausal women should get 1,200 mg a day. Calcium rich foods such as milk, cheese and broccoli should be consumed in moderate amounts, and carefully consider the total daily calcium intake.
Fluids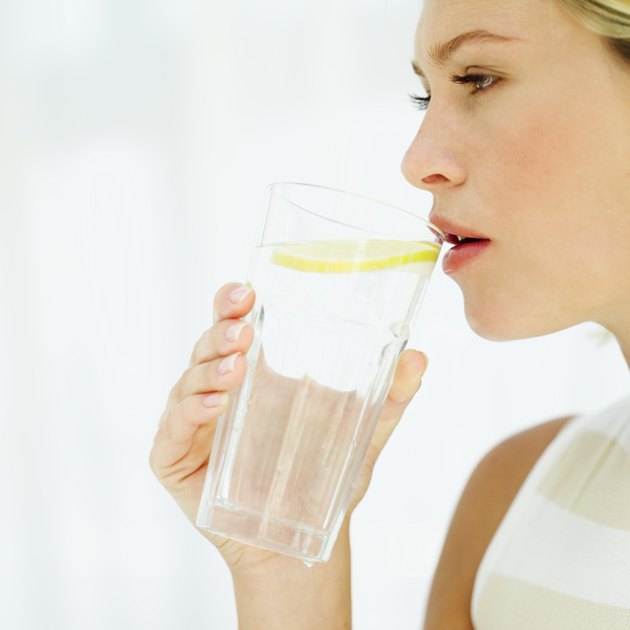 Drinking plenty of fluids is an important part of a diet to help prevent calcium oxalate stones. The University of Pittsburgh Medical Center recommends drinking 8 to 13 cups of fluid every day, which helps decrease the concentrations of calcium and oxalate in the urine and flush the kidneys. Make sure to avoid oxalate-rich fluid like cocoa, chocolate milk, black tea, dark beers, Ovaltine and soy-based drinks. When drinking milk, make sure to pay attention to the total amount of calcium you are consuming per day if your doctor has recommended a calcium-restricted diet. Opt instead for water, apple juice, grapefruit juice and green tea.