MyPlate Calorie Counter
Livestrong's award-winning MyPlate app is the fastest way to lose weight and improve your overall health! Join the millions who have lost weight with MyPlate — the most user-friendly app to track your food and log your workouts on your iPhone, iPad, Apple Watch and Android.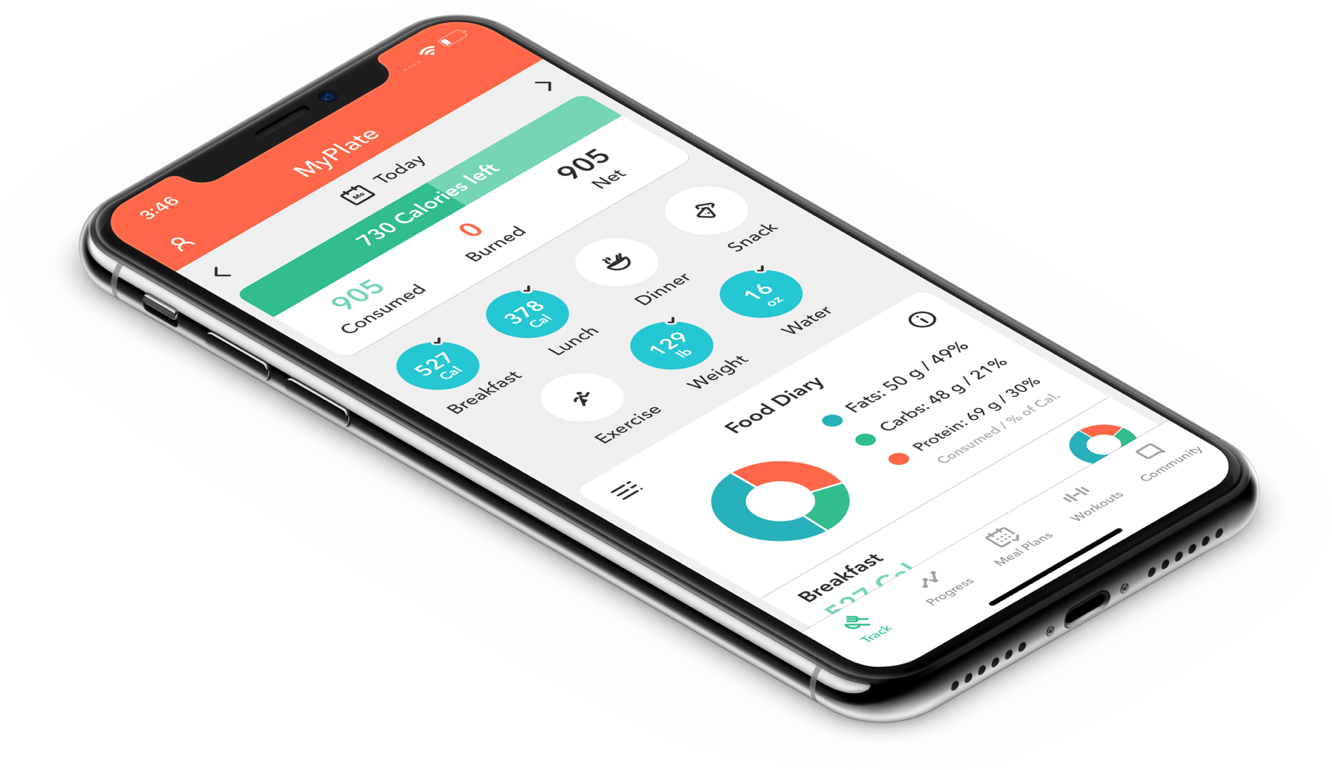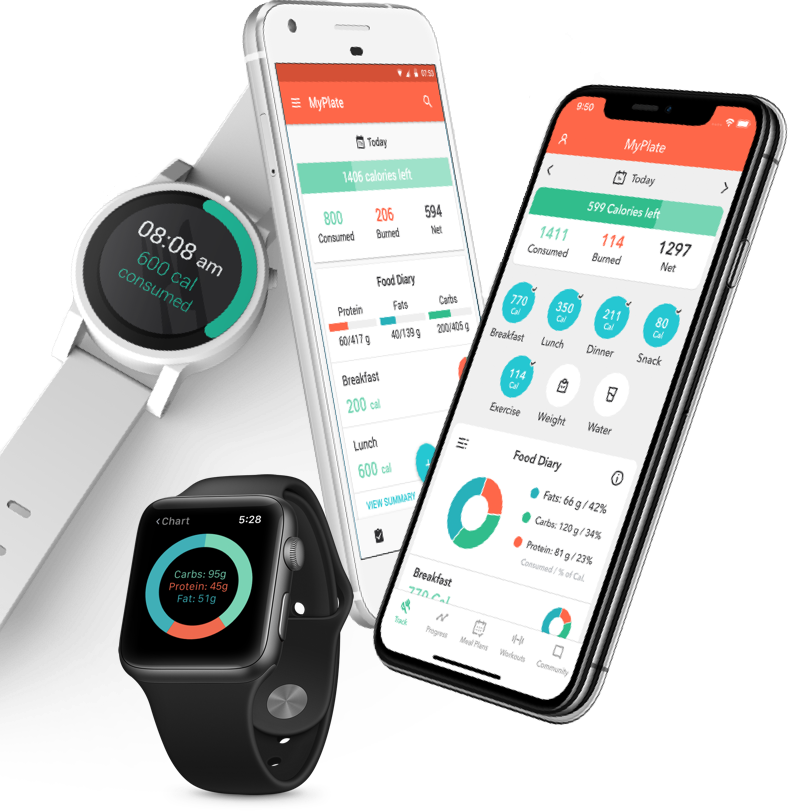 Counting Calories
Works
Tracking calories is the foundation of every successful diet. Why? Because weight loss occurs when you create a calorie deficit. MyPlate Calorie Counter empowers you and gives you the knowledge you need to take control over your diet and reach your fitness goals.
We use the world's largest food database and provide you with calorie count, nutritional information and serving sizes for millions of foods. Use the barcode scanner to quickly scan items or create your own custom foods.
Not sure what to eat? MyPlate can suggest simple, healthy foods based on your dietary preferences and daily calorie goal. Or you can use our free meal plans, designed by our registered dietitians to balance macronutrients for weight loss.
See Your Progress
MyPlate is not just tracking calories - it is getting smart about your diet and nutrition. Want to know exactly how much sodium you consumed today? Cholesterol? Sugar? Calcium? MyPlate's daily nutrition charts and graphs give you everything you need to know. You get:

Daily Nutrition
Charts
In-depth analytics on your eating habits.

Daily Caloric Breakdown Fat, Protein, Carbs
Find out if you're eating the right amount of macros
Net Calories by Day, Week, and More
Chart your progress over time and see your results
8-Week Meal Plan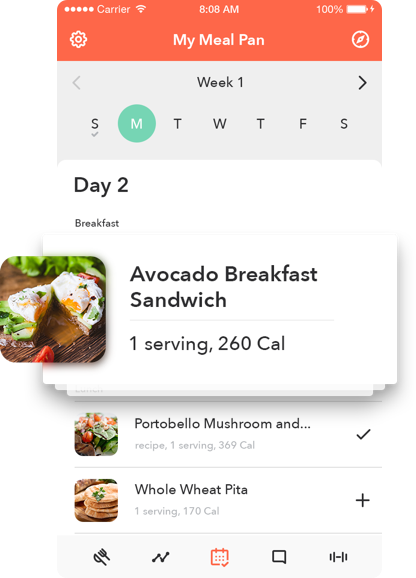 Created by nutritionist Keri Glassman, MyPlate's meal plan consists of simple easy to prepare meals that give you the low calories you need but still taste great. You'll get:
4 eating options: omnivore, vegetarian, vegan and gluten-free
Hundreds of delicious recipes
Weekly shopping lists
Get Inspired
MyPlate's community is full of dedicated trackers supporting each other. From progress pics to meal prep discussion, you'll find all the support you need in the app! Check out some of our members' success stories below.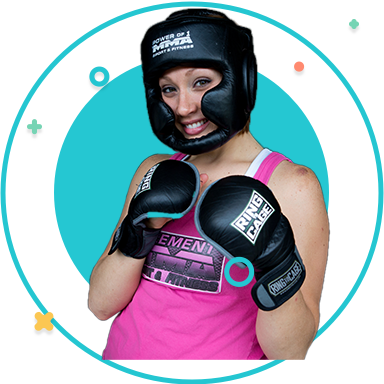 See how Kate lost 50 pounds and became an MMA fighter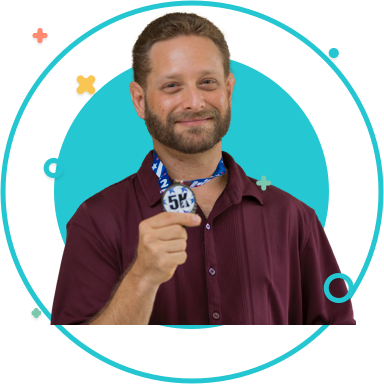 See how Eric lost 50 pounds after quitting smoking

MyPlate Calorie Counter
Know what's in your food. Make better choices.