Hyperkalemia is the medical term used when you have high levels of potassium in your blood. Under normal circumstances, a single food is not enough to cause high potassium. Your kidneys have the job of removing excess potassium from your bloodstream. Elevated potassium is more likely to occur when your kidneys are not working well. Your health care provider may tell you to follow a low-potassium diet if you have impaired kidney function. Limiting high-potassium foods plays a large role in keeping your potassium levels from becoming dangerously high if you have kidney problems.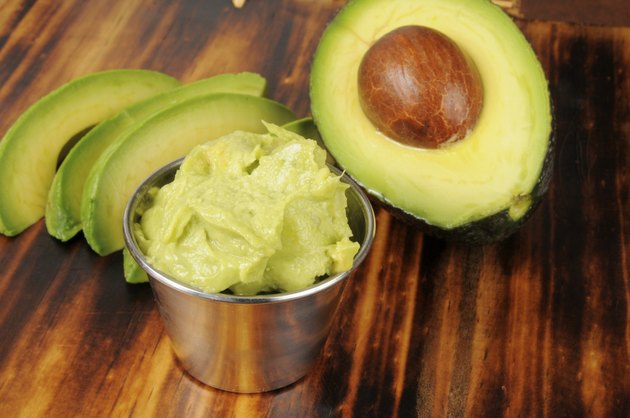 Preventing High Potassium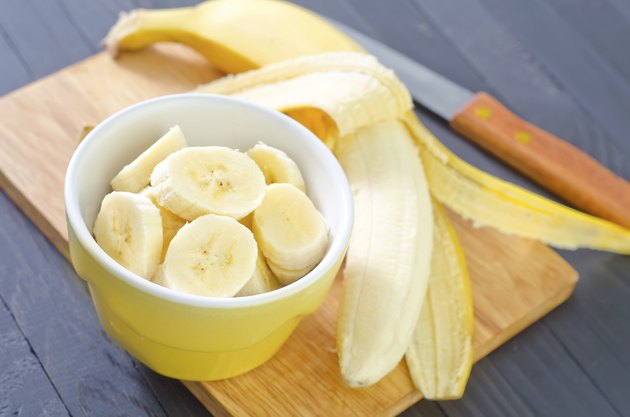 Foods rich in potassium contain 200 milligrams or more per serving, according to the National Kidney Foundation. Many fruits and vegetables are high in potassium and must be limited or avoided. High-potassium fruits include apricots, avocados, bananas, figs, oranges, nectarines, kiwi and papaya. Potassium-rich vegetables include artichoke, broccoli, Brussels sprouts, lentils, legumes and acorn squash. Other foods high in potassium are granola, milk, peanut butter, bran and yogurt.
Low-Potassium Options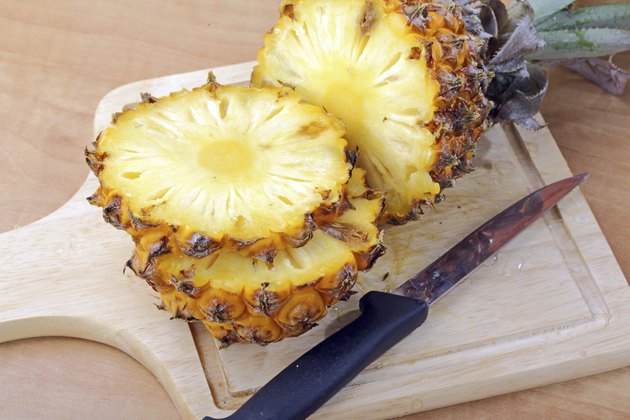 This doesn't mean that you must limit all fruits and vegetables. Apples, berries, grapes, peaches, pears and pineapples are low in potassium. Asparagus, cauliflower, cucumber, egg plant and peas are examples of low-potassium vegetables.