Nettle root comes from the stinging nettle plant, also known as Urtica dioica. With a long tradition of medicinal use, stinging nettle was historically used to treat joint pain and help the body rid itself of excess water. Today, nettle root is used to treat a range of conditions but is most commonly associated with relieving the symptoms of an enlarged prostate gland.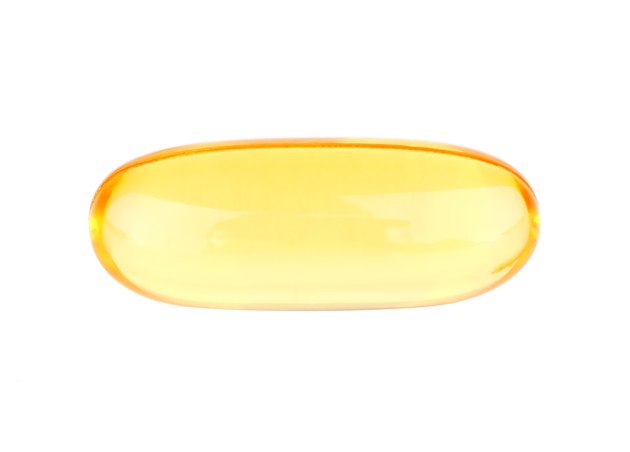 Roots Vs. Stems and Leaves
Nettle root is more commonly used than either the stems or leaves of the nettle plant, and it appears to have different medicinal properties. It can be consumed as an extract, as a capsule, tablet, tea or tincture. In some cases, nettle root can also be used topically as a cream. Nettle root can be purchased in pill form in certain supermarkets and in a wider range of preparations in health food stores.
Benign Prostatic Hyperplasia
Most commonly used to treat benign prostatic hyperplasia, also known as an enlarged prostate, nettle root may provide relief from symptoms of this condition, particularly when taken in tandem with other medicinal herbs, such as saw palmetto. According to the University of Maryland Medical Center, nettle root can help reduce the urge to urinate constantly, as well as reduce the amount of urine and dripping post-urination. But nettle root does not, unlike other medications, reduce the size of the prostate; it only provides some relief from the symptoms. A 2013 publication of the "Iranian Red Crescent Medical Journal" concluded that nettle significantly relieved the symptoms of enlarged prostate in adult men.
Other Uses and Side Effects
Nettle root is sometimes used to treat urinary tract infections and also to treat pain in the muscles and joints. Nettle leaf is most commonly used to treat osteoarthritis, allergies and hay fever, however. A 2013 issue of "Phytomedicine" found that stinging nettle, including the root, when extracted into an oil-based solution, helped reduce inflammation. Great potential for treating arthritis was indicated, but further study is still required. When the plant is consumed as a food, such as in the case of soups, nettle leaf is eaten rather than the root. Nettle is generally considered safe to consume, but certain side effects may occur, such as water retention, sweating, diarrhea and an upset stomach.
Medical Complications
In addition to possible side effects, stinging nettle, as a supplement and as a foodstuff, may cause adverse side effects with certain medicines. If you are taking blood thinners or high blood pressure medication, be aware that stinging nettle can affect your blood's clotting ability, as well as potentially lower your blood pressure, reducing and enhancing the effects of these medications respectively. Nettle may also increase the effects of diabetes drugs, diuretics and nonsteroidal anti-inflammatory medications. Stinging nettle may make it harder for your body to rid itself of lithium as a result of its diuretic effect. Lastly, nettle can also change your menstrual cycle, leading to possible miscarriage, so it is not recommended for pregnant women.