Ever since Prozac (generic name fluoxetine) hit the pharmaceutical market in 1987, selective serotonin reuptake inhibitors, or SSRIs, have become a popular type of antidepressant medication. Unfortunately, side effects from SSRIs include a host of difficulties from nausea to insomnia. For those who have difficulty with insomnia if Prozac is prescribed, there are other possibilities.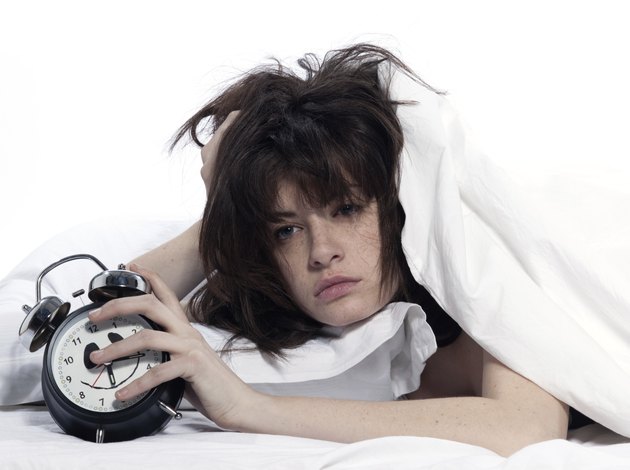 Other SSRIs
Mayo Clinic staff reports that while SSRIs tend to act similarly, different ones may have different side effects depending on the individual. Therefore if one SSRI creates the insomnia side effect, switching to a different SSRI may cure the problem.
Tricyclics
Amitriptyline, trade name Elavil, is a popular tricyclic antidepressant that may be a viable alternate for SSRIs. It works by increasing the levels of the neurotransmitters in the brain.
Tetracyclics
Tetracyclics, such as mirtazapine (trade name Remeron), work by preventing neurotransmitters from binding with nerve cell receptors called alpha-2 receptors, according to Mayo CLinic staff. By indirectly increasing the levels of norepinephrine and serotonin in the brain, it may elevate the sufferer's mood without the likelihood of causing insomnia.