A vegan refrains from consuming animal products. It is a common misconception that there are few food choices for vegans; in fact, the opposite is true. Vegans have a large variety of flavors available to satisfy their palates. Although real cheese is not on the menu for vegans because it is made from milk, there are plenty of cheeses made without animal ingredients.
Soy Cheese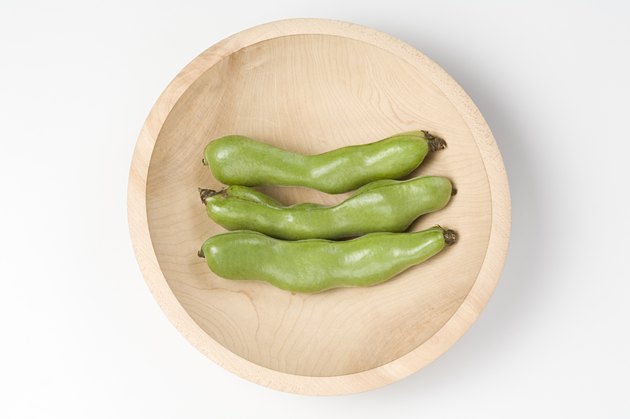 Soy cheeses are among the most popular of vegan cheeses. Soy cheese is made from soy milk instead of cow's milk. Flavors such as cheddar, pepper jack, Gouda, mozzarella and Parmesan are widely available. Like regular cheese, soy cheese can be purchased in blocks, sliced, shredded, and as string cheese. Most soy cheeses melt well and are low in fat and calories. They contain no cholesterol and are a good source of soy protein. Check the ingredients carefully, as some soy cheeses are made with casein, a type of milk protein.
Rice Cheese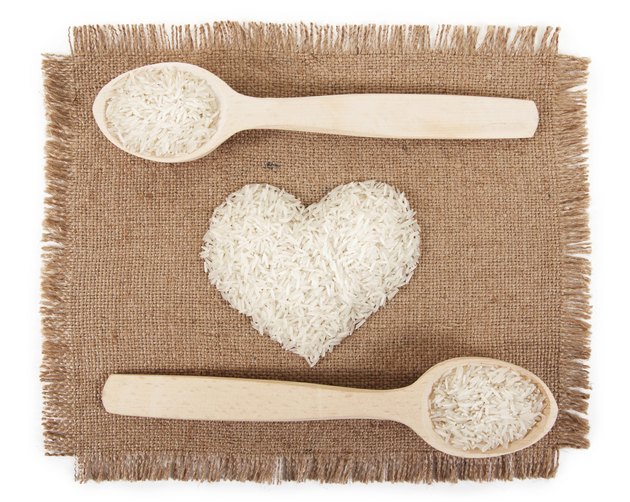 The main ingredient in rice cheese is a combination of water and rice flour, or rice base. Rice cheese is available in cheddar and pepper jack flavors and is sold in blocks and slices. Rice cheese is lower in fat and cholesterol than real cheese; however, it is also lower in protein and calcium. A few brands of rice cheese contain animal products, so vegans must read the list of ingredients thoroughly.
Seed Cheese
Seed cheeses, a raw variety of cheese, use the base ingredients of sunflower seeds and pignoli nuts. Seed cheeses tend to be firm. Hemp, sesame, and other seeds may also be used to make different flavors of the cheese. The seeds used in the making of seed cheese are high in vitamins and other nutrients including protein, potassium, iron, phosphorus and heart-healthy fats. This cheese also provides a natural source of antioxidants.
Nut Cheese
Brazil nuts, cashews and macadamia nuts are used to make vegan cheese. It is available as a spread and is easily smeared onto crackers, bread and vegetables. Although nut cheese is high in fat and calories, it is a good source of protein, heart-healthy fats, potassium, phosphorus, iron, antioxidants and calcium. Nut cheeses are easy to make and other nuts can be combined to experiment with different flavors and textures.