A pinched nerve is also referred to as a slipped disc. A pinched nerve can occur as a result of an accident, a sports injury, a fall in the home or as a result of the aging process. A pinched nerve can be painful. The pain can range from a dull throbbing to a knife-like sharp pain.The pain from a pinched nerve can also radiate to other areas. When the pain goes down the leg, this is called sciatica.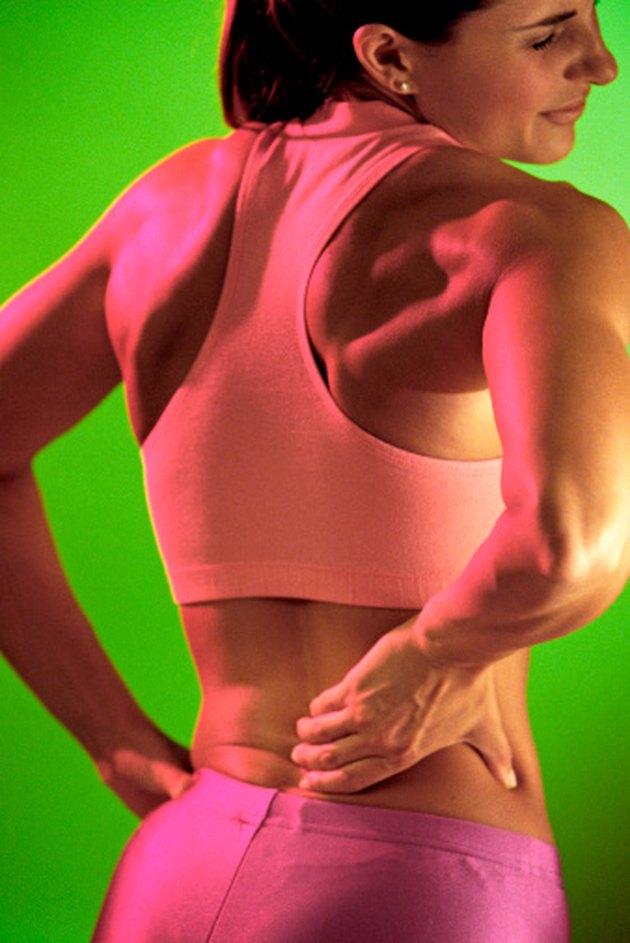 Rest
Rest is the most basic and obvious remedy, but it is one that can be particularly effective. If you can rest the first 24 to 48 hours after suffering a pinched nerve, you may notice significant improvement after the rest period.Try to stay as flat as possible on a hard surface. A soft mattress can cause more pain.
Heat and Cold
Alternating heat and cold can do wonders for a pinched nerve. Start with about a 15-minute treatment with a heating pad. Then, rest for 15 minutes before putting an ice pack on the injured part of the back for another 15 minutes. Do at least two of these treatments in a two-hour period. This can loosen up the tightened muscles that are often prevalent with a pinched nerve.
Soft Back Brace
A soft back brace can be a helpful treatment in the first four weeks following a pinched nerve. The soft back brace is comfortable to wear and will support the lower back, which is where most people suffer pinched nerves. The soft back brace will help you complete tasks around the home. However, becoming too dependent on a back brace is not good because it will eventually weaken the back because muscles become overly dependent on the brace.