Even if you take great care of yourself and keep abreast of current fashion trends, your teeth may be yellowing as you get older and betraying your true age. Coffee, tea, wine and cigarettes can also stain teeth, giving them an unattractive brown or yellowish cast. Whatever your reasons for whitening your teeth, always use a reputable product or one recommended by your dentist as the whitening industry is not regulated by the government and some products are ineffective.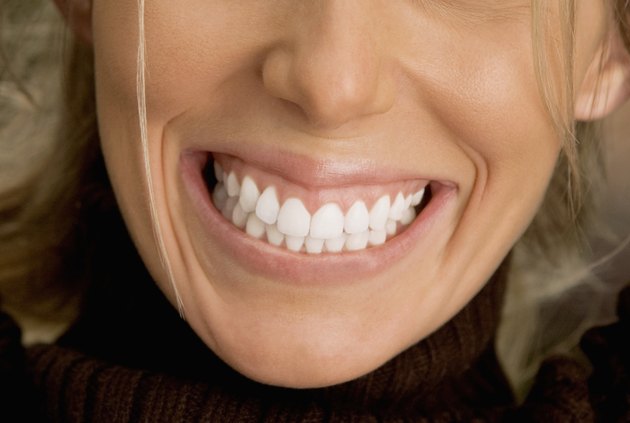 Keeping the White Blinding
Teeth whitening strips do expire and typically have a shelf life of about one year. You can make the product last an additional year if you store it in the refrigerator, but freezing is not recommended. If your refrigerator is colder than you thought and you do accidentally freeze your strips, allow them to come up to room temperature before using them. Using expired whitening strips will not harm your teeth but is not recommended simply because the active ingredients in the strips can no longer be guaranteed to be effective.
Is This an Emergency?
If you are experiencing serious medical symptoms, seek emergency treatment immediately.