A calorie-restrictive diet varies by individual, depending on age, activity level, gender, weight and height. Your baseline caloric needs indicate the number of calories you require daily to maintain your current weight. Calorie restriction refers to reducing the number of calories you consume for the purpose of weight control or weight loss.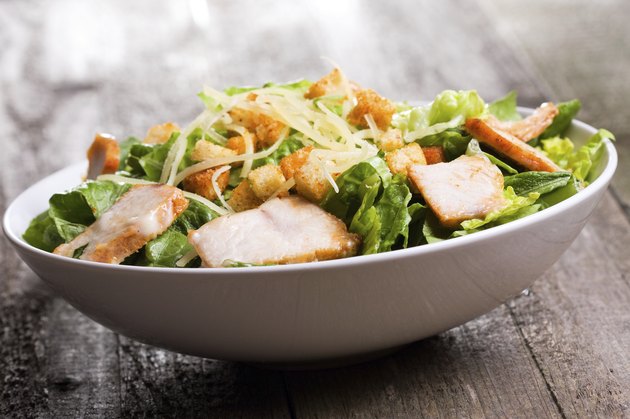 Identification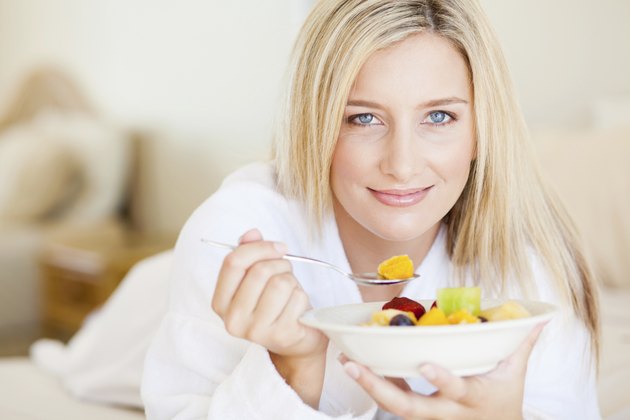 Reducing the number of calories you currently eat leads to weight loss. When you set your caloric target for a calorie-restrictive diet, consider your current eating habits. Write down everything you eat for three days to determine your average consumption. Reducing your daily caloric intake by 500 calories equates to a loss of roughly one pound a week. As a daily caloric minimum, women need 1,000 calories and men need 1,200 calories to support healthy weight loss, according to the National Heart Lung and Blood Institute. If you are morbidly obese, partner with your doctor to determine your minimum caloric need and get approval before starting a drastic calorie-restricted diet.
Time Frame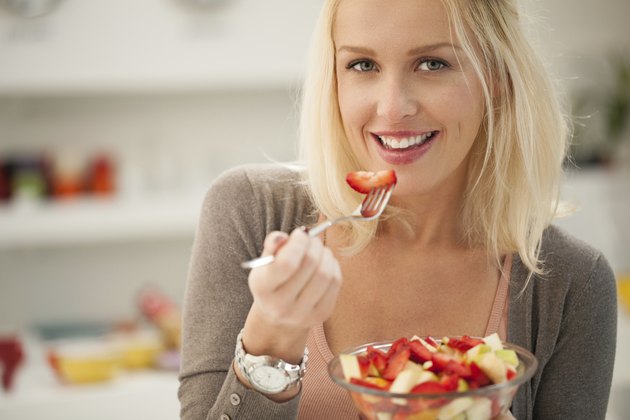 Healthy calorie-restrictive meal plans call for at least three balanced meals daily. Skipping meals can lead to overeating or unhealthy food choices. A calorie-restrictive diet also accommodates smaller, more frequent meals, if you prefer this option. The key is to plan your meals to fit within your caloric goal. If eating more often helps you stay on track, distribute your calories among several small meals. Alternately, you can eat three substantial meals and reserve a small number of calories for healthy snacks.
Features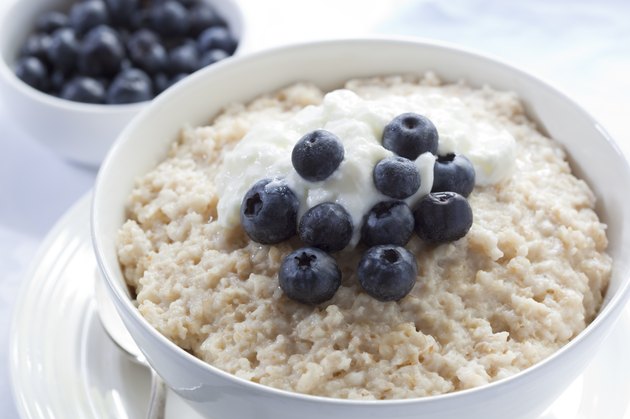 A healthy, calorie-restrictive diet includes a variety of nutritionally-dense foods. Dietary choices include fresh produce, whole grains, low-fat dairy and lean proteins. MedlinePlus recommends that you monitor your portion sizes and opt for foods low in saturated and trans fats, sugar and salt. Calorie-restrictive meal plans can accommodate your favorite foods as part of an overall healthy diet as long as you stay within your daily caloric range.
Tips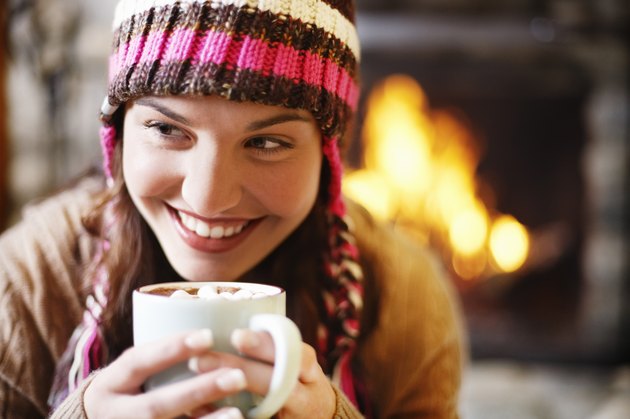 Restricting calories requires an awareness of your food and beverage choices. To shave calories, the American Dietetic Association recommends that you trim fat from meat and poultry, switch to fat-free milk and sugar-free syrup in your coffee, and replace unhealthy snacks such as chips and dip with raw vegetables and fat-free ranch. Other tips from the ADA include using smaller dinner plates, eating more slowly, stopping when you feel full and replacing sweetened beverages with water as often as possible.
Considerations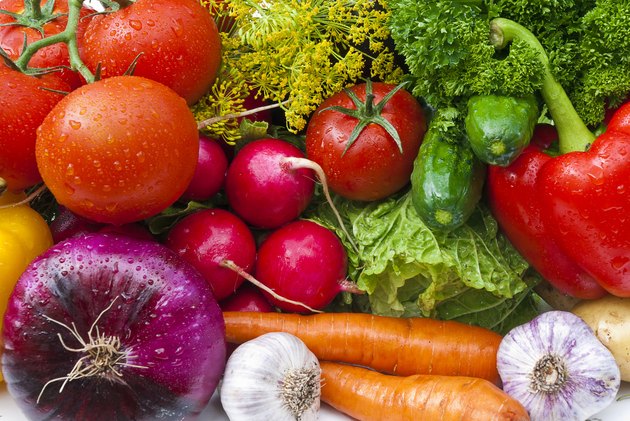 Increasing your intake of fruits and vegetables will allow you to eat more food, feel fuller and consume less calories overall. To accomplish this, fill half of your lunch or dinner plate with vegetables and eat fruit for dessert.
Avoid severe caloric restriction diets of 800 calories or less, unless recommended by and conducted under the supervision of a doctor, advises the National Heart Lung and Blood Institute. For healthy, low-calorie meal planning, consult the USDA Food Guide presented in the Dietary Guidelines for Americans.