Founded in 1964, Tim Hortons has become a Canadian institution, serving coffee and donuts at over 3000 locations across North America. The Tim Hortons Double Double, a coffee served with two creams and two sugars, has become one of the chain's trademarks.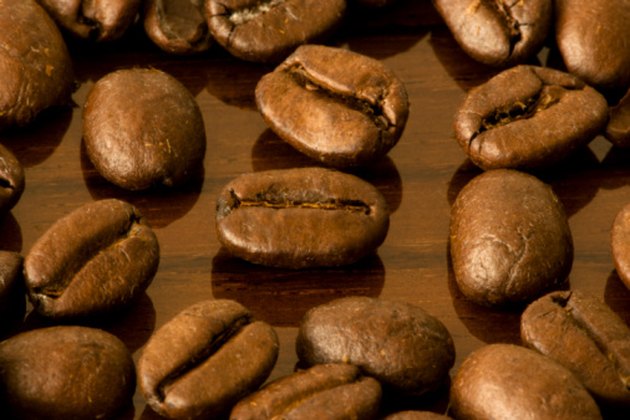 Calories
According to the Tim Hortons website, a small Double Double contains 150 calories. The calorie count rises as the size increases, with a medium Double Double having 230 calories, a large 280 calories and an extra large 340 calories.
Fat
The fat content in a Tim Hortons Double Double starts at 7 g for the small and increases to 12 g for the medium, 14 g for the large and 20 g for the extra large.
Carbohydrates
Carb counters should know a small Tim Hortons Double Double has 18 g of carbohydrates, followed by 26 g of carbs for the medium, 30 g for the large and 42 g for the extra large.