Your body starts to adapt to the stress of weight training immediately after a weight-training session, but that doesn't mean you'll see results right away. How soon you see results from weightlifting depends on your body type, your fitness level and your age. It can take weeks or even months for you to visibly notice the results of your effort. With consistent work, you can expect improvements in strength in eight to 12 weeks.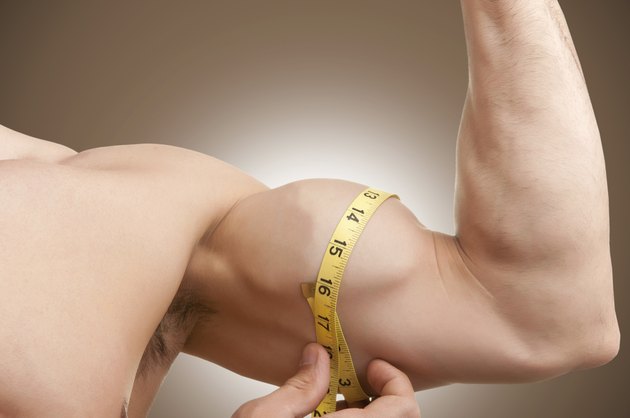 Starting Out
When you begin a weight-training program, you may experience visible results and feel stronger after the first few weeks. This quick progress will taper as you become fitter, though. To keep results coming, you'll have to vary your workouts and continue to increase weight so you are challenged in eight to 12 repetitions.
Visibility Interference
Weight-training results may be hard to see if you are already fit and have a large amount of muscle mass. Your body may be adapting and making changes, but they aren't necessarily visible to the naked eye.