The type of hypoglycemia that occurs in people without diabetes is referred to as reactive hypoglycemia. Reactive hypoglycemia would be the results of too much insulin secreted or not enough glucagon released after a meal, which lead to low blood sugar levels a few hours after eating. If you blood sugars are too low -- below 70 mg/dL -- you may feel dizzy, light-headed, tired, hungry and confused. A few changes to your diet can help you prevent reactive hypoglycemia.
Small and Frequent Meals
Instead of eating two to three large meals, split your food intake into five to six smaller meals. Eating too much at once can stimulate the overproduction of insulin and increase your risk of experiencing an hypoglycemic episode. Space your meals evenly throughout the day, every two to three hours, and don't forget to reduce the amounts of food you eat at each meal to avoid gaining weight. For example, if your lunch usually is a sandwich, an apple and a yogurt, divide your meal into two parts. Have the first part at one time and save the remaining for later.
Choose Low-Glycemic Index Carbohydrates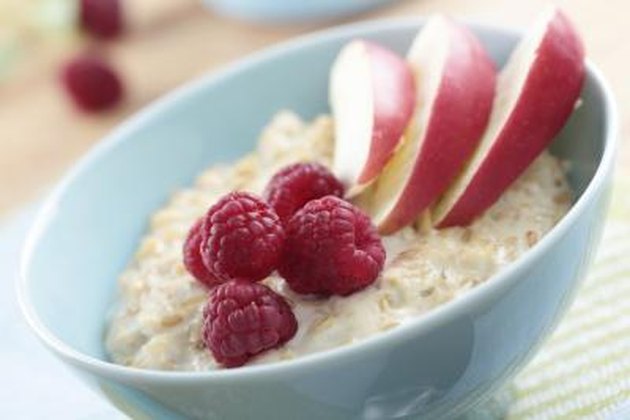 Carbohydrate-containing foods with a high-glycemic index make your blood sugar levels peak, overstimulate the secretion of insulin and can often result in reactive hypoglycemia within a few hours. Avoid processed and refined carbohydrates such as white flours, white bread, breakfast cereals, crackers, baked goods, sweets and desserts. Replace these foods with low-glycemic index carbohydrates that will help you stabilize your blood sugar levels. Low-glycemic index carbohydrate foods include old-fashioned oatmeal, steel-cut oat, stone-ground whole grain flour, sourdough bread, temperate climate fruit, barley, quinoa, basmati rice and whole-grain pasta.
Complete With Protein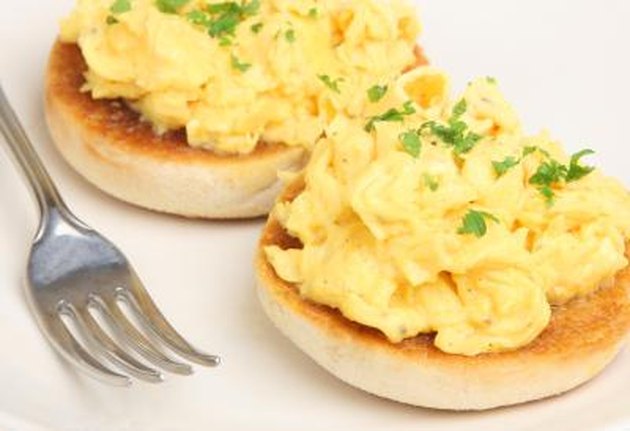 Never eat carbohydrates on alone. Protein helps to keep your blood sugar levels more stable after eating. This is why you should always include a source of protein at each of your small meals and snacks. Good options include cheese, eggs, chicken, fish, meat, tofu, legumes, nuts, nut butter and seeds.
Add Soluble Fiber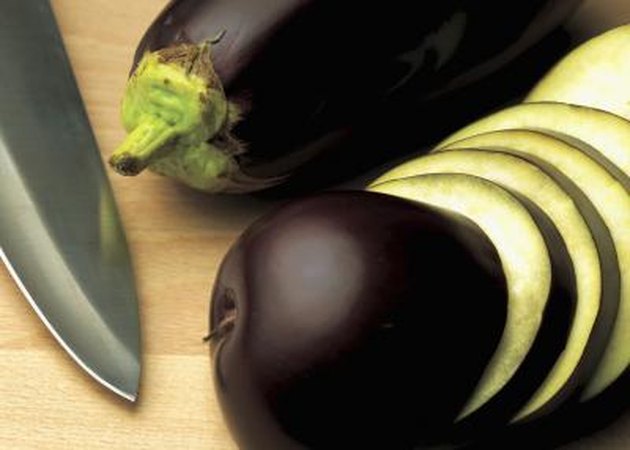 Soluble fiber can help even out your glycemic response after a meal. Soluble fiber absorbs water and by creating a gel, slows down the absorption and the elevation of your blood sugar levels. You can find soluble fiber in psyllium, ground flaxseeds, oats, eggplant, okra, apple or orange. Add these foods at each meal; make sure you drink at least 8 oz. of water to help soluble fiber work more effectively.