Sodium help your body transmit nerve impulses and maintain healthy fluid levels, and helps your muscles relax and contract. Too much sodium, however, can increase your blood pressure and worsen symptoms related to kidney, liver and heart disease. Americans consume roughly 3,436 milligrams of sodium per day, according to the American Heart Association, far more than the recommended maximum of 1,500 daily milligrams. Fortunately, many healthy, flavorful foods fit into a low-sodium diet.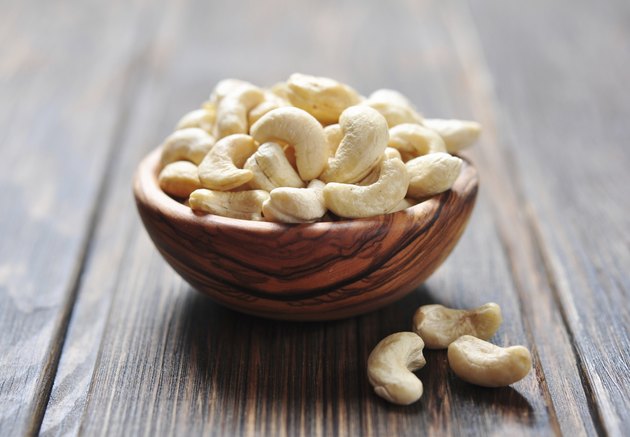 Fresh Produce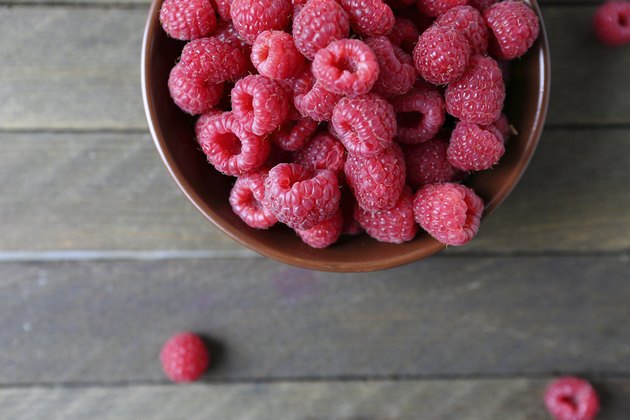 Fresh fruits and vegetables supply rich amounts of nutrients that help your body protect itself from infection and disease. Fresh produce is high in water and fiber, so it promotes fullness between meals and healthy digestive function. Fresh fruits and vegetables and fresh-squeezed fruit and vegetable juices are staples of a low-sodium diet. Incorporate a variety of fruits and vegetables into your meals and snacks regularly for the broadest dietary benefits and heightened flavor. Berries, cherries, citrus fruits, tomatoes, leafy greens, bell peppers, Brussels sprouts, broccoli, cabbage and winter squash are particularly high in nutrients.
Whole Grains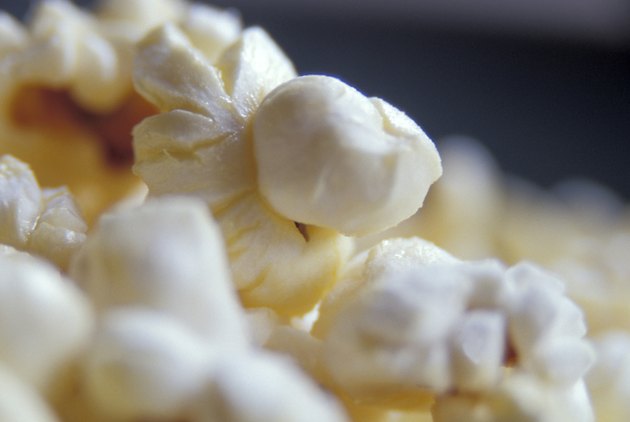 Whole grains have retained their valuable nutrient, fiber and protein contents during processing. As a result, they provide more nutritional benefits and have a more positive impact on your blood sugar, appetite and energy levels than refined grain foods, such as white bread. Unrefined whole grains contain less sodium than foods prepared with refined grains. One cup of wild rice, for example, contains a mere 5 milligrams of sodium, while instant sweetened oatmeal provides 253 milligrams. Additional low-sodium whole grain foods include cooked bulgur, brown rice, shredded wheat breakfast cereal and air-popped popcorn seasoned with natural herbs or a low-sodium salt substitute.
Natural Meat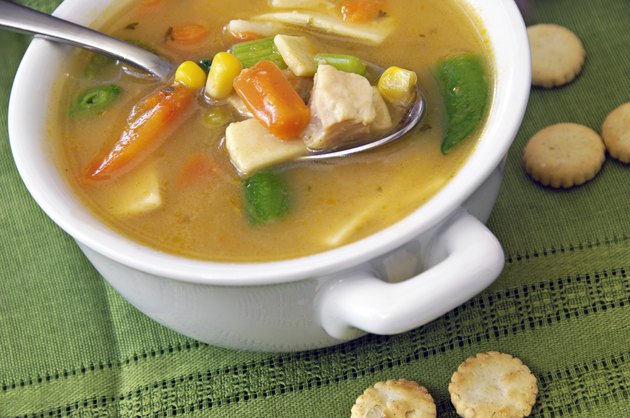 Natural meats, such as beef, pork, chicken and turkey, without added seasoning, are rich in protein and nutrients such as zinc and iron, yet low in sodium. While a 3-ounce serving of lean beef round contains 38 milligrams of sodium, one cup of chicken soup contains over 1,100 milligrams. A batter-fried fish fillet has over 400 milligrams. Choose fresh, lean meats over processed meats for reduced sodium intake. For heightened benefits, prepare lean red meat and poultry in natural, low-sodium seasoning. Avoid high-fat red meat, such as luncheon meats, organ meats and fatty steaks, as they may contribute to high blood pressure and cholesterol levels.
Healthy Fats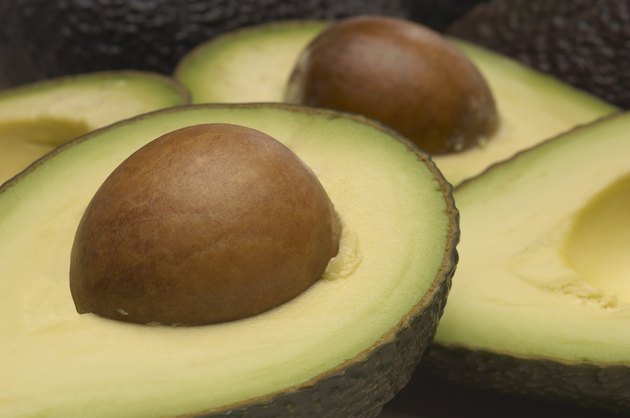 Fats help your body absorb certain nutrients, enhance food texture and promote positive brain function. Healthy fat sources, such as raw or dry-roasted nuts and seeds -- without added salt -- avocados, olive oil and canola oil promote cardiovascular health and contain little sodium. One ounce of unsalted almonds or Brazil nuts contains virtually no sodium. One ounce of salted peanuts, on the other hand, has close to 200 milligrams. Incorporate healthy fats into nutritious, balanced meals and snacks for optimum benefits.