It can be tempting to reach for a chocolate bar in the afternoon to provide a burst of sugar to get you through your workday. If you enjoy the combination of chocolate, nougat and caramel, a Mars bar might be your first choice. Chocolate bars have a high caloric content due to sugar, which means you should enjoy this sort of treat only occasionally.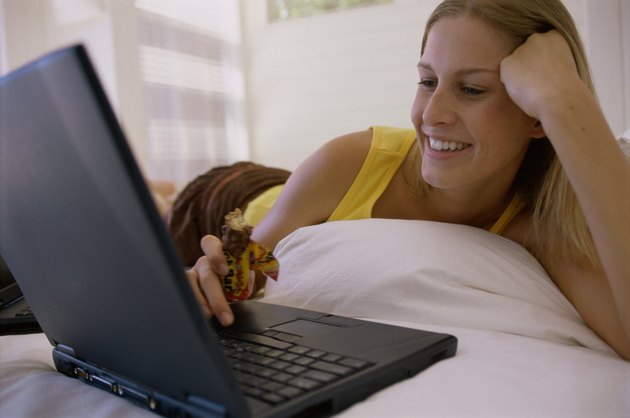 Beware the Sugar and Fat
The size of Mars bars ranges considerably, but regardless of the size of product you enjoy, the candy has a high caloric value. A standard, 51-gram bar contains 229 calories, including 8.7 grams of fat and 4.2 grams of saturated fat. This serving size has 35.1 grams of carbohydrates, of which 30.4 grams are from sugar. The bar has 2.2 grams of protein and 0.6 grams of fiber.